James Dinsmore looks back at a successful 2019 season:
The 2019 UK slalom season got off to a slow start and at the first three events we had light winds and completed foiling racing only. Things then hotted up and we had four great events including some of the gnarliest slalom conditions we have faced in recent years.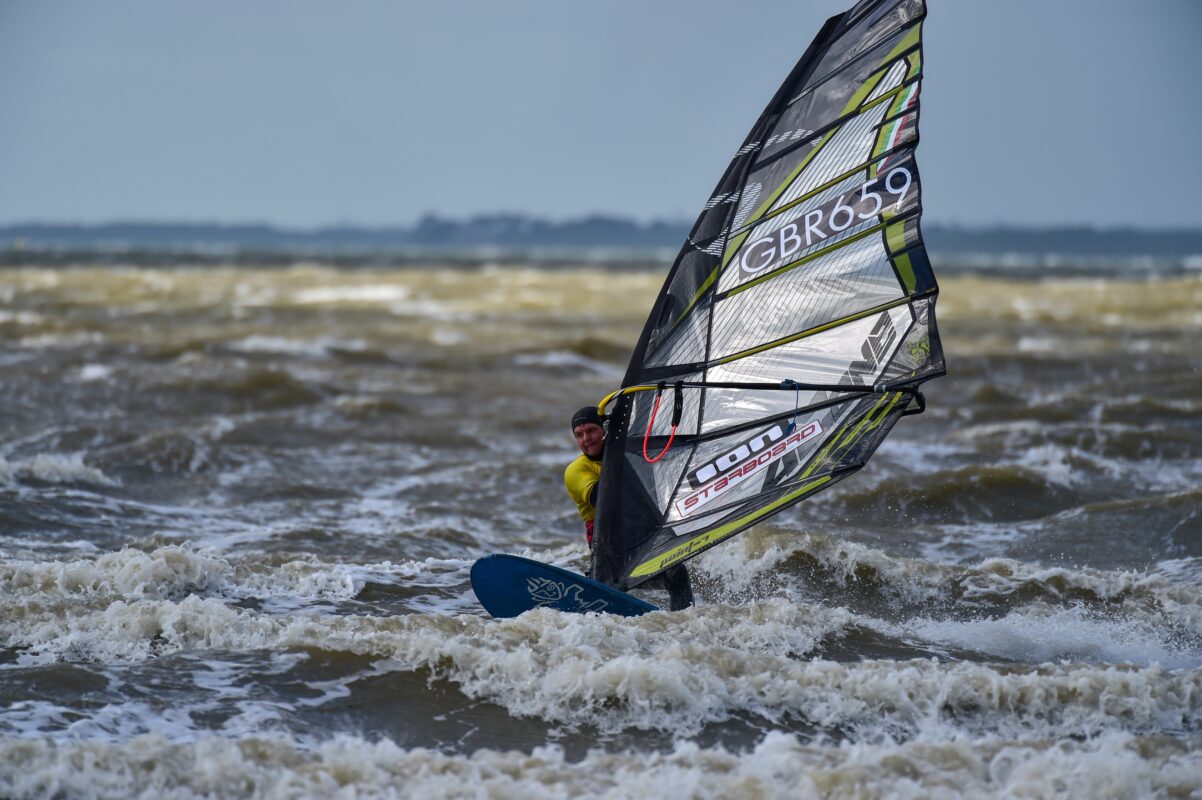 Happily for me the first windy UK event was right after I had a rigging session with Andrea Cucci at the Defi wind in France. When rigged right the 2019 AC1s look more twisted off than the 2018 sails and I had been sailing under down-hauled in the early part of the season. However, with my settings now optimised I had good speed and control in the rough waters of Worthing. We had seven rounds over the course of the weekend, and I used my AC1 7.1-9.2 to take four bullets and the event win.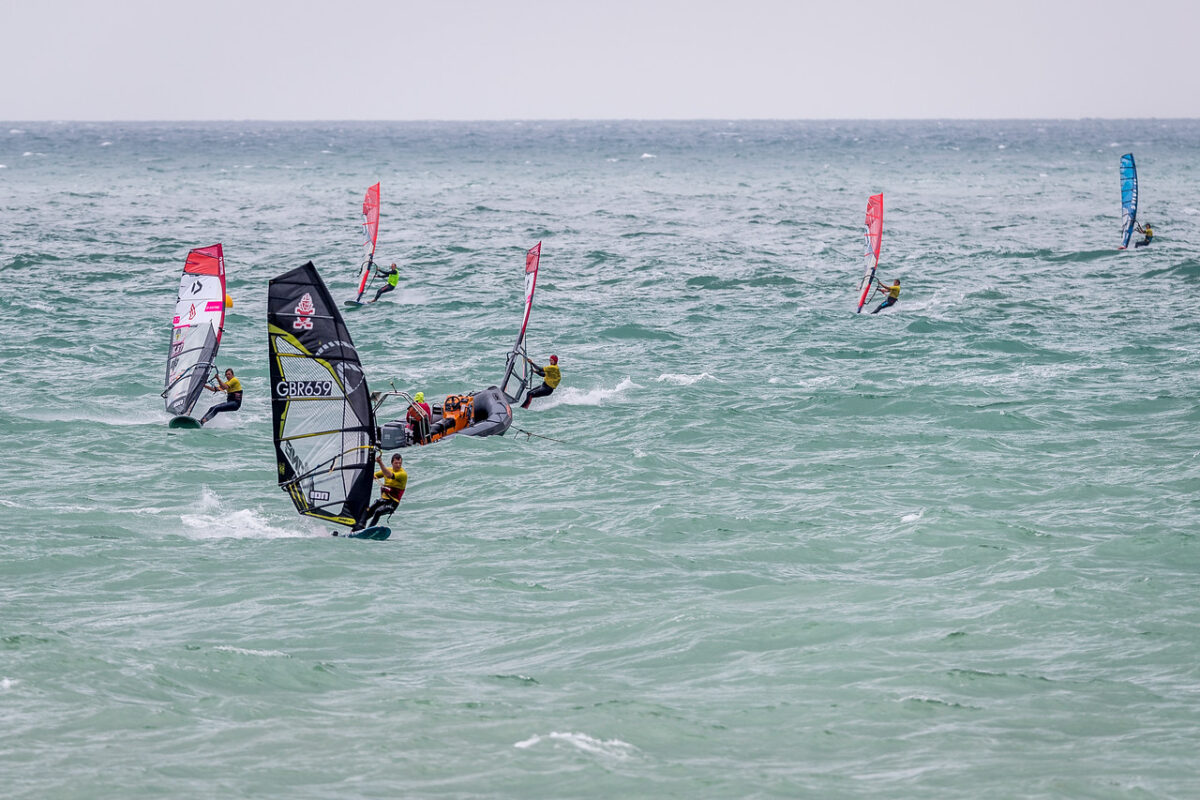 From Worthing the tour moved 400km to Tenby in Wales. On the first day we faced a nasty shorebreak and raced in large rolling swells with me on my 7.1m AC1 with iS72. I sailed for 4 hours without returning to the shore and developed a nasty tendonitis at my wrist. I struggled with this on day two and couldn't avoid a gybe mark pile-up which lost me the event lead. I had to settle for the runners-up position.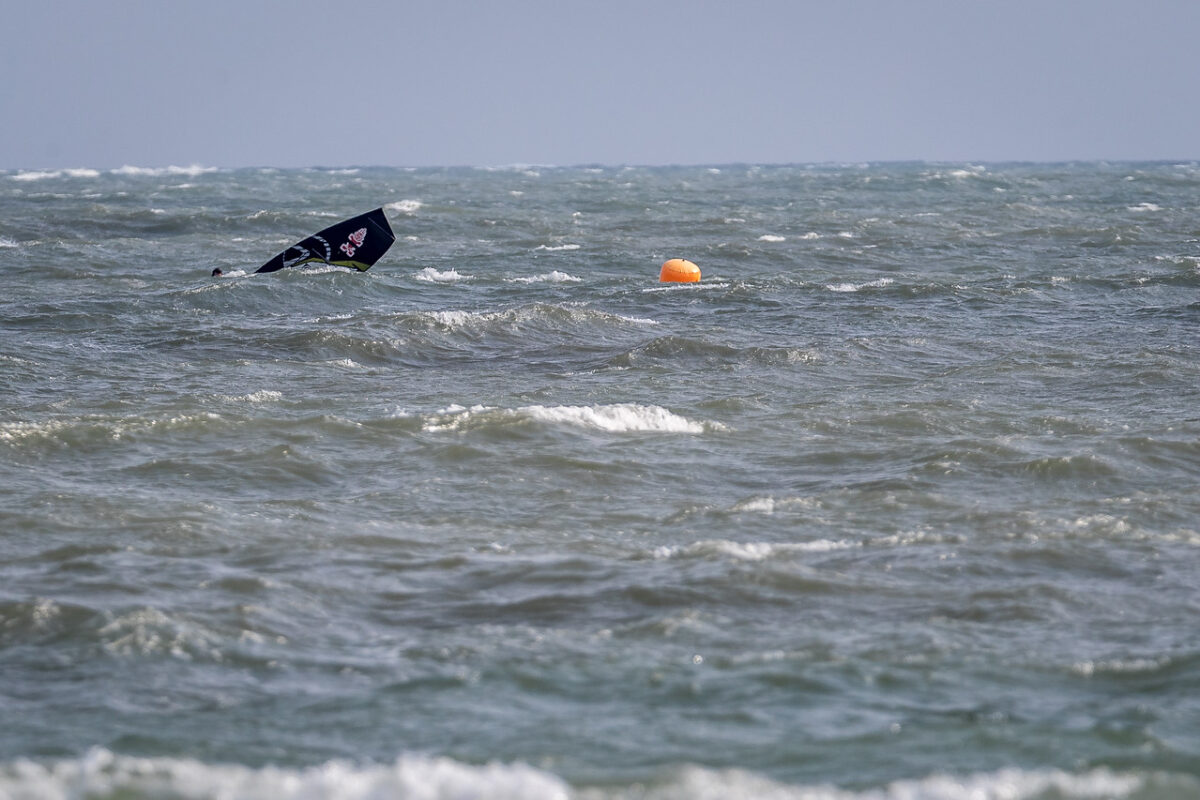 With my wrist injury I could not sail for a few weeks and I was not able to prepare properly for our next event in Christchurch on the south coast of England. There were gale force winds on the first day and it was so windy that I even got to race on my 5.0 AC1. The strong tide meant that the water state was exceptionally rough at first gybe mark. The event result came down to the third and last final and, although I was catching Leigh Kingaby very quickly on the run to the line, I couldn't quite overtake him and so he won.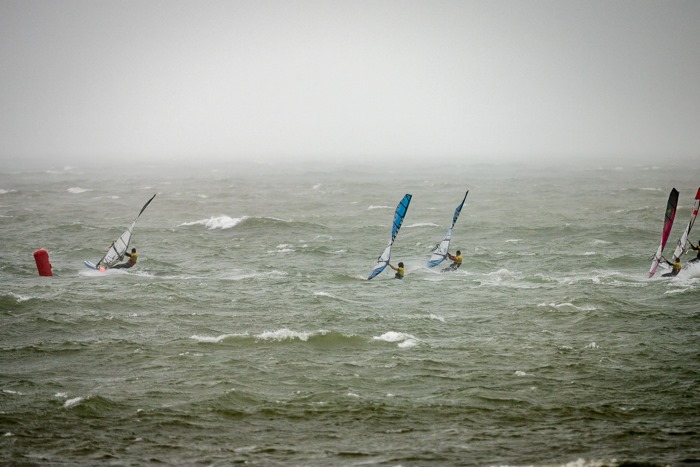 With a discard coming into force there was all to play for at the nerve-wracking final event of the year in Weymouth. Things went my way in the first round with Leigh not making it past the qualifier. In the final I had a good start on my AC1 8.6m/iS85 combo and was able to hold off Simon Pettifer. The wind gradually dropped as the final day went on and I changed up to my AC1 9.2 earlier than my fellow competitors as I know it has a good top end. I nailed my starts the next two finals and was able to take two more bullets and so the event. It also meant that I had successfully defended the 2019 British Slalom Championships.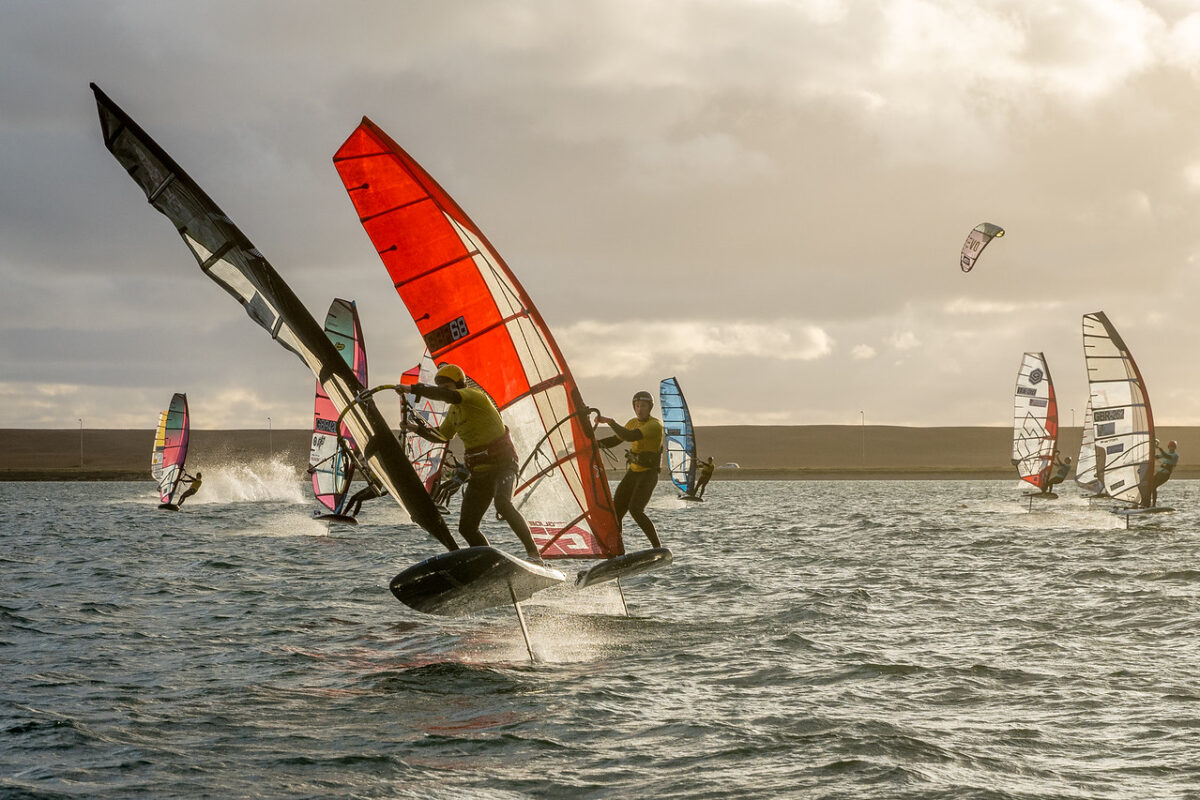 Aside from 'fin' slalom I also had a fun year foiling and was able to come second in the 2019 British Slalom Foiling Championships behind Scott Stallman. At the first three events of the year we raced upwind-downwind M-configuration courses but I particularly enjoyed racing across the wind at the final Weymouth event. I made a good kit choice and was finally able to beat Scott Stallman who is a foiling maestro and who was well ahead of the pack for most of this season.
Thank you very much to my family (especially my wife Aneeta), my Hayling Slalom training partners (especially Leigh Kingaby) and my sponsors Point-7, Starboard and Ion for their support over the 2019 season.