06julAll Day07augPoint-7 Black Sheep Meeting 2019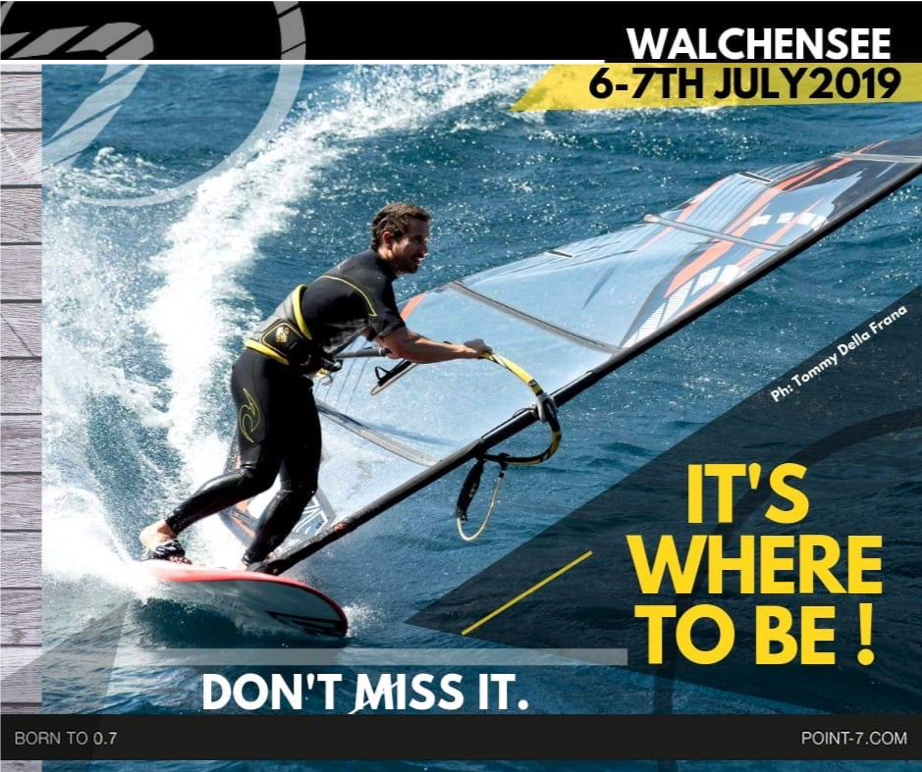 Event Details
Did you have fun last year? Let's do it again!
Meeting up with friends, windsurfing at each corner from Walchensee, and amazing night with the live rock music from the Booridda Rolls! We will bring you all the new Slalom and freestyle range to test. Don't miss out any minute of these incredible event which is growing each year!
*For more info contact direct [email protected]
Event Fee: Free
Discipline: Windsurfing and Party!
Time

July 6 (Saturday) - August 7 (Wednesday)
Location

Walchensee, Germany