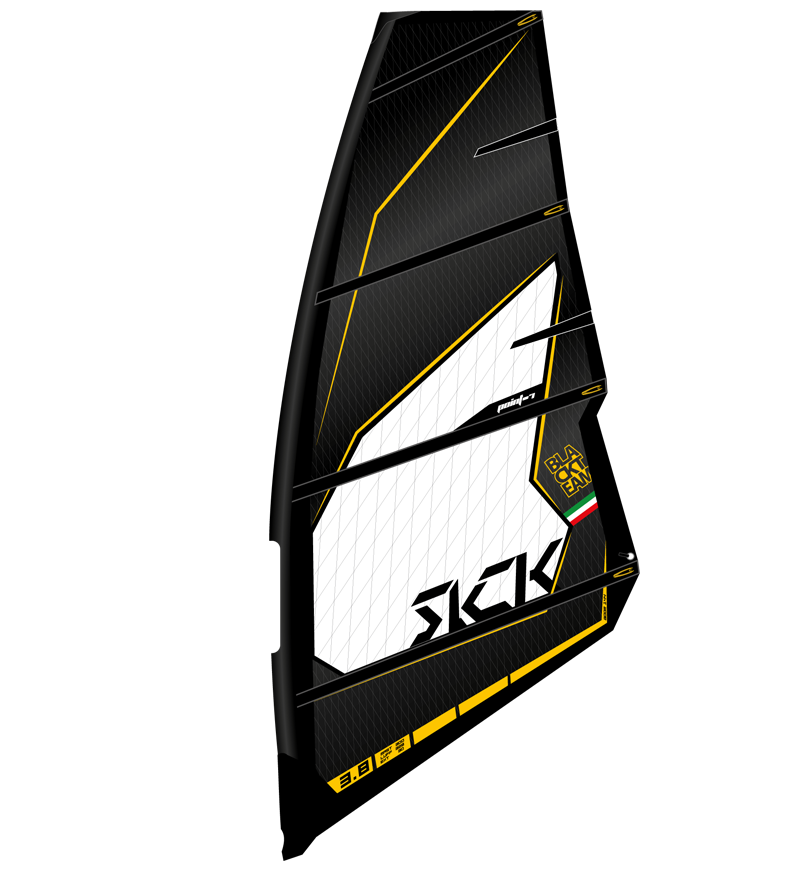 Sizes
Luff
Mast
Extention
Boom Trim
Boom
Kg (+-5)
Top
Battens
Clew
rdm
Extension
Alu+
Harness lines
Vulcano
2,4
369
280
300
2
120+-2
122
vario
4
1
SKOOL S!CK
32rdm
Kids Boom
QR
yes
3,1
379
300
300
2
132+-2
134
vario
4
1
SKOOL S!CK
32rdm
Kids Boom
QR
yes
3,8
409
328
300
30
142+-2
144
vario
4
1
SKOOL S!CK
32rdm
Kids Boom  140
QR
yes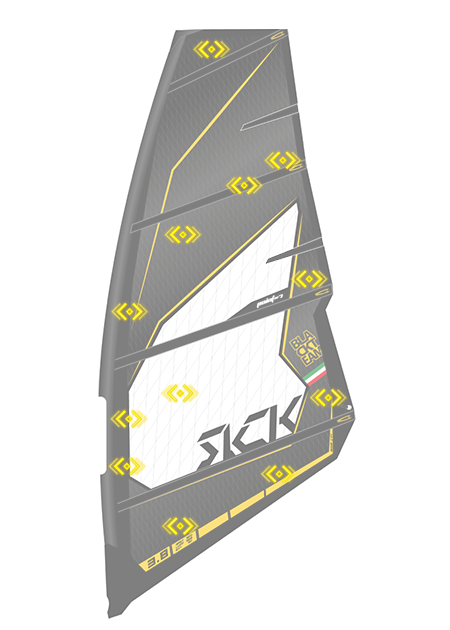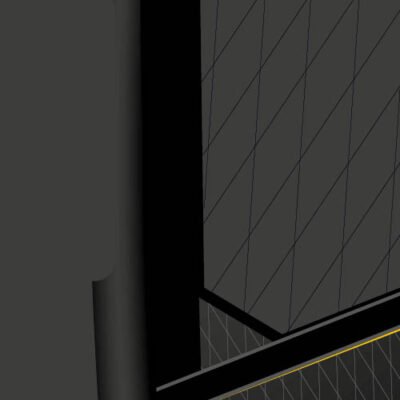 A soft rotation profile to have the sail flip to a new tack without having to use too much power, but just with a kid's weight.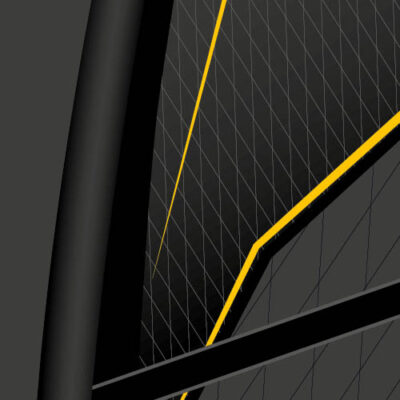 Luff Dacron panel and light profile focusing on the lower part of the sail decreasing on the top of the sail. Executing a balance power to freestyle move or enjoying its comfort while wave riding.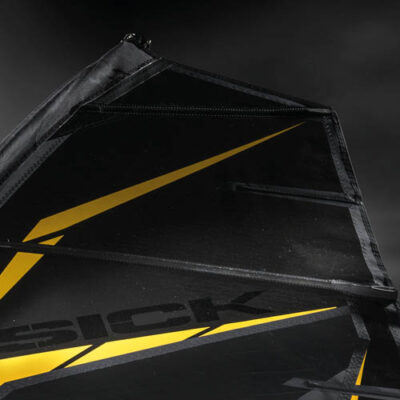 A medium head size to balance the stability of a small sail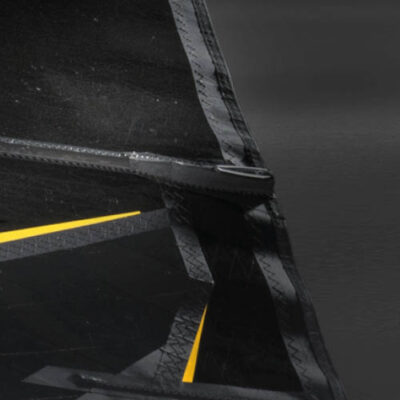 Negative upper leach to express a light feel while sailing and maneuvering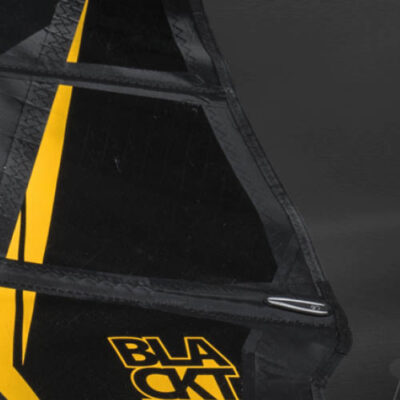 Close middle leach to push the central Imcs of the mast making the sail soft and forgiving.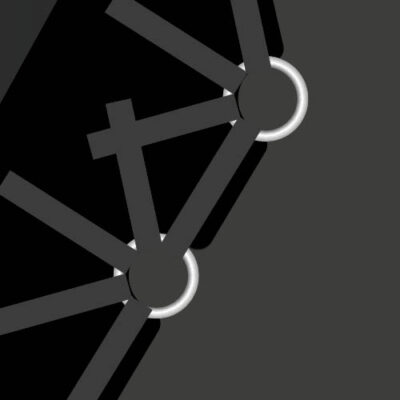 2 Eyelets to trim the boom clew according to rider's height.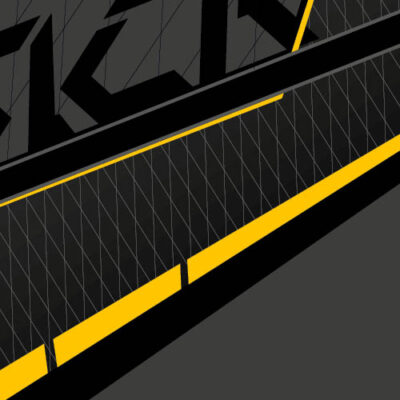 A medium high base cut for testing out the first ducking freestyle maneuvers. Light and compact.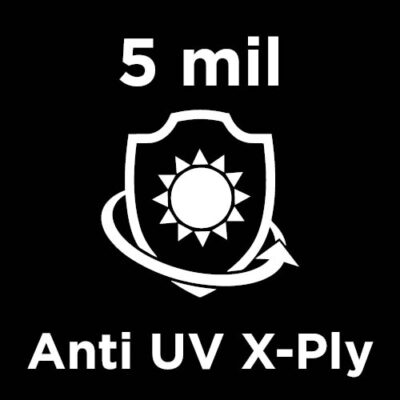 5mil Anti UV- X-ply base panel for protection from accidents.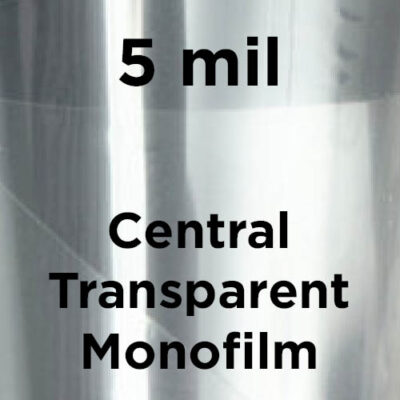 5mil central transparent monofilm visibility window.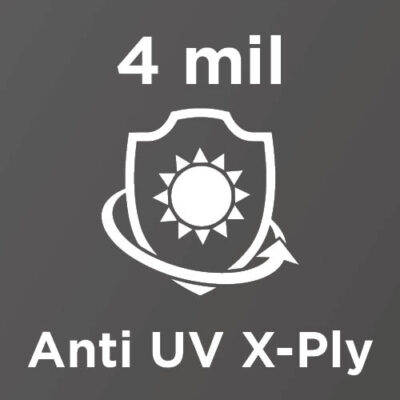 4mil Anti UV X-ply laminate for high reactivity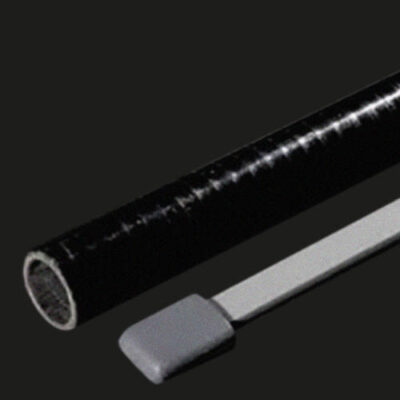 X-ply alternate batten pockets for lighter weight and reflex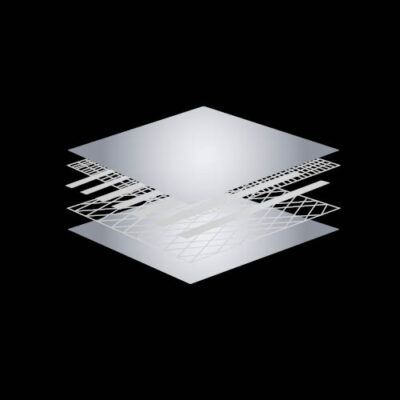 Dacron luff panel for extra drive and profile.