Combining a windsurfing brand with a direct selling structure, and through very few exclusive dealer, offering a unique customer advantage in the windsurfing industry. You'll have the chance to get in touch with the brand itself, profit from the detailed Know-How we have about all our products to find the most suited equipment.
THE BEST WINDSURFING RIG AT THE BEST PRICE
Point-7 offers direct sales, with less steps in the sales network. This keeps prices low for you, the customer, but at the same time proposing winning performance, great quality at the best price, directly delivered at home.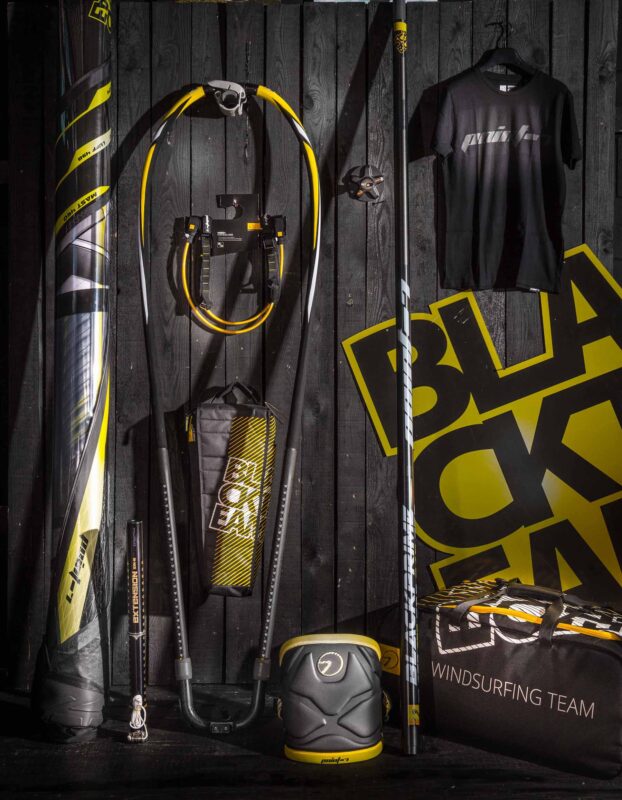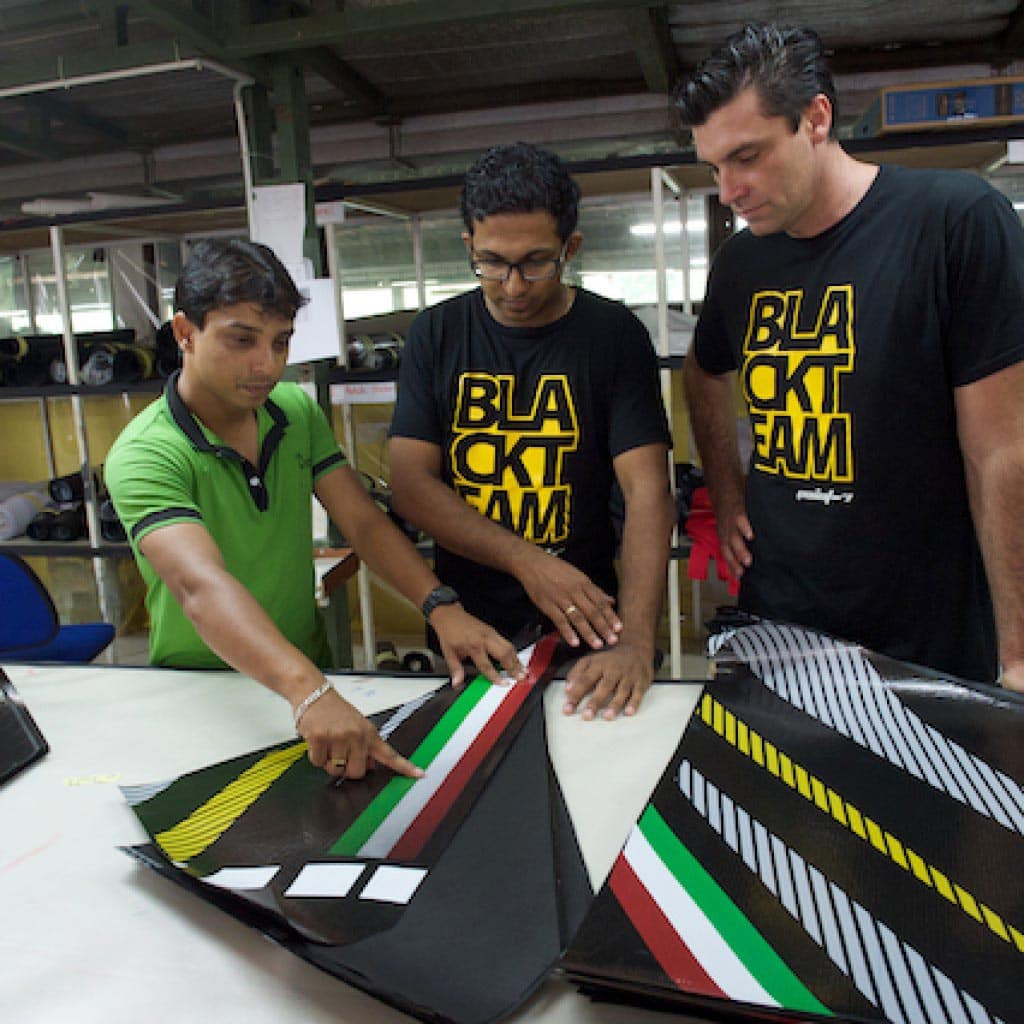 DIRECT SALES AND CUSTOMER CONTACT
We both developed and built your gear. We know every little detail about your rig and can assist you no matter what the problem.
BEING UNIQUE
They are different thanks to the ULTRABLACK© UV Resistant Monofilm. You will be noted on the water, and eye catching for photographers. Utilizing the newest technologies and materials available, Point-7 sails are always one step ahead of the industry. Using exclusive UV stabile materials, to increase life of the products.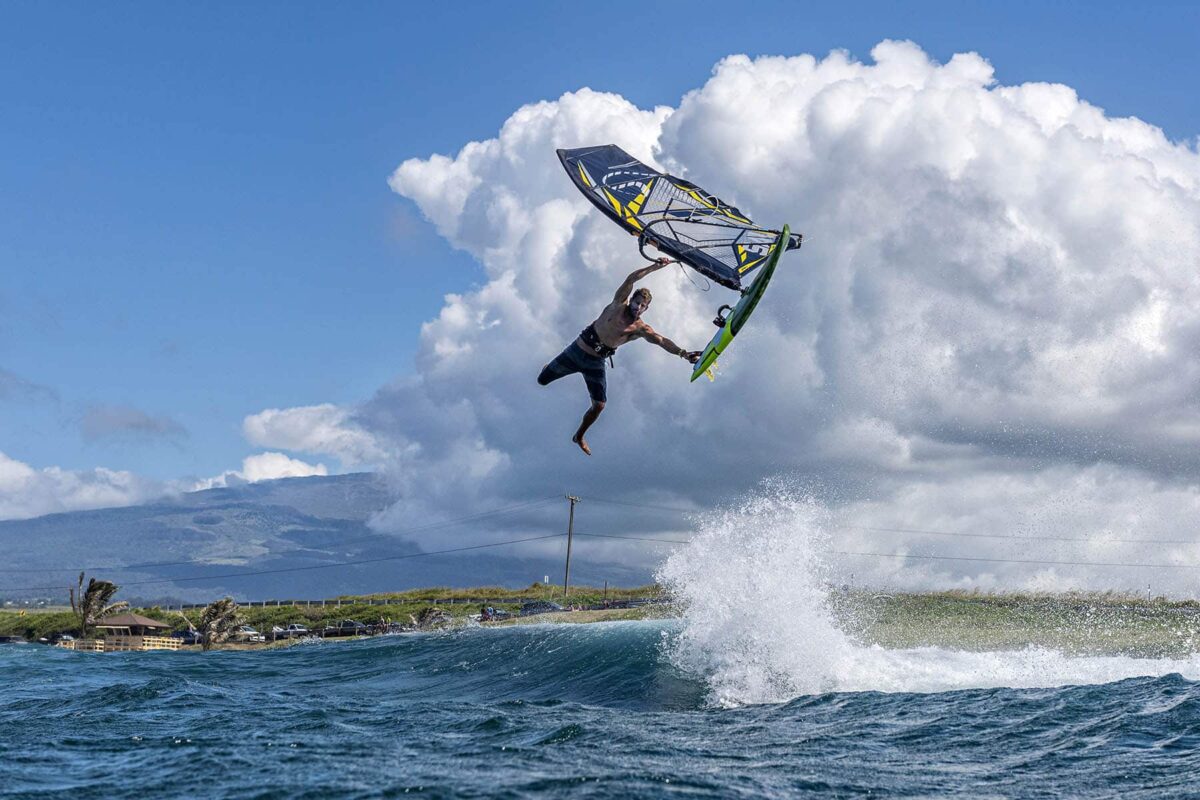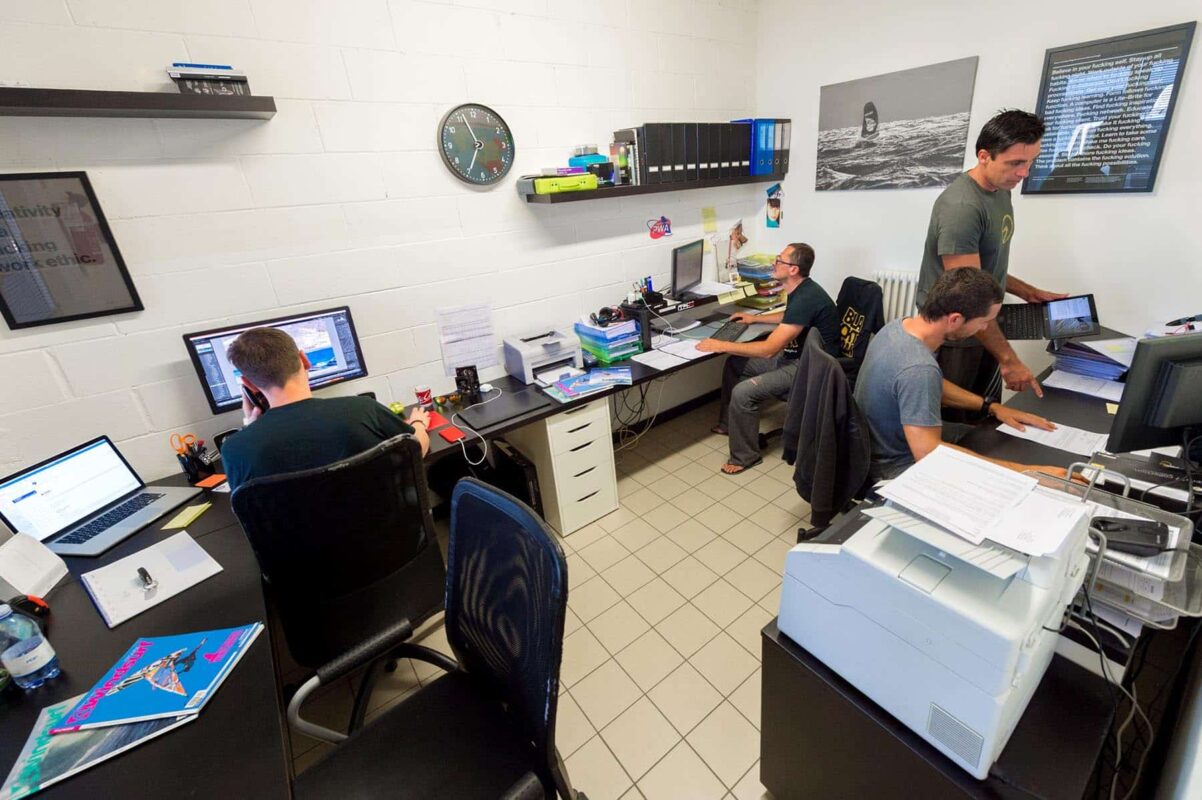 SERVICE IN YOUR OWN LANGUAGE
Technical support will be given in your own language in all countries where available.
POINT-7 IS 0.7
Point-7 being the score of the winner in the windsurfing competition scenery is the essential soul of the company. This was proven by winning the PWA slalom world Championship, The PWA Constructor Slalom World Championships, and winning and reaching podiums in both Wave and Freestyle disciplines. Top places in surveys and magazine tests. Not just winning on competition fields, but a winning passion in creating a product to be a unique master piece with implemented Italian design.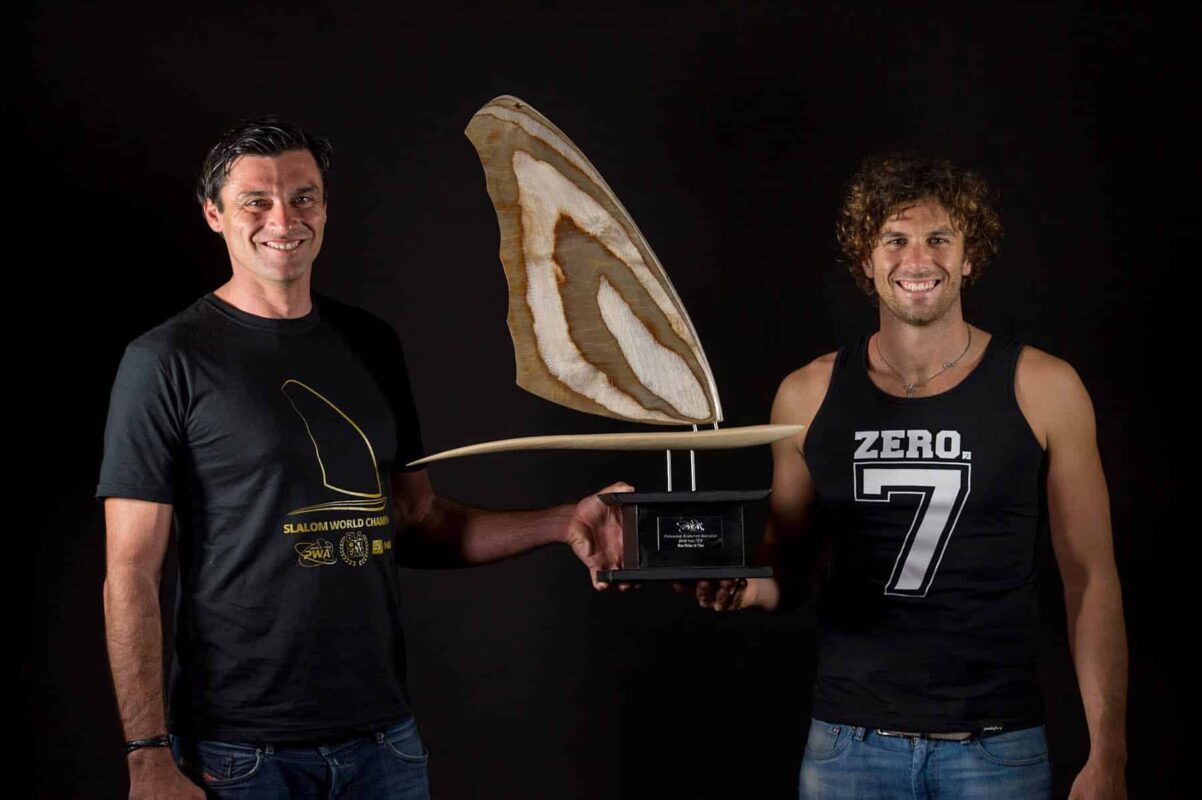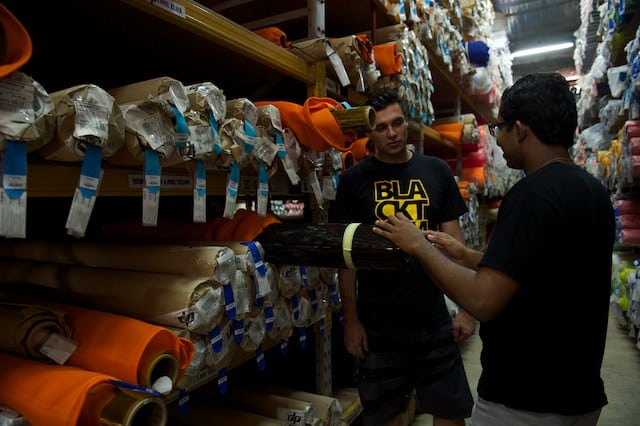 100% IN CONTROL
Our business model gives us the advantage of knowing exactly where our products come from, how they are made and what they are capable of.
POINT-7 IS PRO-RIDERS CHOICE
International top teams and riders win the world's biggest races and contests on Point-7 Rigs. We are proud of our commitment to the top level of our sport.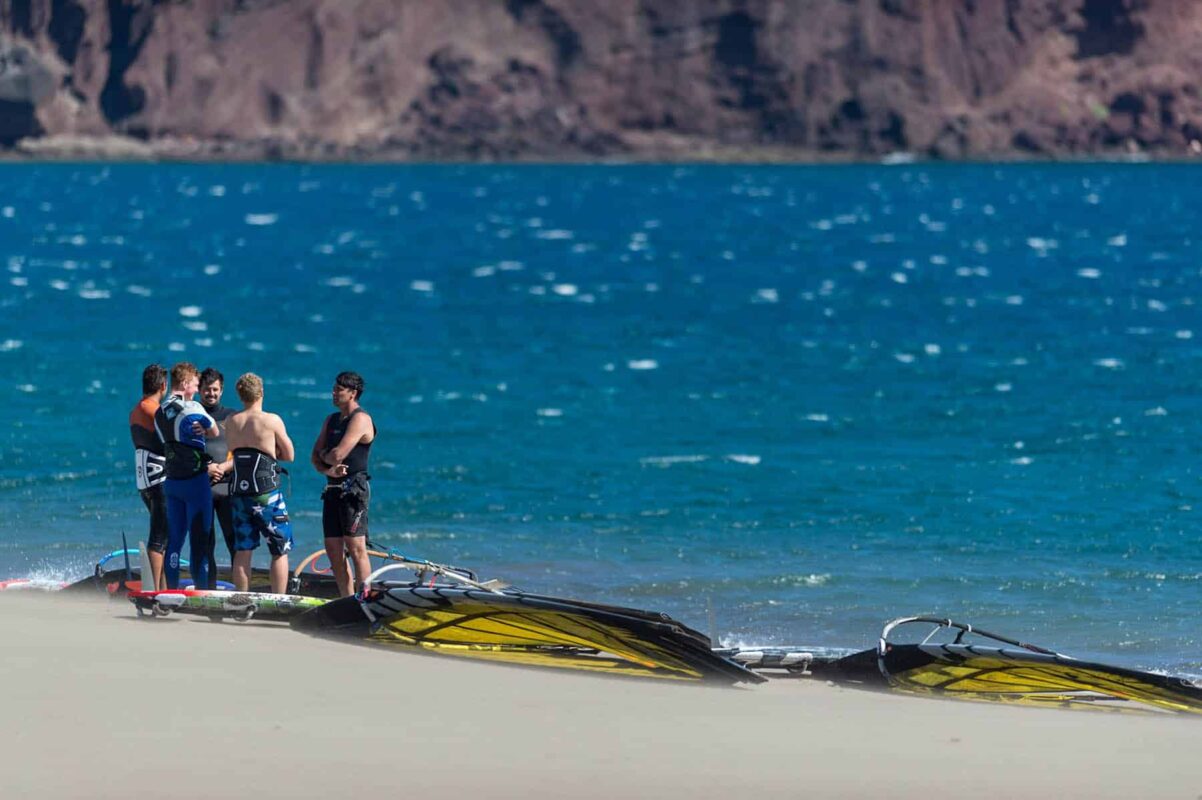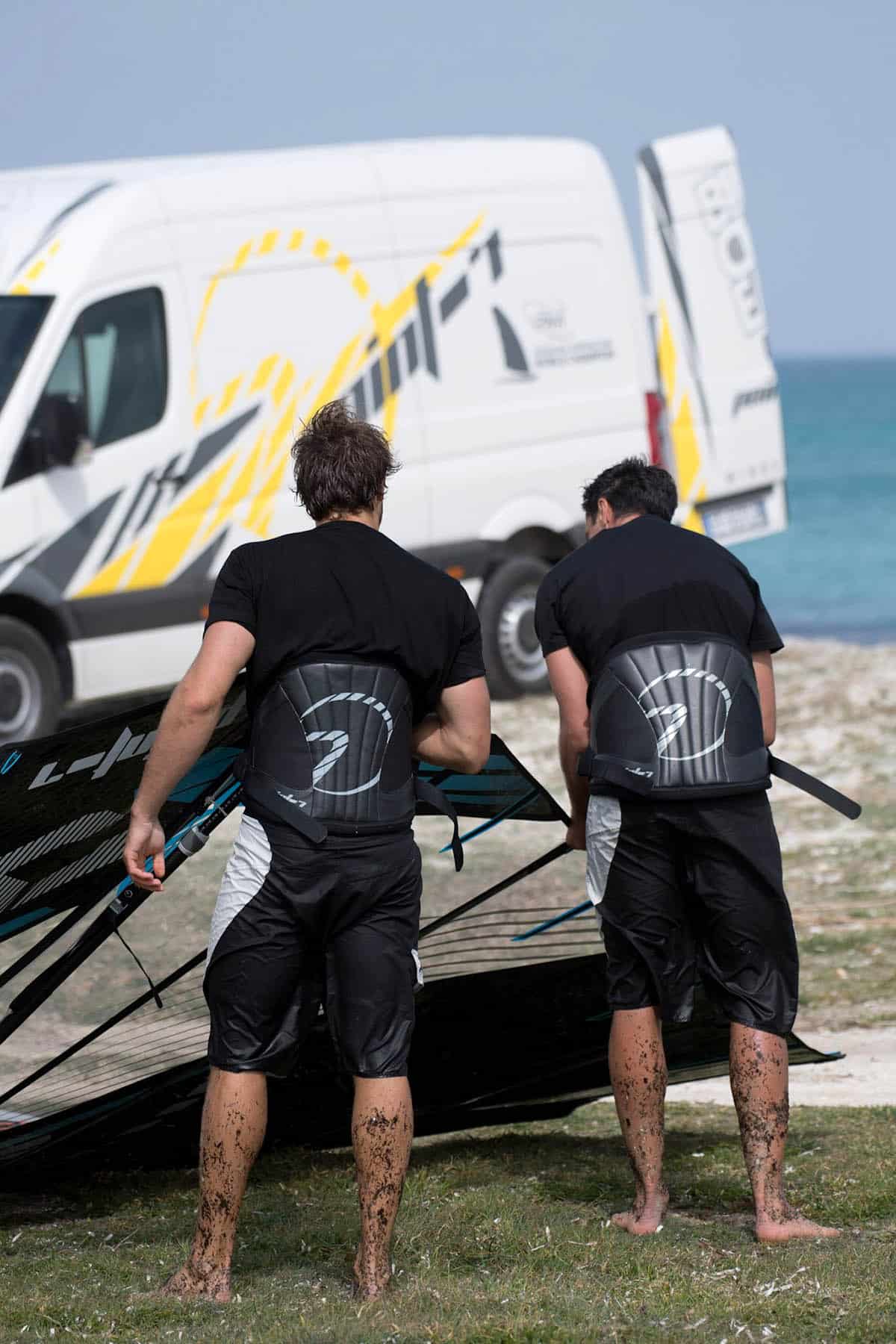 NON-STOP DEVELOPMENT
365 days a year on the beach learning the beginner's and pro's windsurfing needs. This enthusiasm has helped the brand to be well recognized around the global windsurfing scene. A full sail range, enough to satisfy any windsurfing discipline or level. The mast production is based in Italy. Powerful fast sails with loads of control early planning abilities, great stability and light feeling in strong winds. These are the main characteristics of the black sails. These features give a great sailing range to each size, allowing it to have less sails in your personal quiver. We don't make any compromises regarding design and innovative technology. Point-7 products are developed with the aid of computers by highly qualified specialists, passionate windsurfers, and creative designers'.