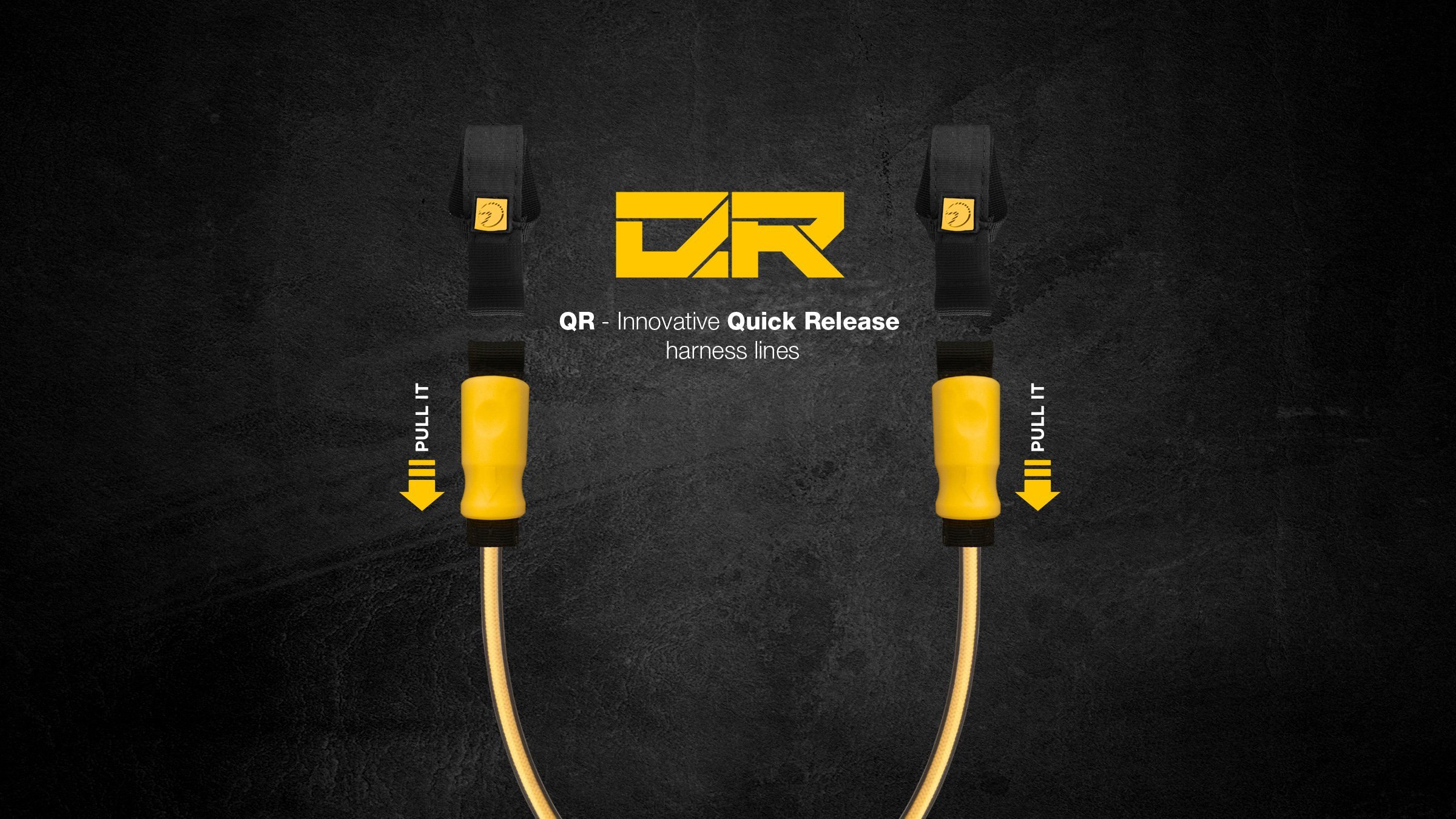 Quick Release system
for emergency
Simple to adjust on boom
no tools needed
Less than a minute to
change lengths or fix them
on the boom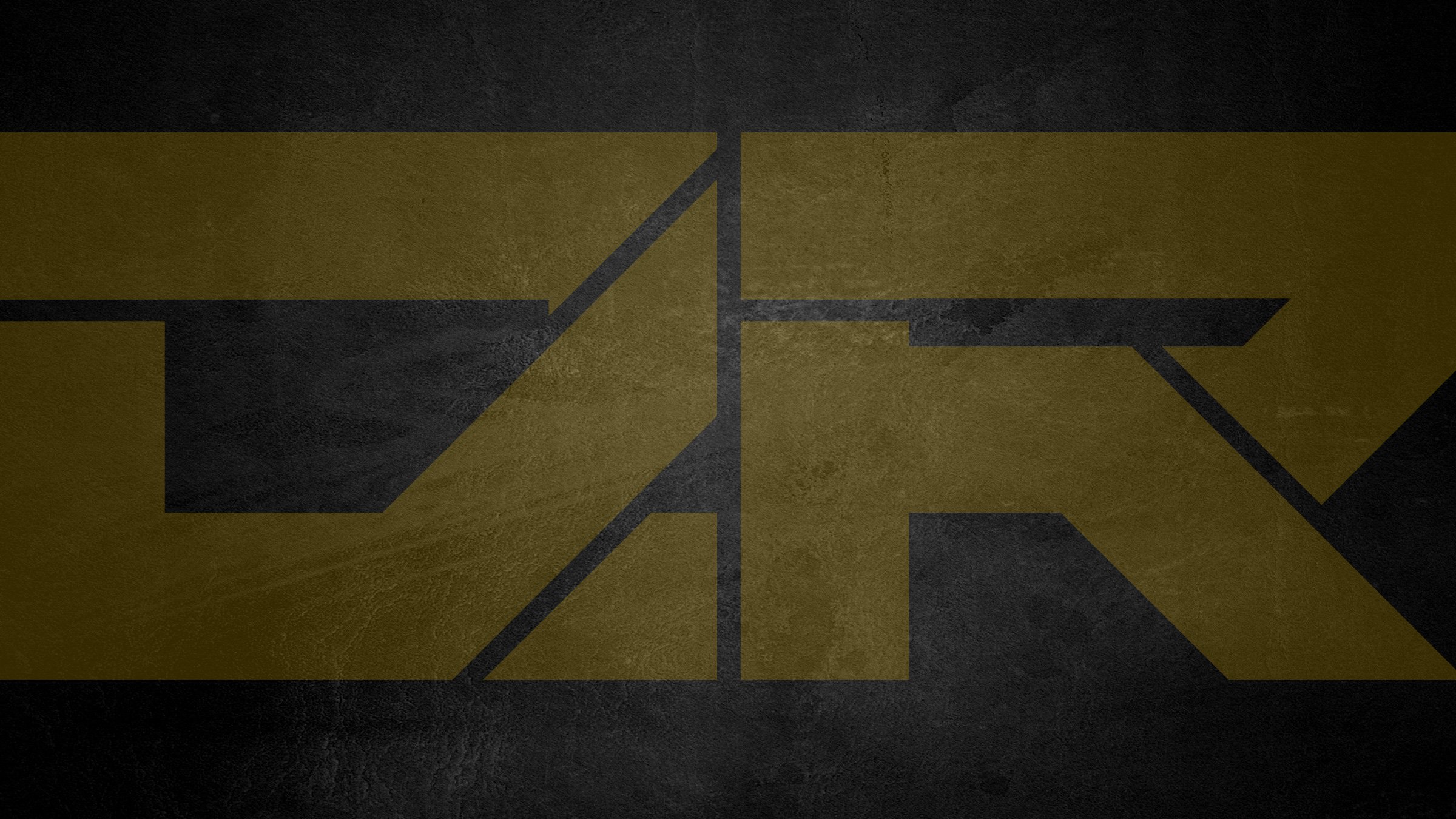 QR – Innovative Quick Release
harness lines
In case of panic, pull the yellow QR plugs when caught under the sail, or in any emergency situation. The QR lines will immediately release from the harness straps, and set free the harness hook.
Have different QR lines lengths, and change the lengths according to who will use them in the family. If conditions change, if the same boom is used for different sail sizes, you can easily change length of the QR lines, without having to have the standard Vario- lines which wear out with time.
Not only the harness straps can be placed on the boom without taking out the back end, but to fix the QR lines to the QR straps, it takes only few seconds.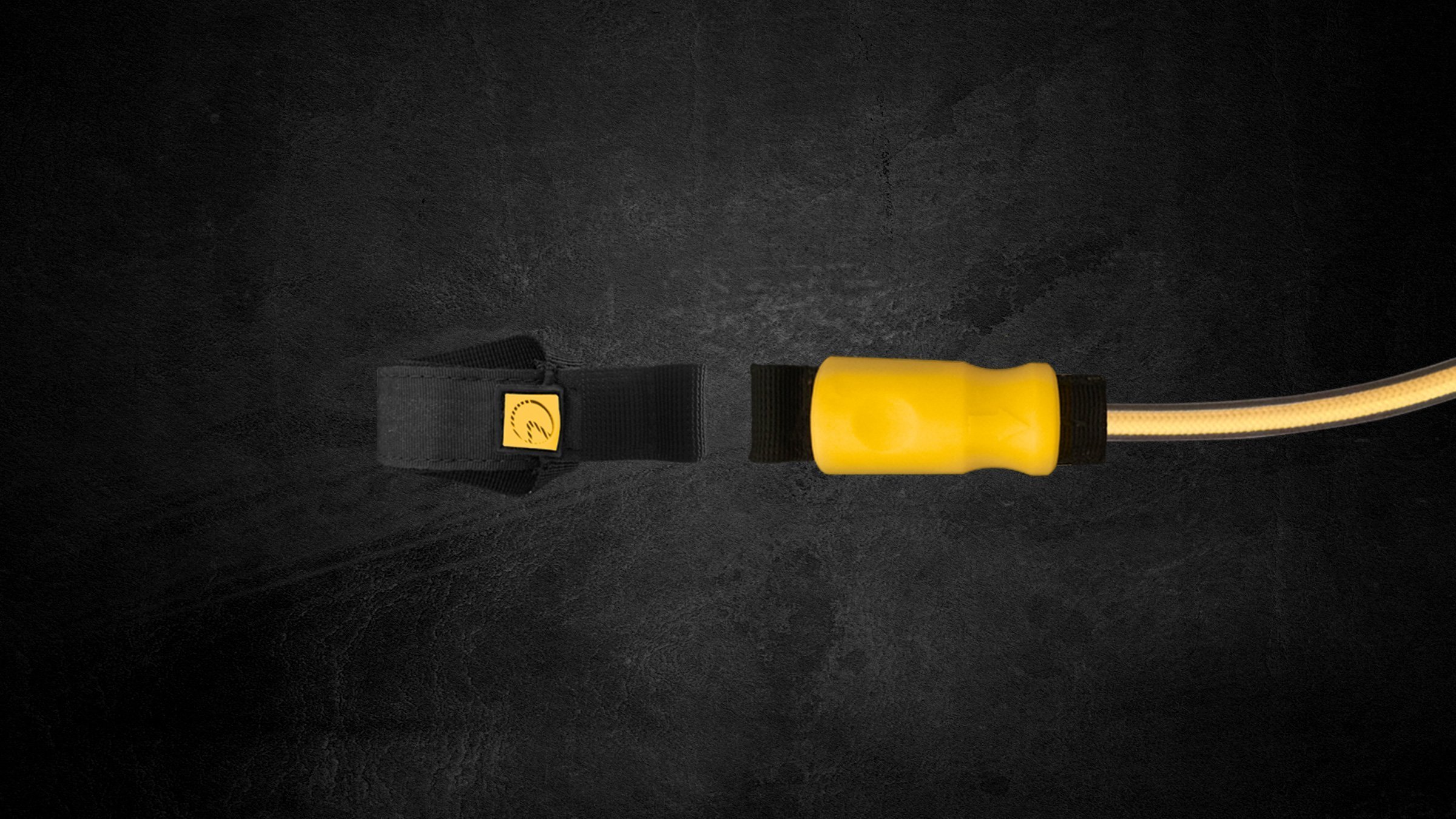 HOW TO FIX THEM ON THE BOOM: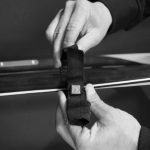 1
ATTACH THE QR STRAP ON
THE BOOM AS SHOWN IN
THE DIAGRAM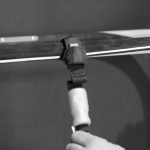 2
LOWER THE QR PLUGS, AND
HAVE THE PLASTIC LOOP
FROM THE QR LINES, TO
CROSS OVER AND CONNECT
WITH THE PLASTIC LOOPS
FROM THE QR STRAP.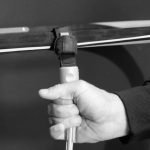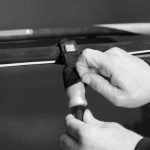 4
COVER THE QR PLUGS WITH
THE NEOPRENE SOCK FROM
THE QR STRAPS.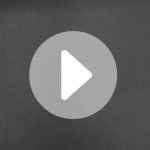 5
CHECK OUT OUR VIDEO ON
SETUP VIDEO
VIMEO.COM/316786133
INTRO VIDEO
VIMEO.COM/316785721