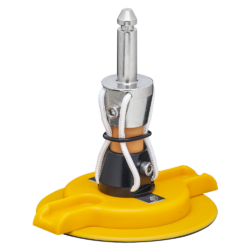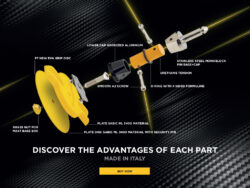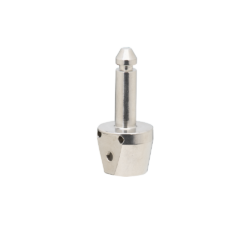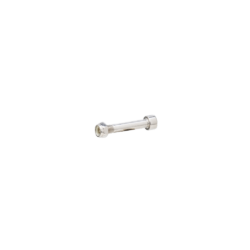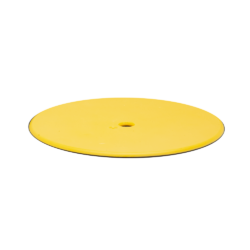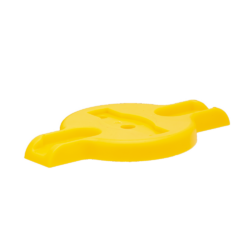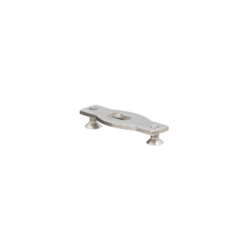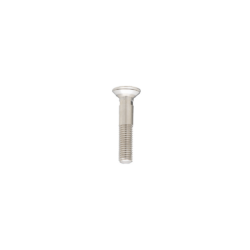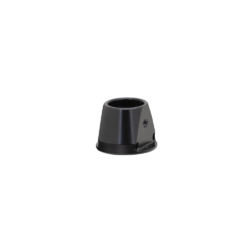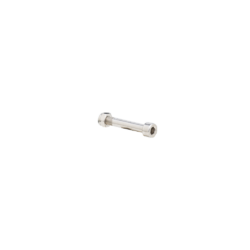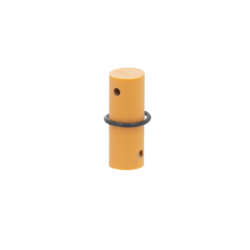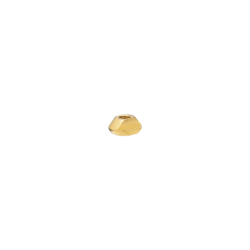 Pro Base 2.0
89,00€
Ready to have a safe, direct and strong mast base. Choose our Pro Base, assembled and produced in Italy from the best components available. NEW disc pin and EVA GRIP on disk plate.
• Urethane tendon joint ready to support in the warmest and most sand blasting beaches.
• Monoblock pin base, with no screws or multiple parts to avoid breakages.
• 4 line safety rope to avoid damaging the board in case of tendon breakages.
• Easy and fast to replace any spare part.
• Made in Italy.
---
If the size, or item that you are looking for is out of stock, it will be available soon. To know when, or for reservations, please drop us a mail at

[email protected]

.
You might also find the product you are interested in, through our exclusive dealers. Check the list of your closest dealer at the following link: https://point-7.com/dealer/