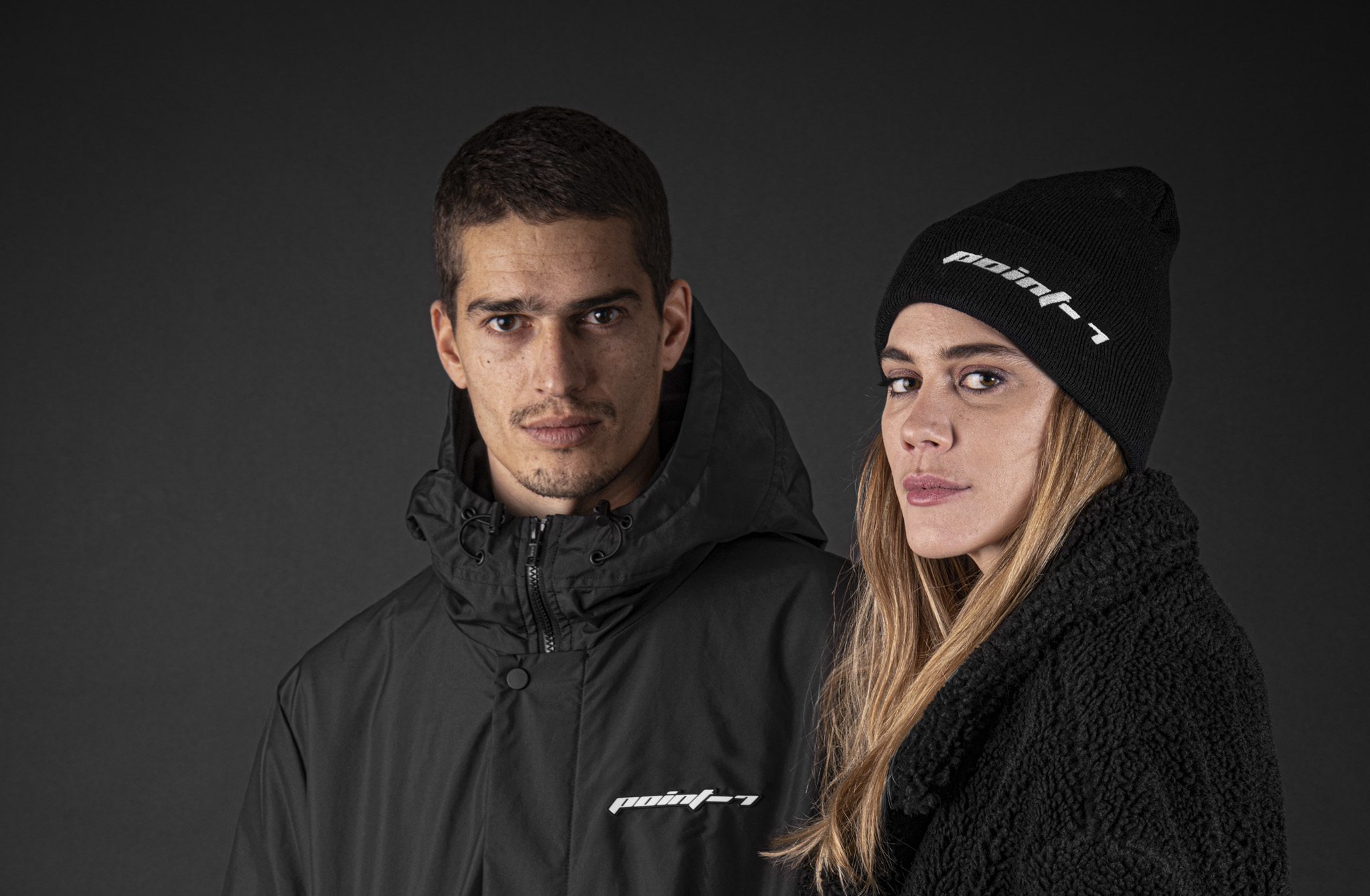 The 021 Point-7 Fashion apparel line for both man and woman.
The clean design allows to wear Point-7 fashion, not only at the beach, but any time and everywhere during the day. The expression of passion for water and wind is expressed on our very new apparel collection.
These are lifestyle products which can only be designed and developed by people who live the lifestyle of waves, wind, storms, and any other element that water board sports can encounter. People who are not worried to sit on the floor, walk barefoot, having to travel in the most uncomfortable ways to ride the best oceans.
These products are made to mould into the nature and tackle any extreme limits with fun and pleasure. The passion for the ocean, the personal experiences of our Point-7 Black Team, are expressed on our selected Black Style collection.
Beach lifestyle is not about the beach. The beach is a transition time from one travel to the next wave. A clean drug. A mixture of salt and water.
Point-7 is chasing dreams, it's up to you to join our Black Style.