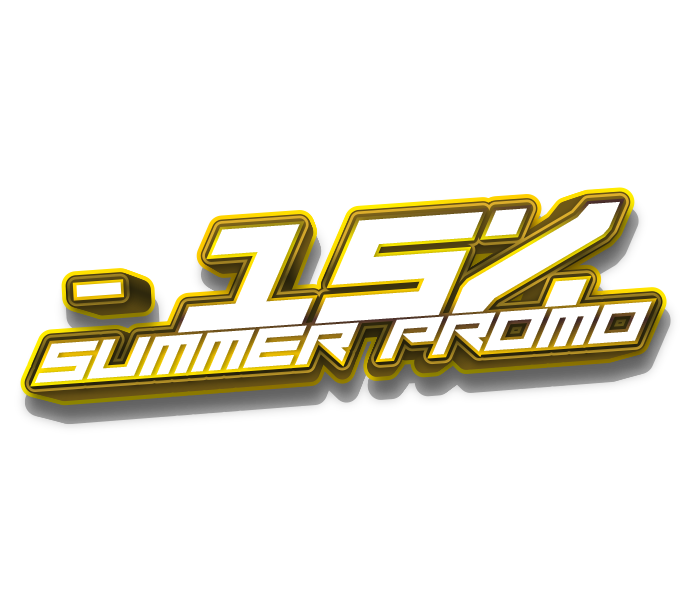 SUMMER PROMO ON OUR QUIVER LINE.
15 % off our Luggages and Back Packs. Travel with more comfort and style this summer. Designed by windsurfers, for windsurfers!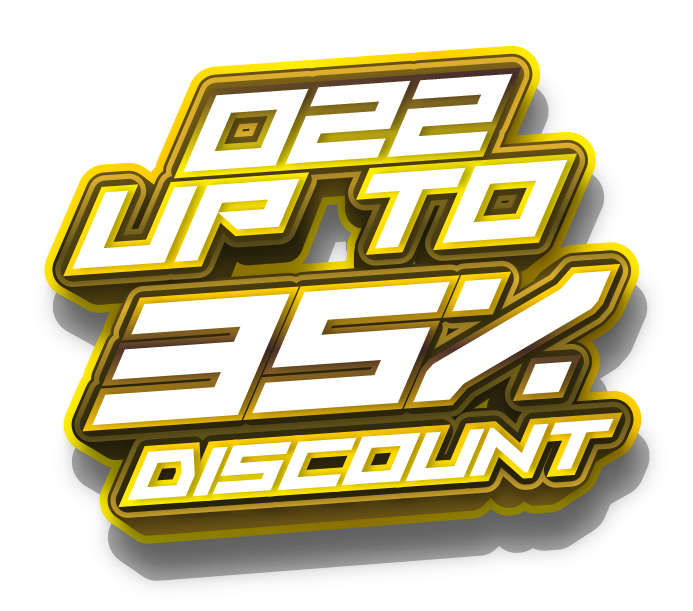 2022 SAILS END OF STOCK OFFER.
UP TO 35% DISCOUNT.

SLASH. IT'S TIME TO GET A SLASH
IF YOU WANT TO GET IN OUR HALL OF FAME.
Freestylers, this is your non-compromise sail to go extreme!
Travelled the main freestyle spots of extreme tours bringing the
development of this sail to win the PWA & EFPT world titles.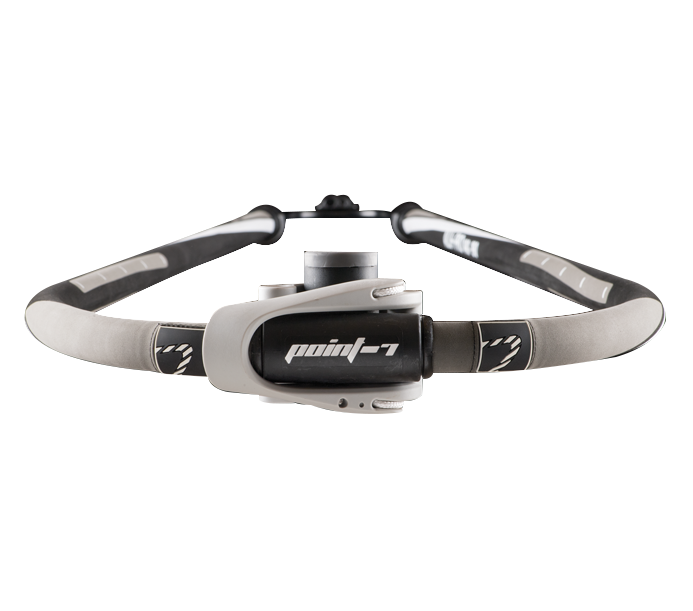 ALU+ PRO BOOM.
CAN WE SAY ZERO WARRANTY? YES!
Soft and sanded anti slip pro grip: Less hand strength needed to have a firm grip on the boom. Double push pin for a stiffer connection between boom body and tail end. Vario tail end with 50cm range. 2cm easy adjustments settings. Easy positioning marks for the harness lines.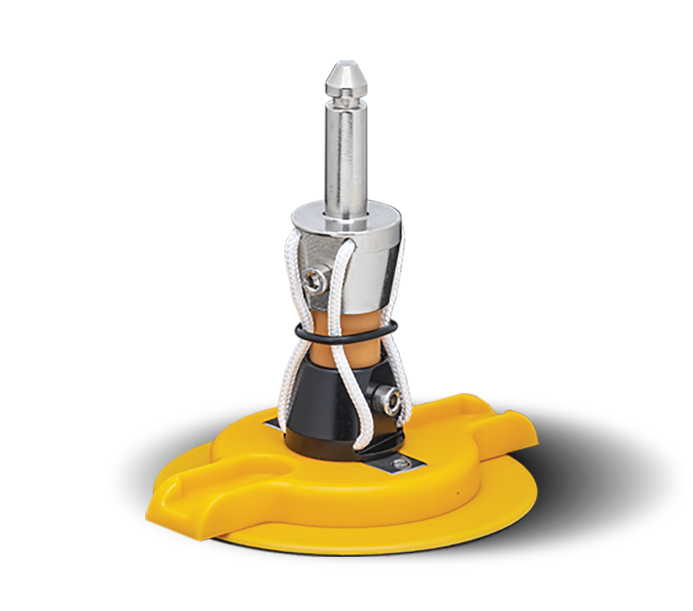 PRO BASE 2.0. WHY WOULD WE MAKE
OUR OWN MAST BASE IN ITALY?

Ready to have a safe, direct and strong mast base.Chose our Pro Base, assembled and produced in Italy from the best components available. Urethane tendon joint ready to support in the warmest and most sand blasting beaches. Monoblock pin base, with no screws or multiple parts to avoid breakages.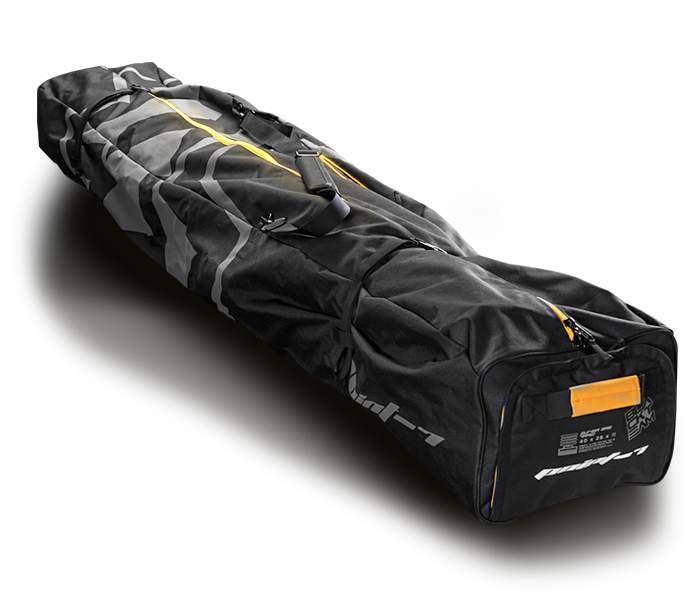 QUIVER BAG. GET READY FOR YOU NEXT
TRAVEL OR SIMPLY KEEP TIDY YOUR VEHICLE.
Perfect to keep you sail tidy in your vehicle or for air travel. Soft finish material to prevent scratches on or in your car. Super light to maximize the kg of equipment allowed on your next surf trip by plane.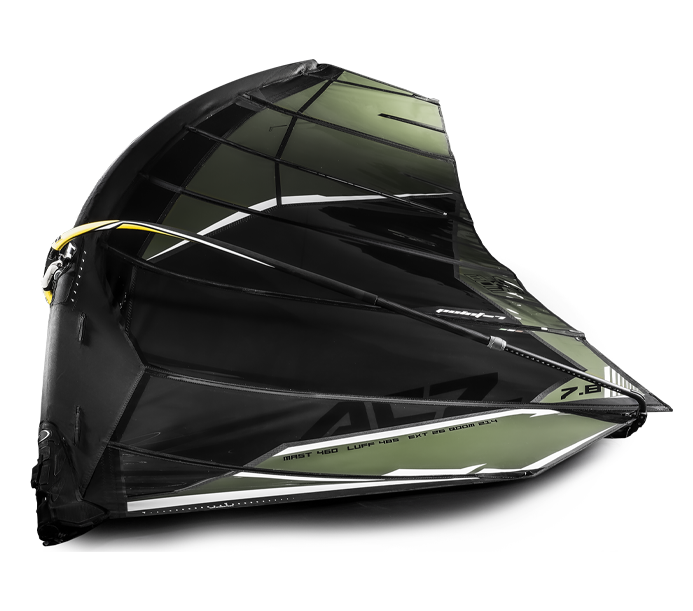 023 is now available! Ready to be purchased online or through selected dealers. Introducing new changes on all our original black sails, and also in the newest Point-7 Anti-UV GREEN colour.
Developing the full integrated rig. Discover our Fashion & Accessories.
Point-7 Sales Policy
THE BEST QUALITY AT THE BEST PRICE, TO BE PURCHASED WHERE YOU ARE MOST COMFORTABLE!
We changed our sales policy to make things easy, comfortable, transparent, real and fair! Online or through selected dealers.
3 PWA events have been raced: Lake Garda, Gran Canaria and Fuerteventura. Johan Soe, from the Point-7 Black Team, due to his last yea...
STRAIGHT PROFILED FOUR-BATTEN CONSTRUCTION TO WIN TITLES.