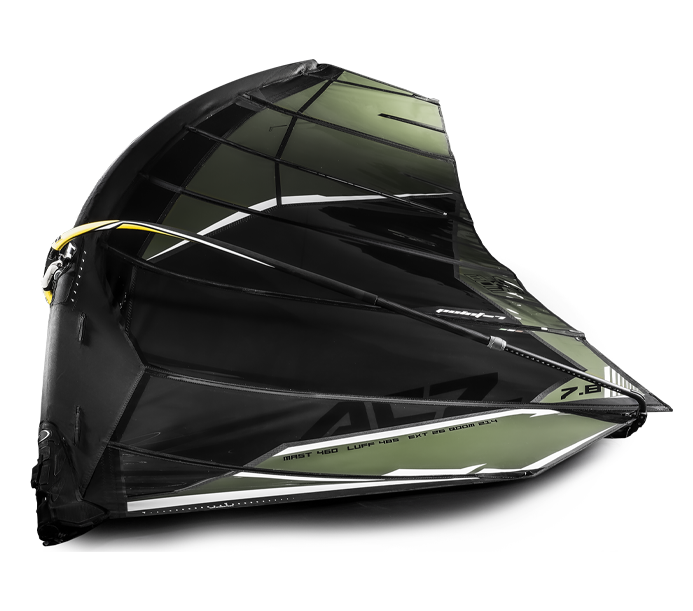 023 is now available! Ready to be purchased online or through selected dealers. Introducing new changes on all our original black sails, and also in the newest Point-7 Anti-UV GREEN colour.
We produce the full integrated rig. Discover our Fashion & Accessories.
Point-7 Sales Policy
THE BEST QUALITY AT THE BEST PRICE, TO BE PURCHASED WHERE YOU ARE MOST COMFORTABLE!
We changed our sales policy to make things easy, comfortable, transparent, real and fair! Online or through selected dealers.
F1e 5.4 Vs Spy 5.4 This is one of the hard ones to choose from. We developed to the F1e 5.4 to be a new power wave concept in a big...
A BALANCED 4 BATTEN OUTLINE TO GO RADICAL IN ANY CONDITIONS