Johan Soe Den 37, THE BEAST proving results:
4th PWA Torbole
1st Defi Wind U20
1st Defi Wind Free Category
2nd Defi Wind Overall
P7 BLACK
TOOL BACKPACK HARNESS.
Wet/dry sections, insulated pockets for cold drinks and food, fleece pockets for Gopro, sunglasses, mobile, pc padded stash, see through pockets for accessories. Strong and light, ready to travel and for daily use.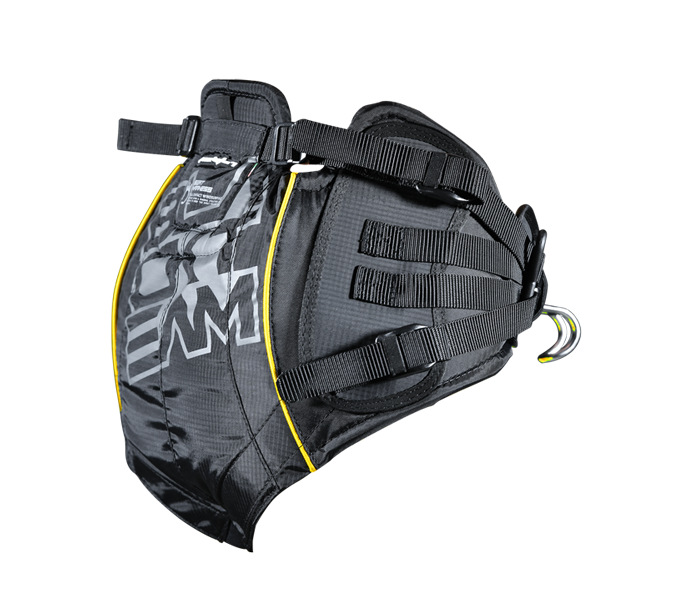 SEAT HARNESS POWER UP OR DE POWER YOUR SEAT HARNESS
Full contact windsurfing is how our PWA riders wants their seat harness. Designed using a minimal structure with no padding to keep the direct feeling of the sail, giving the comfort needed to achieve great average and top end-speeds with full control!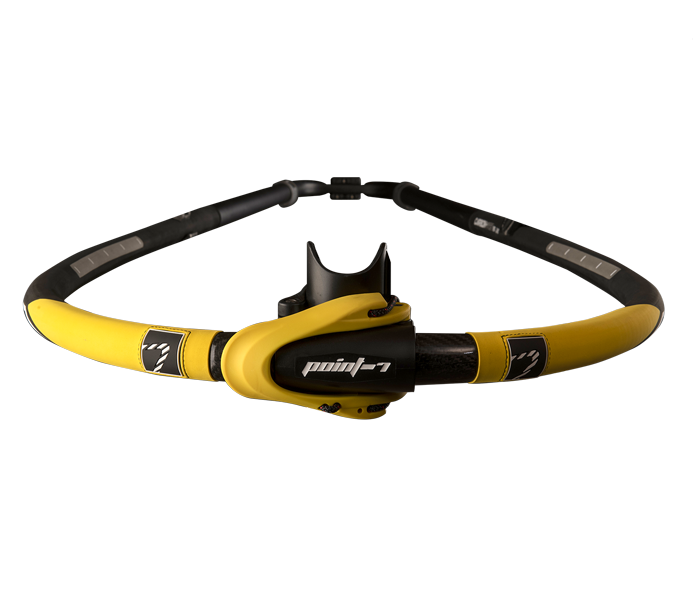 DISCOVER THE REASONS WHY THERE'S NOTHING ELSE TO LOOK FOR!
All our carbon booms are monocoque built, including the tail ends with molded holes. All our carbon booms are tapered giving a thinner diameter in the area you grip while sailing, and a wider diameter on the rear part to allow stiffness and light weight where most needed.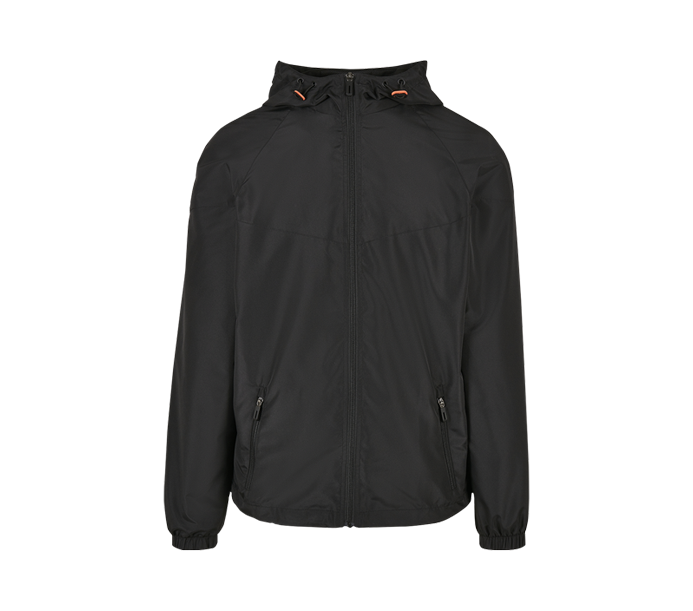 BREEZE BREAKER HAVE IT IN YOUR VAN, EVEN IF SUMMER
A windrunner offers smart details and an environmentally friendly and water-repellent material made from partially recycled polyester. The front zip closes up to the lapel and hood, which is enhanced by color contrasting drawstrings and stoppers. Perfect from protecting from spring weather, rain, wind and handy to keep also in the surf vans during summer.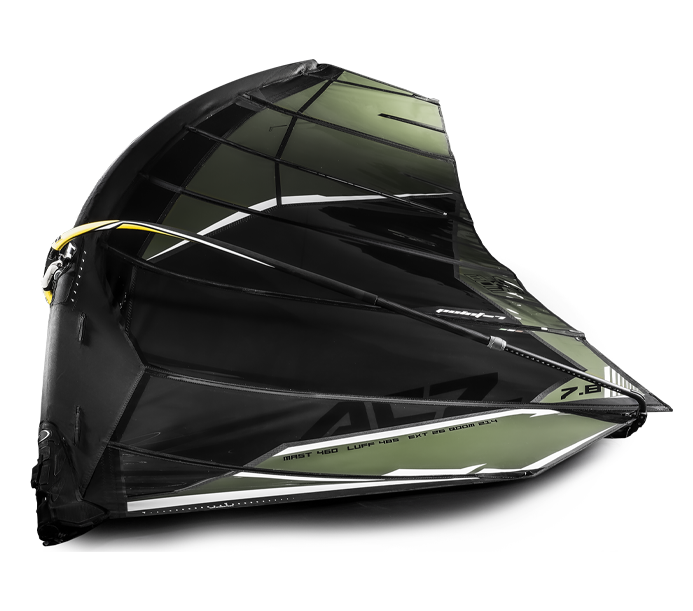 023 is now available! Ready to be purchased online or through selected dealers. Introducing new changes on all our original black sails, and also in the newest Point-7 Anti-UV GREEN colour.
 Best quality materials, high technology performance development at an advantageous best fixed price. Comfortably available online or exclusive dealer.
Developing the full integrated rig. Discover our Fashion & Accessories.
Point-7 Sales Policy
THE BEST QUALITY AT THE BEST PRICE, TO BE PURCHASED WHERE YOU ARE MOST COMFORTABLE!
We changed our sales policy to make things easy, comfortable, transparent, real and fair! Online or through selected dealers.
Name of the Centre: Salty Wind Country: Italy Spot: La Sciumara- Palau Type of condition: beginners, funboard Standard wind conditi...
STRAIGHT PROFILED FOUR-BATTEN CONSTRUCTION TO WIN TITLES.