It will take only 0.7 second to fall in love with our new Racing Program for 024. 
The AC-1LTD, the AC-1PRO and the F1SL for racing will be delivering a whole new sensation.  Only a limited number of sails will be produced in these 3 models, to keep this high-end racing product very exclusive.
On pre-order you can chose between 3 different colour codes, always & only anti-UV monofilms, to have them either matching or having them different.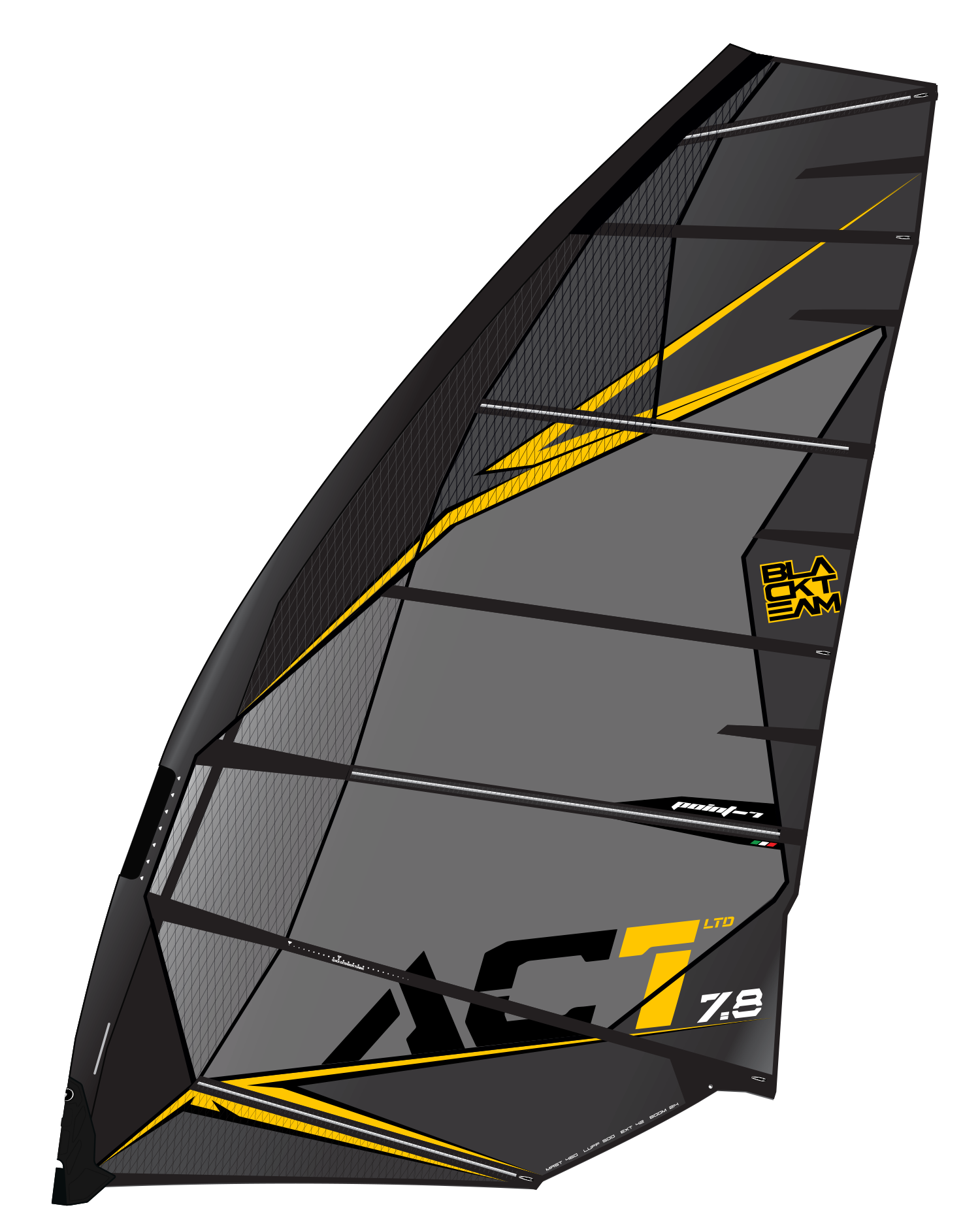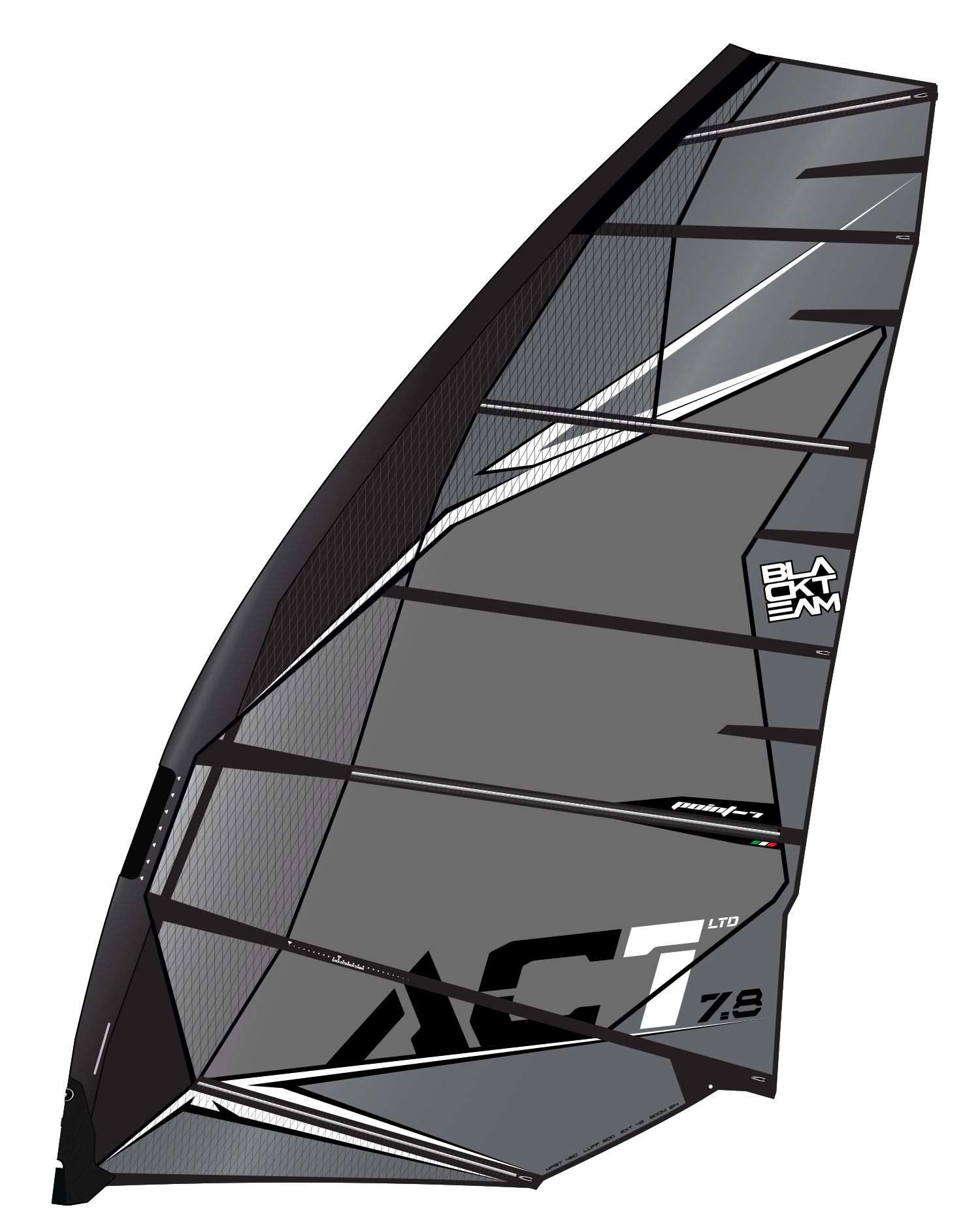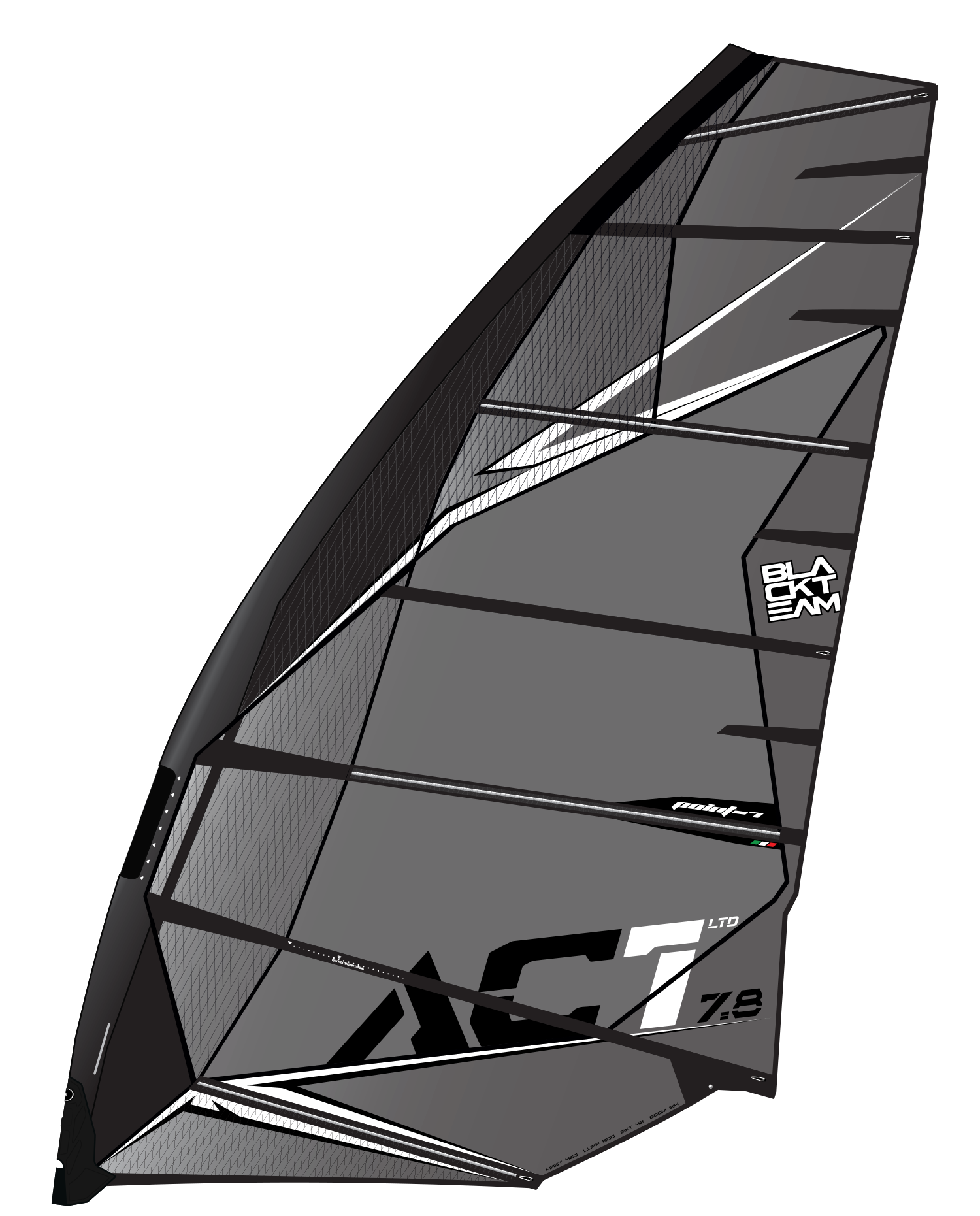 PRE ORDER BY THE 25TH OF OCTOBER
2 knots of extra acceleration speed from low end winds to top speed in the gusts. This is the new AC-1LTD  A total new acceleration experience and higher low wind speeds. The new further forward profile implements balance on the board in stronger winds, by having the board to float more straight over any water surfaces. New profiles on all sizes and a higher aspect outline on 7.1 and 7.8 for a total new light feel.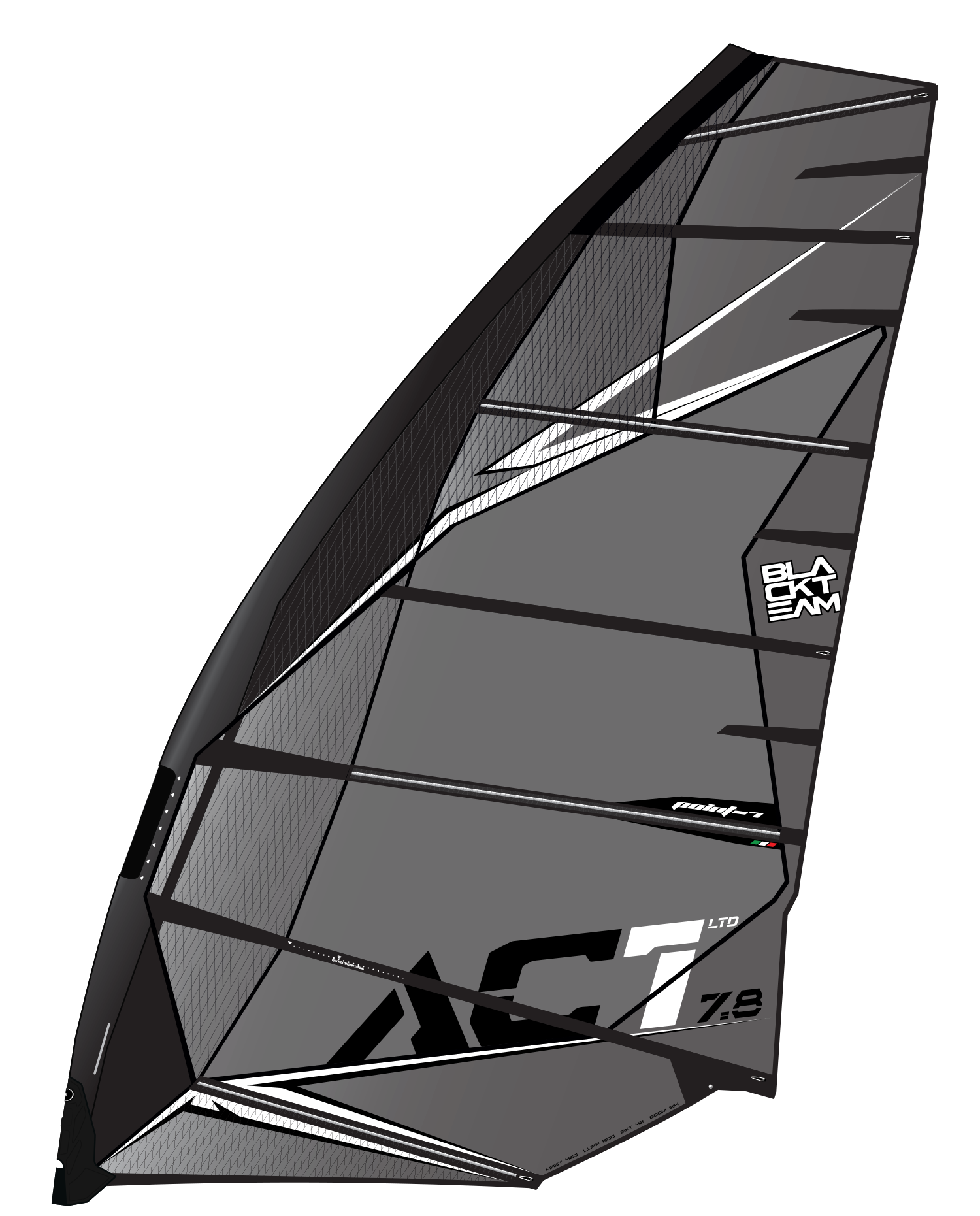 SIZES 4.9 5.4 6.0 7.0 7.8 8.8
The AC-KPRO with all its details, had to have a name upgrade to AC-1PRO. The total new performance and follow up from the AC-1LTD, makes the AC-1PRO the best choise for many riders who are looking for a light pure racing sail. The right direct power to enjoy racing long distance racing or simply racing for many hours against friends on any condition.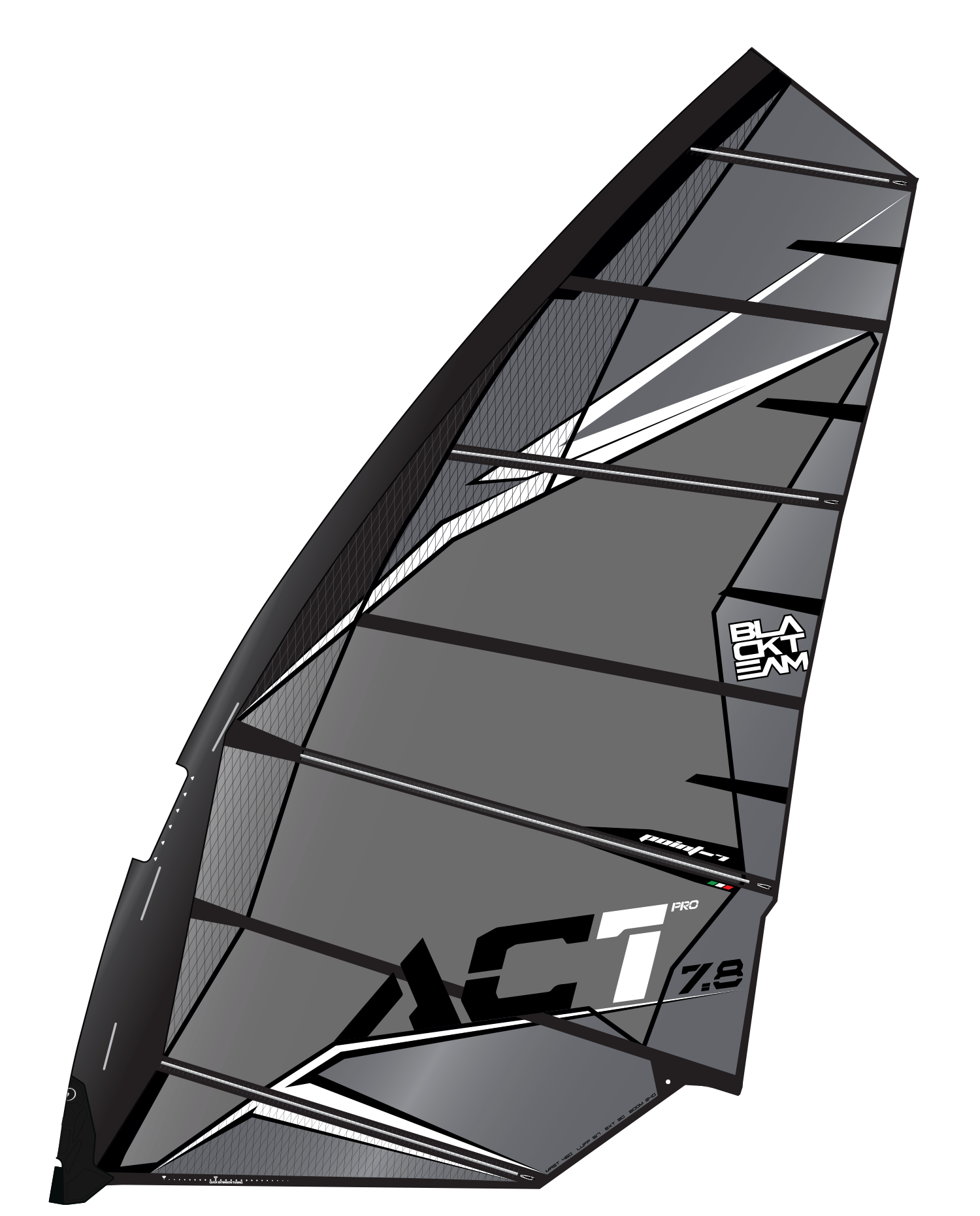 SIZES 5.4 6.0 7.0 7.8 8.5 9.1
The new F1SL Foil Racing has proven to be fast on courses as PWA and DEFI Wind by conquering podium positions.
New Mast sleeve sizes leech twist have given for 2024 a higher flight stability  and reduced further the back handto have to foil sit in a perfect hydroflow.
New lot's to explore, lot's to improve each year in a discipline that has found it's name: Windfoiling,.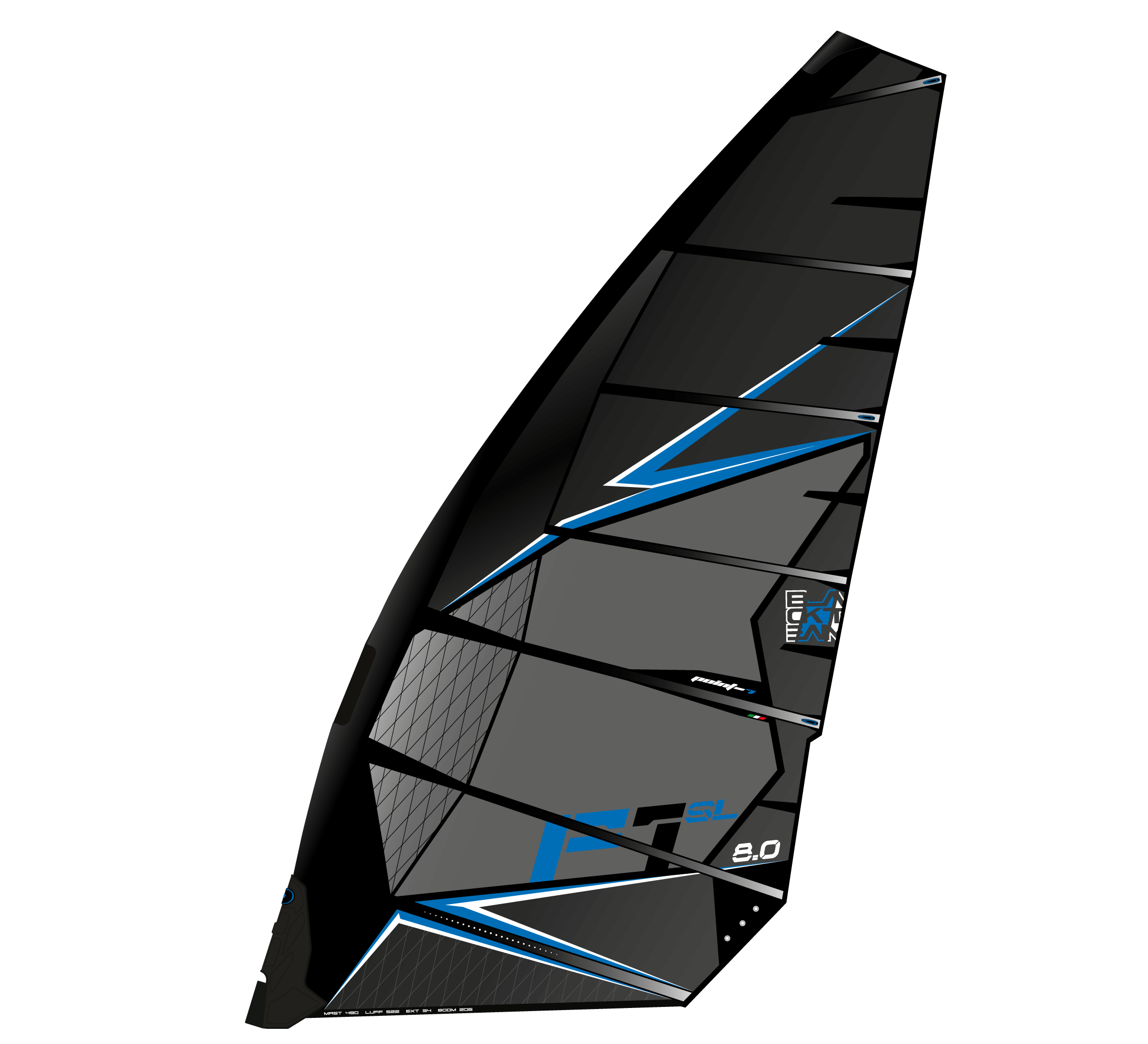 SIZES 4.8 5.8 6.8 7.8  8.8
PRE ORDER BY THE 25TH OF OCTOBER
| | | | | | | | | | | | | |
| --- | --- | --- | --- | --- | --- | --- | --- | --- | --- | --- | --- | --- |
| AC1 PRO RACING | Size | Price | Luff | Mast | Ext. | Boom Trim | Boom | Kg (+-5) | Battens | Cams | Clew | Mast |
| | 5,4 | 779 | 424 | 400 | 30 | 180+-2 | 182 | 5.0 | 7 | 3 | 1 | rdm |
| | 6,0 | 819 | 438 | 400 | 42 | 188+-2 | 190 | 5.1 | 7 | 3 | 1 | rdm |
| | 7,0 | 839 | 465 | 430 | 36 | 202+-2 | 204 | 5.5 | 7 | 3 | 1 | sdm |
| | 7,8 | 859 | 499 | 460 | 40 | 210+-2 | 212 | 5,7 | 7 | 3 | 1 | sdm |
| | 8,5 | 879 | 523 | 490 | 34 | 228+-2 | 230 | 5,9 | 7 | 3 | 1 | sdm |
| | 9,1 | 899 | 523 | 490 | 34 | 238+-2 | 240 | 6,1 | 7 | 3 | 1 | sdm |
| AC1 LTD RACING | Size | Price | Luff | Mast | Ext. | Boom Trim | Boom | Kg (+-5) | Battens | Cams | Clew | Mast |
| | 4,9 | 859 | 391 | 370 | 26 | 172+-2 | 174 | 5,2 | 7 | 3 | 1 | rdm |
| | 5,4 | 899 | 424 | 400 | 30 | 178+-2 | 180 | 5,4 | 7 | 3 | 1 | rdm |
| | 6,0 | 959 | 438 | 400 | 42 | 190+-2 | 192 | 5,7 | 7 | 3 | 1 | rdm |
| | 7,0 | 979 | 464 | 430 | 36 | 202+-2 | 204 | 6,1 | 7 | 3 | 1 | sdm |
| | 7,8 | 1039 | 498 | 460 | 40 | 216+-2 | 218 | 6,7 | 7 | 3 | 1 | sdm |
| | 8,8 | 1059 | 524 | 490 | 34 | 228+-2 | 230 | 7,0 | 7 | 3 | 1 | sdm |
|  F1   RACING FOIL | Size | Price |   Luff |   Mast | Ext. |   Boom Trim |  Boom |  Kg (+-5) | Battens | Cams | Clew | Mast |
| | 4.8 | 899 | 392 | 370 | 24 | 174+-2 | 176 | 5.2 | 7 | 3 | 1 | rdm |
| | 5.8 | 929 | 440 | 430 | 12 | 186+-2 | 188 | 5.6 | 7 | 3 | 1 | rdm |
| | 6.8 | 979 | 478 | 460 | 20 | 196+-2 | 198 | 5.9 | 7 | 3 | 1 | sdm |
| | 7.8 | 1039 | 522 | 490 | 34 | 204+-2 | 206 | 6.4 | 7 | 3 | 1 | sdm |
| | 8.8 | 1059 | 556 | 520 | 38 | 226+-2 | 228 | 7.1 | 7 | 3 | 1 | sdm |