Name of the Centre: Point-7 Windsurfing  School & TEST centre
Country: Italy
Spot: Camping Tonini Malcesine, Lake Garda
Type of condition: beginners, funboard, Slalom, freeride, foil, Freestyle.
Standard wind condition: 5-10am North wind 10-35 knots. 13-18pm South wind 8-15 knots.
Opening months: April- October
Opening hours: 7am to 7 pm
Closest airport: Verona
Type of accommodation available in the area: Hotels, camping, b&b
FB: point7school
Instagram: point7school      Ph:+39 335 5429599       email: [email protected]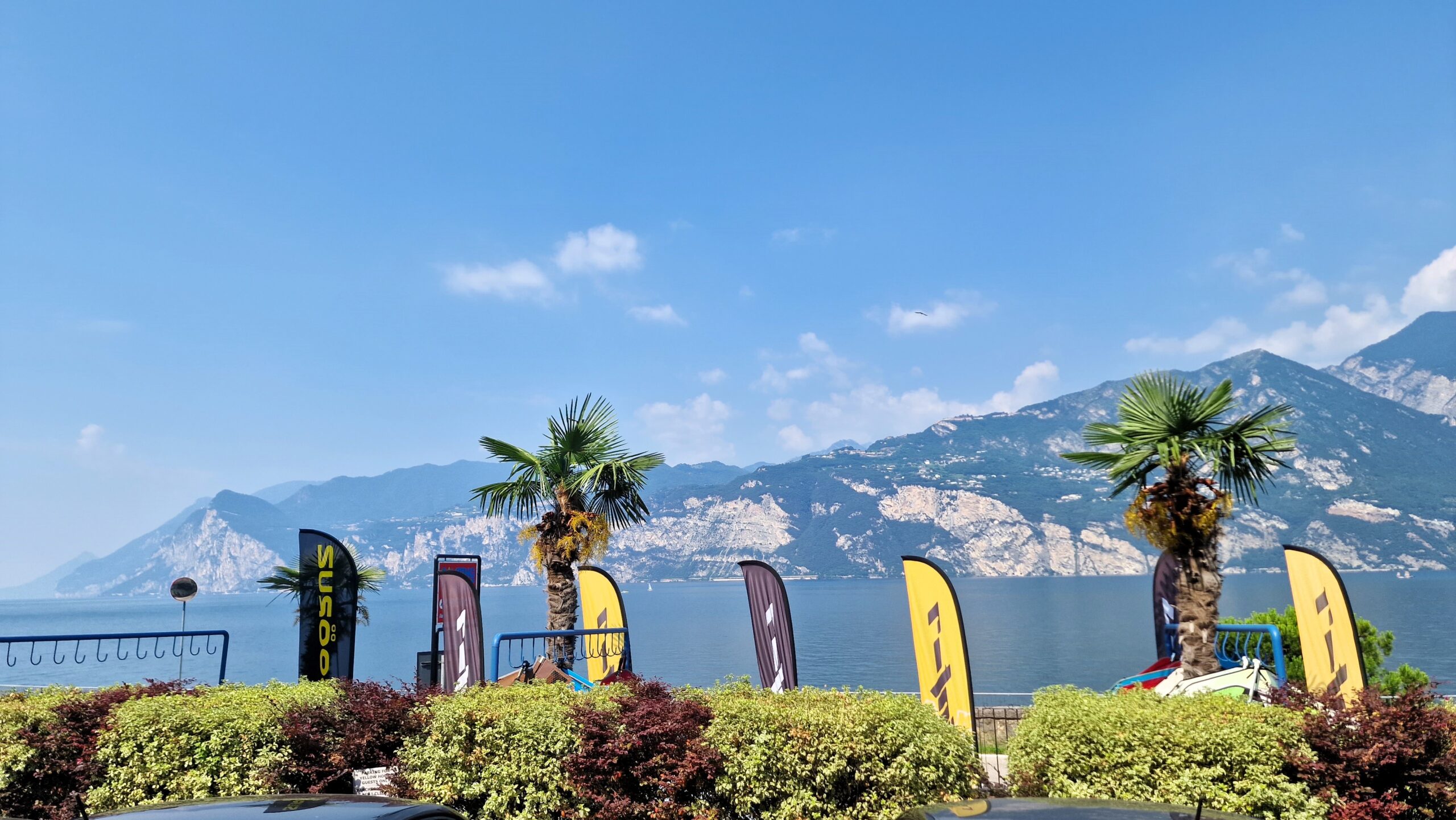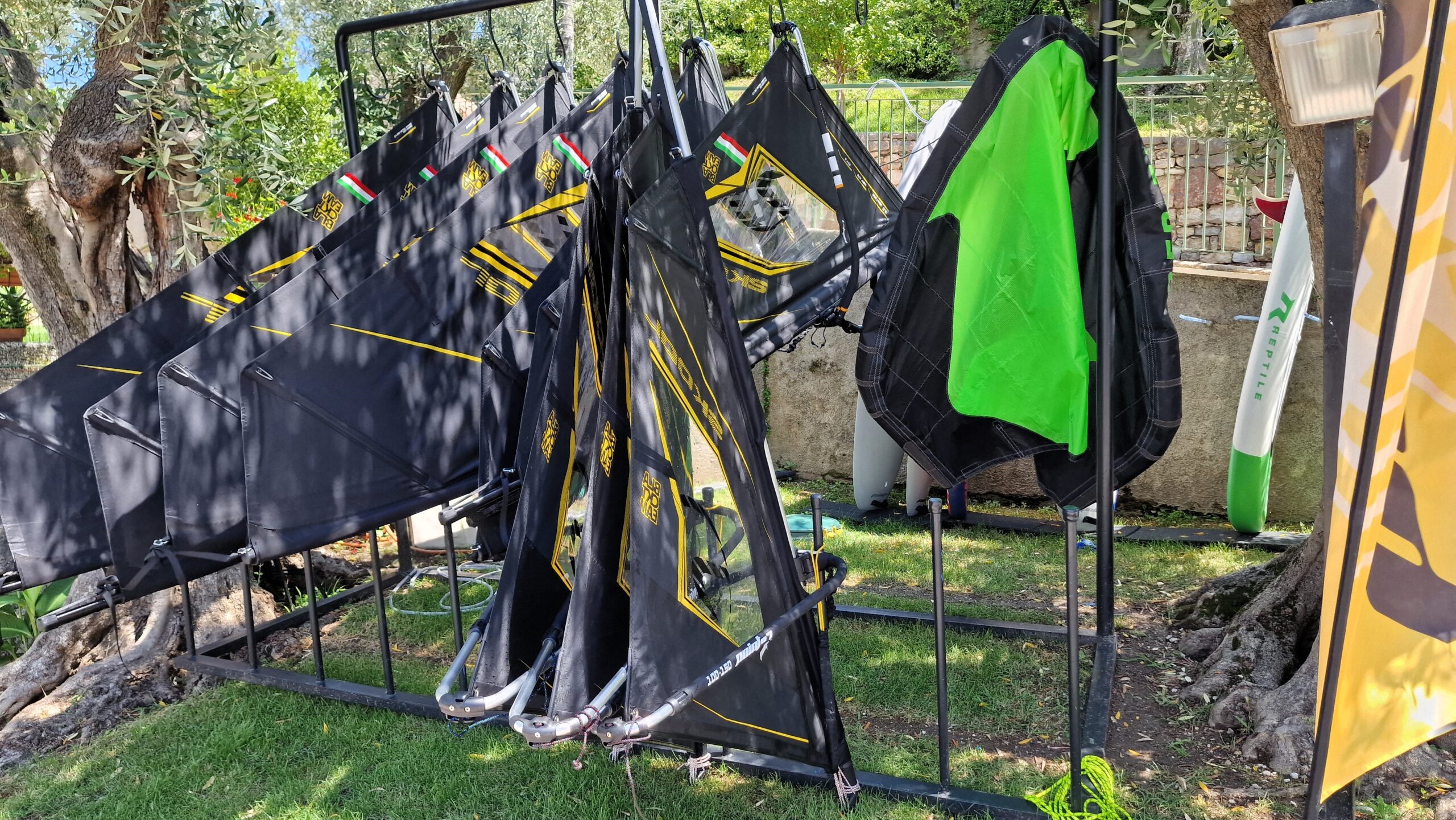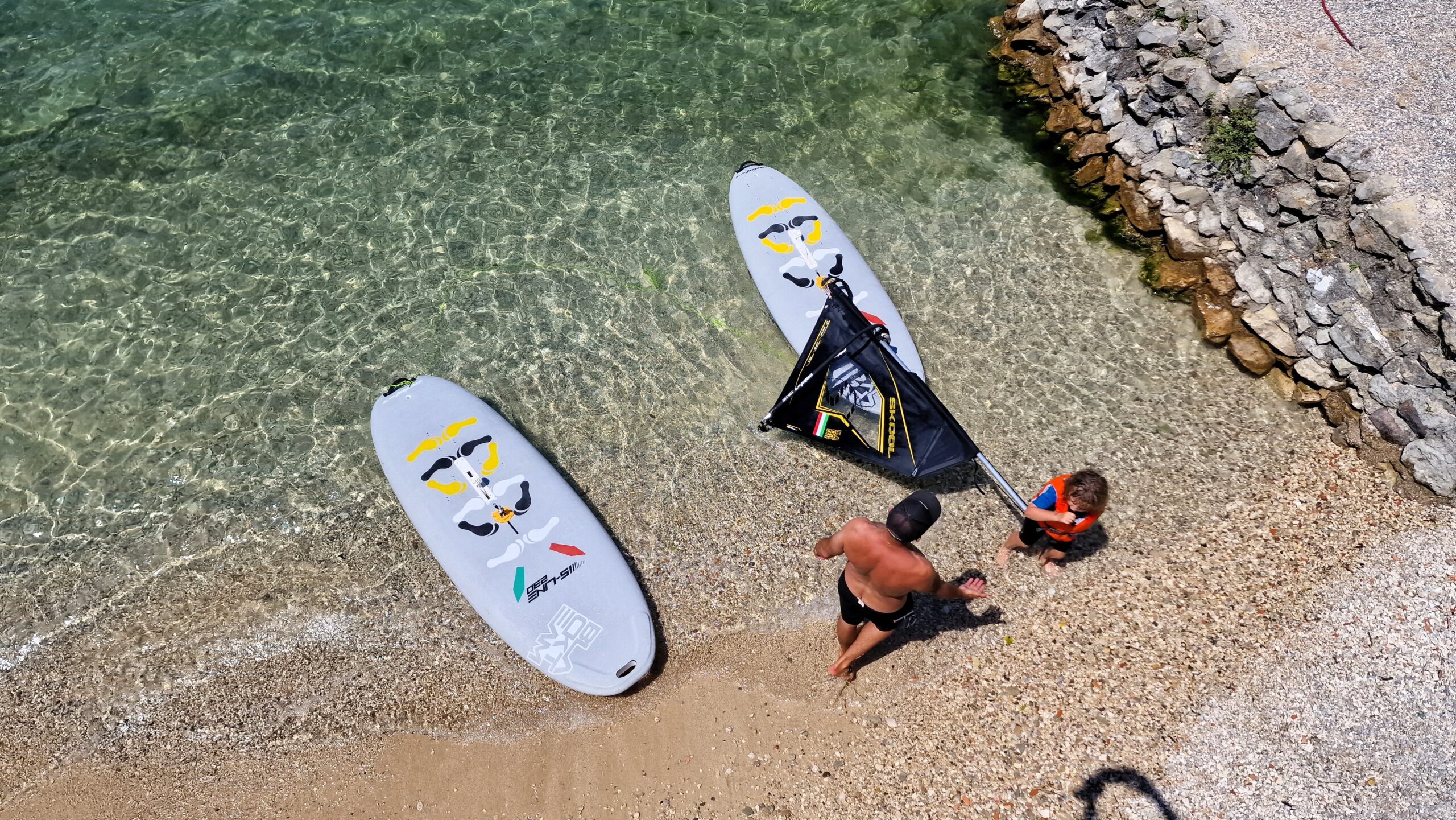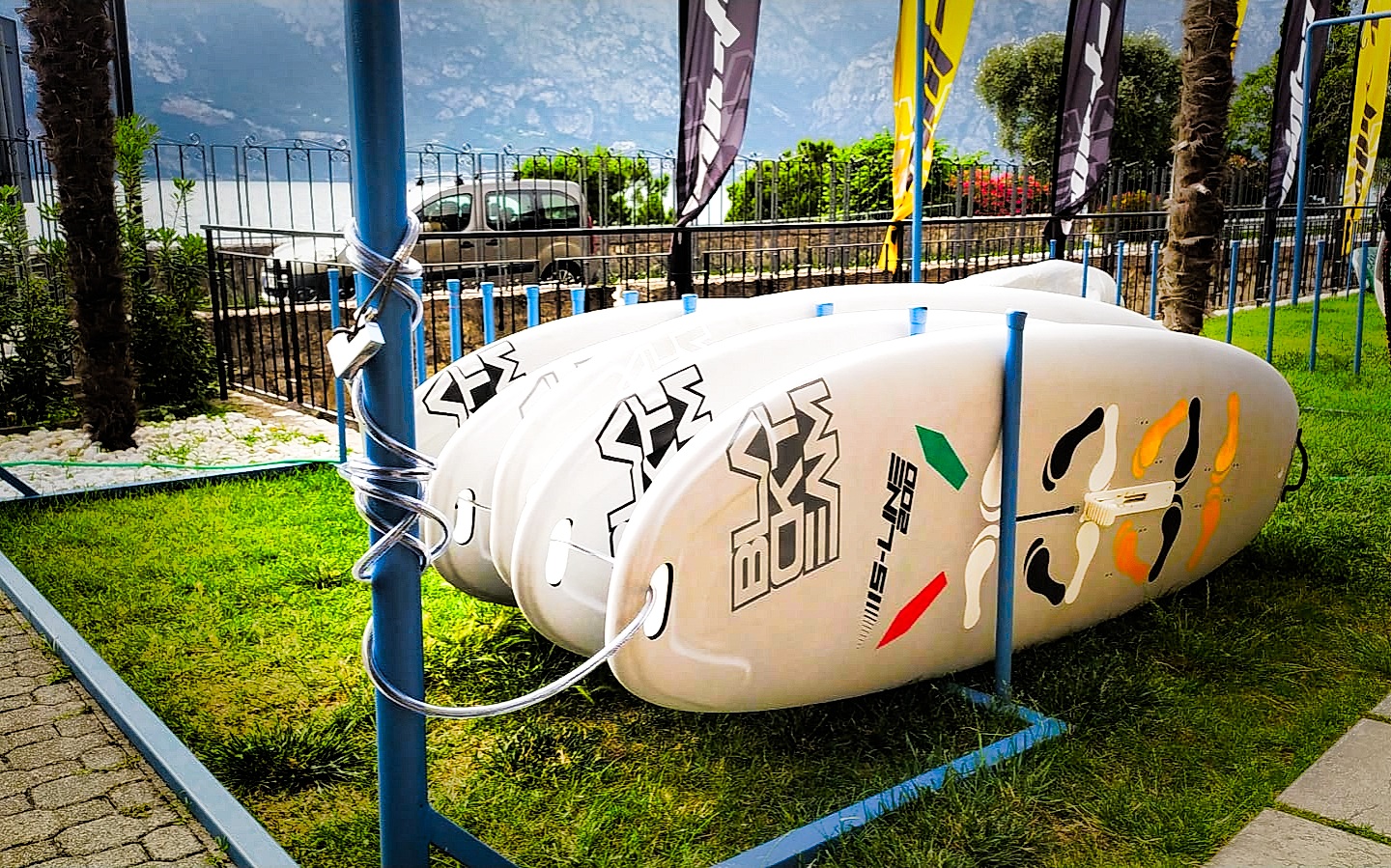 This is where the Point-7 Academy had to be. On the best spot to windsurf the strongest morning north winds of Lake Garda, and to have the south light winds in the afternoon for foiling activities and perfect conditions for learning the amazing sport of Windsurfing.
Situated on the front beach of Camping Tonini, the spot offers the best logistics for a watersport holiday. The camping structure offers B&B, apartments and of course 5 stars camping facility. Only 2kms from the beautiful town on Malcesine reachable by the bike and walking lanes.
Is it also an Academy? Not only a Windsurfing Center but follow our media channels to find out what the Point-7 Black Team will organize in terms of high-level courses, events, and kids' camps.