Johan Soe Den 37, from the Point-7 Black Team, finishes in 4th place the first PWA event which took place in the famous windsurfing town of Torbole, on Lake Garda.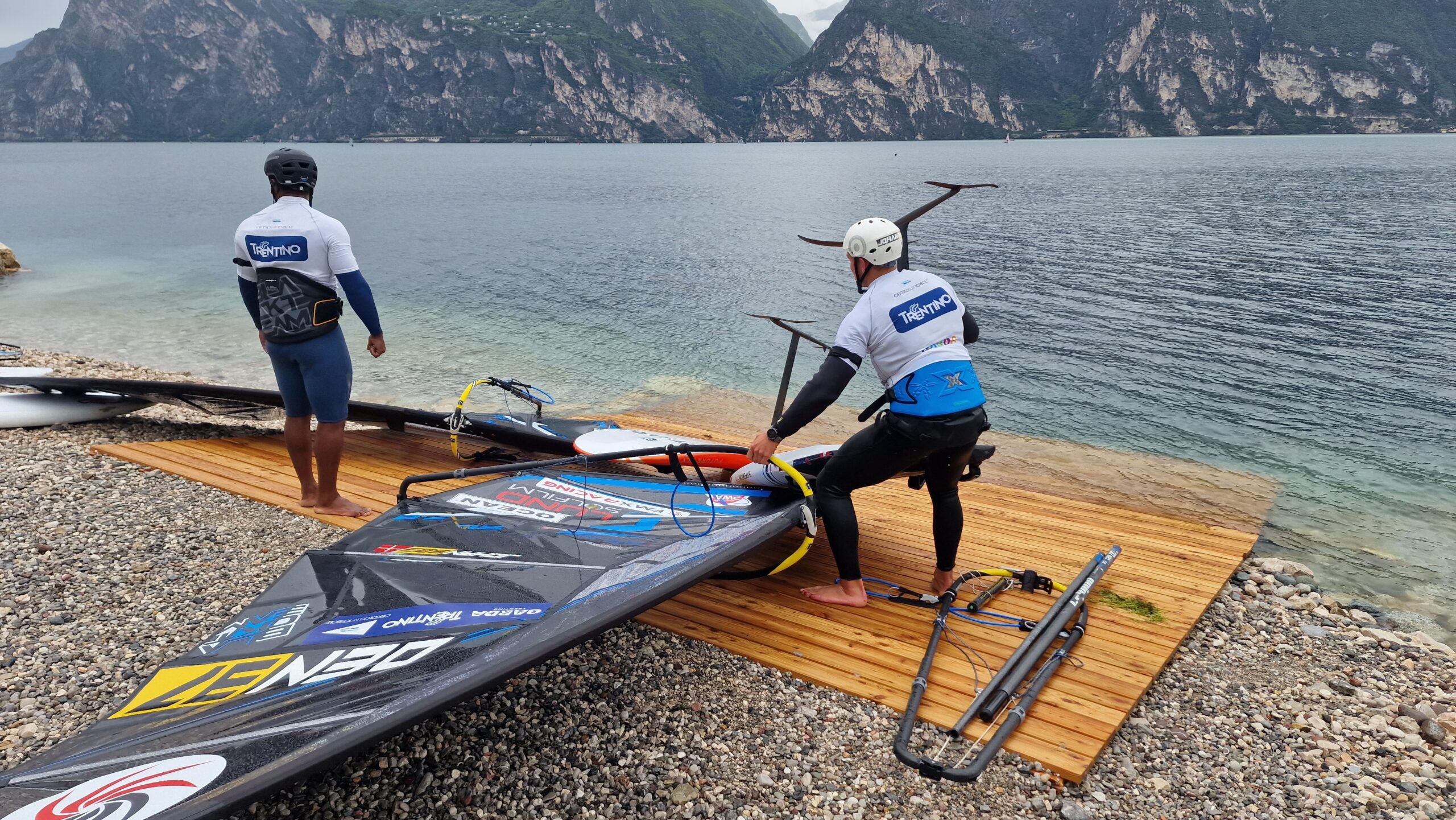 With an amazing speed on his new Point-7 F1sl zero23, he proved again to be part of the elite pro windsurfers on tour at the age of  19.
Receiving the sails only the day before racing he plugged and played his rig to his foil and board, and after a bad first day where he ranked 15th, he managed to get back to 4th only 0.3 points from second place.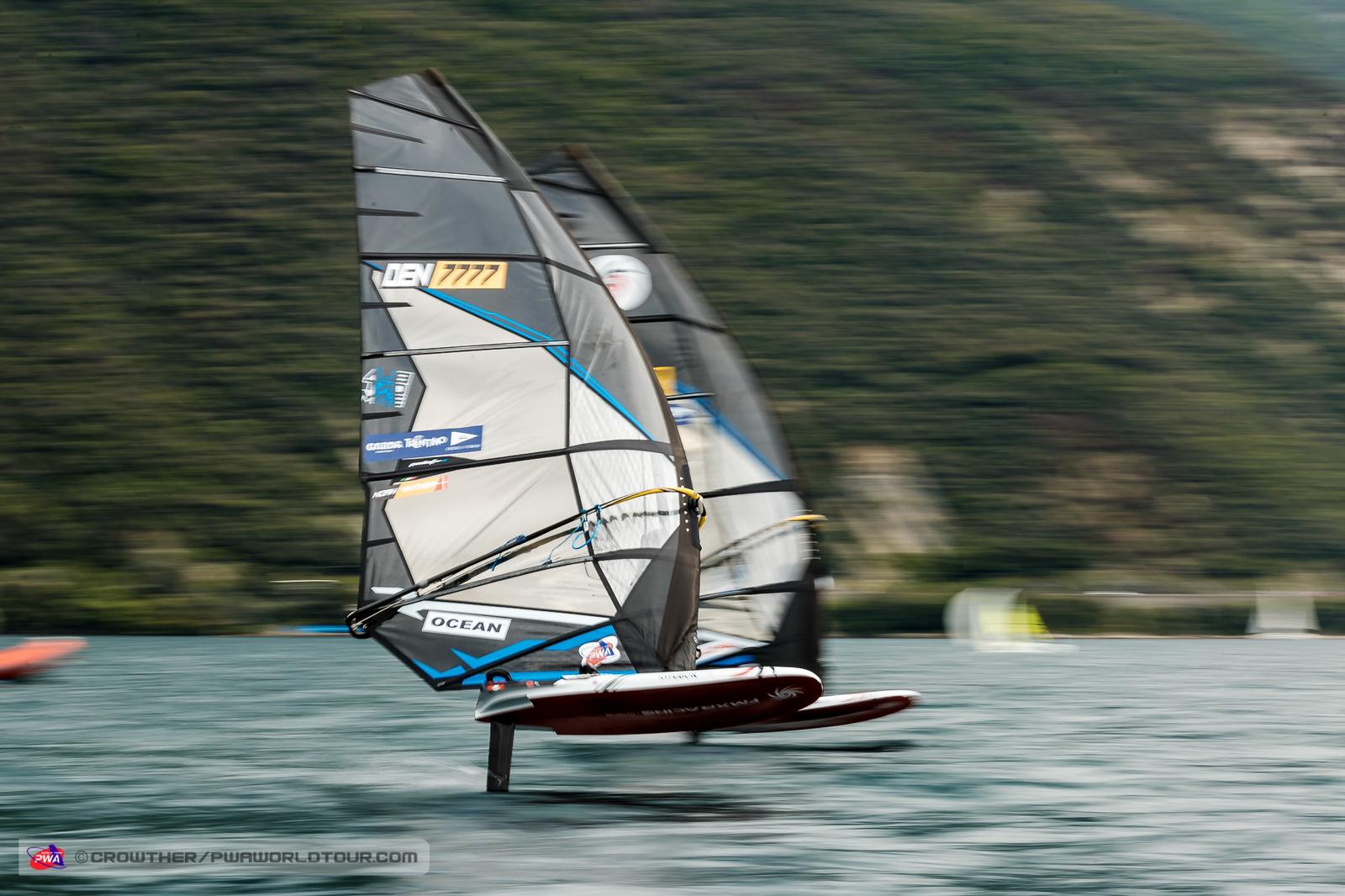 Another great result came by his training partner Noah Vinther who was able for his first year to score constant top 20 results.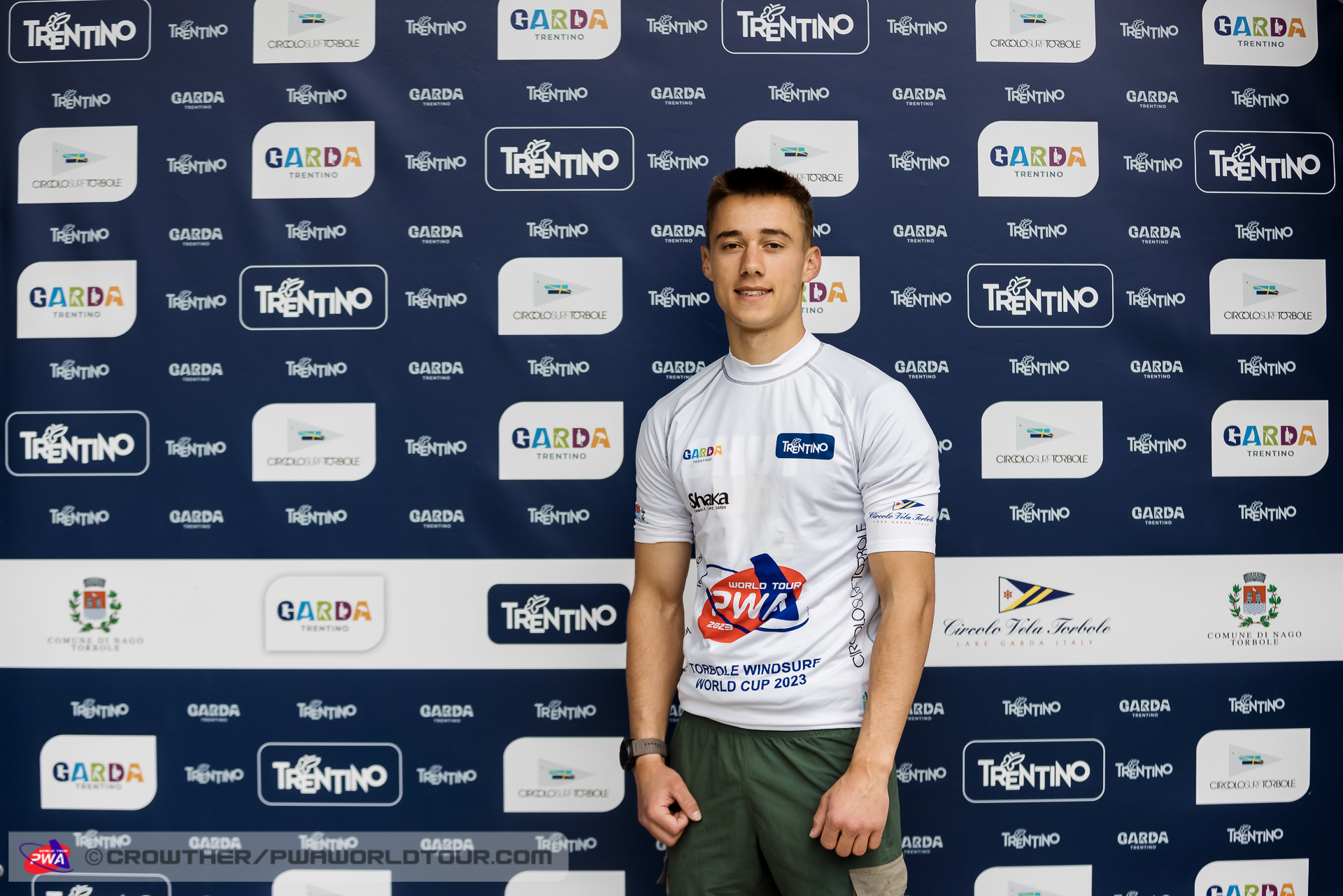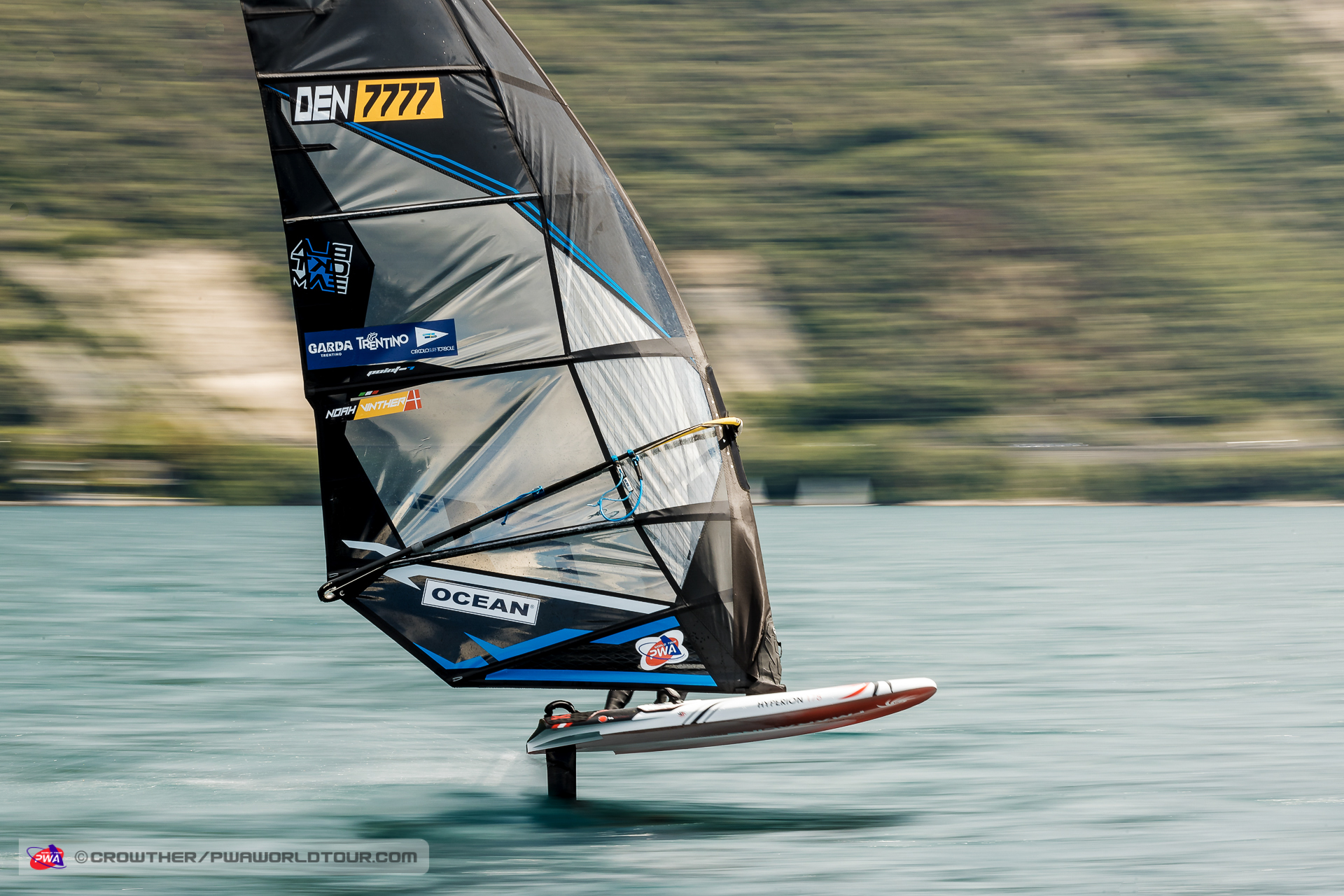 Andrea Cucchi 'Johan has been amazing through this event. There were lots of details to get ready in just few hours before the event, and after his first 15th place in the first day, you need a strong mind set to focus and have a come back has he has done. Johan has a speed potential, and racing skills that have not yet been fully put on the table. I was surprised by Noah as well. He has been climbing up in the ranking from last year, and has a very clean style. Younger then Johan, I'm sure he will be improving more and more'.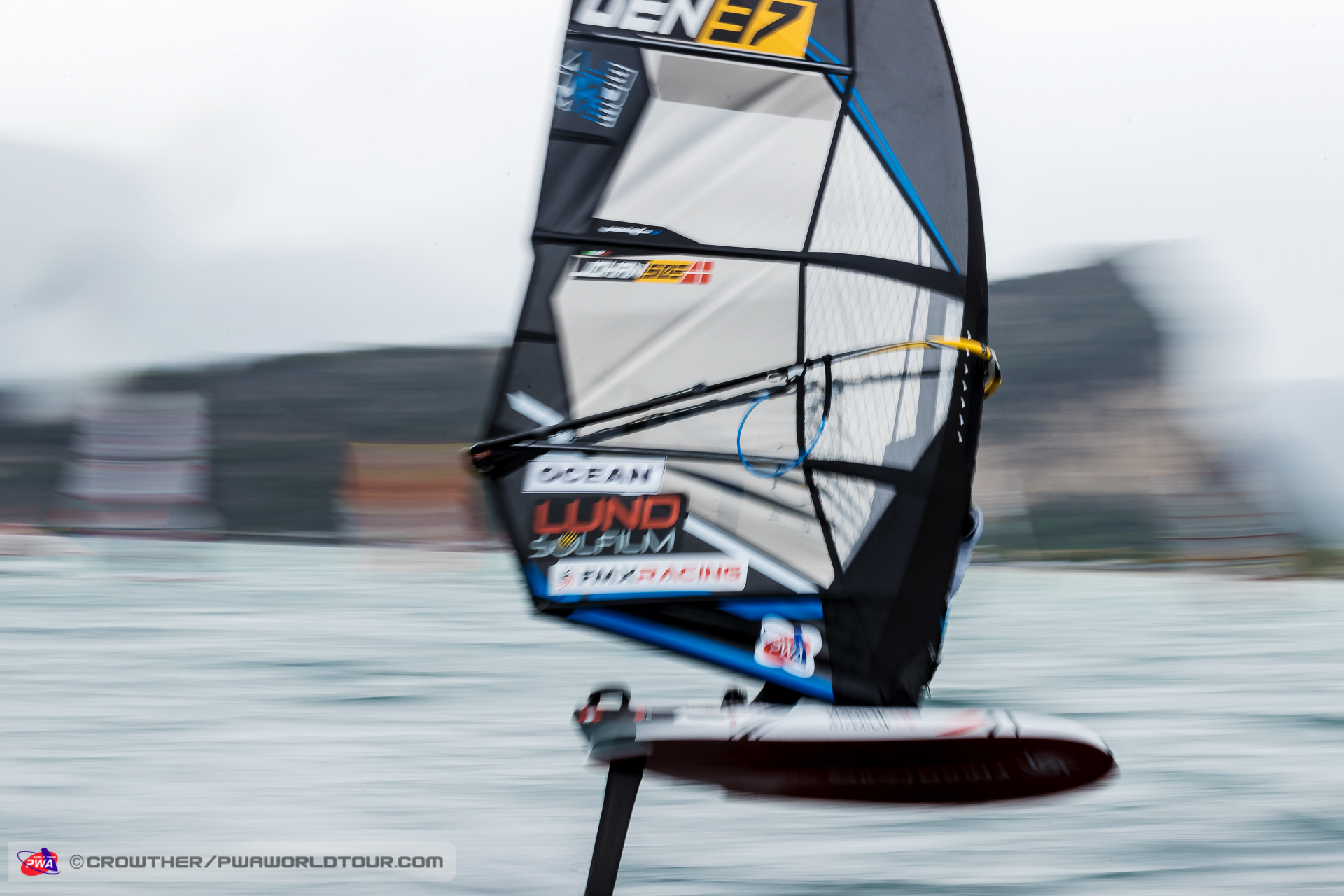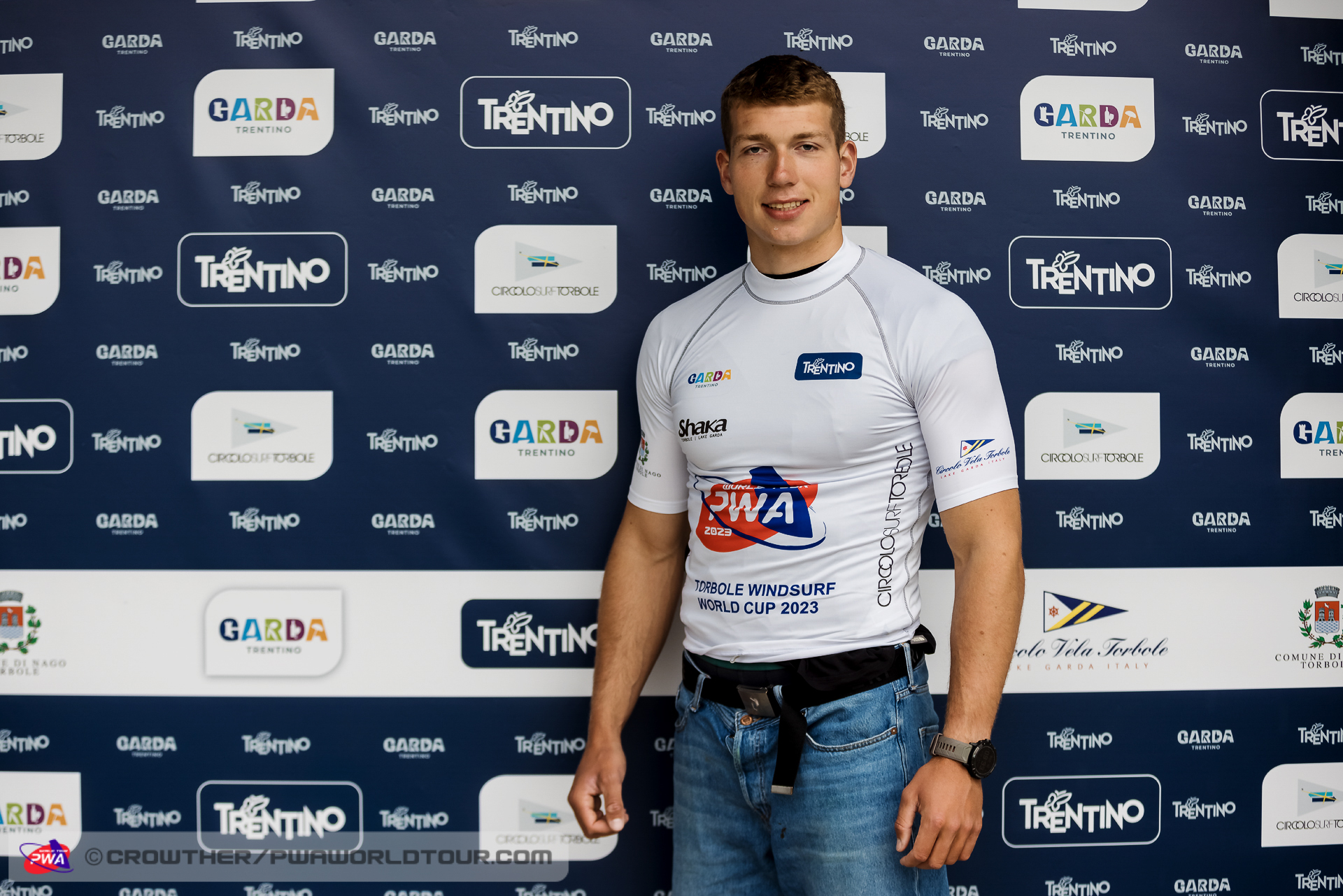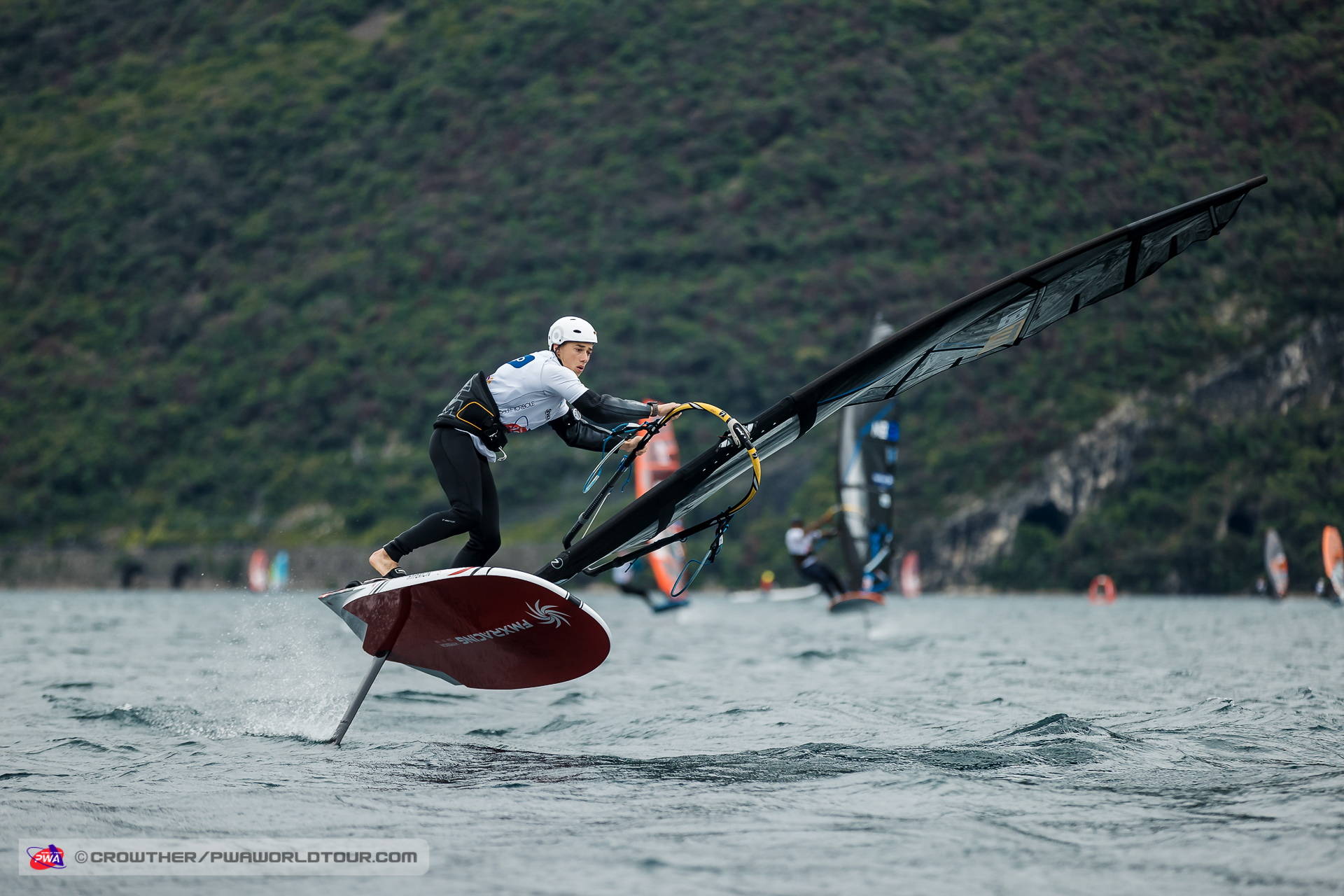 Johan Soe ' It has been fun. I was less than a point to be on the podium, and this gives me even a bigger motivation to do better. I'm very happy of my gear and I need to squeeze out of it more potential that I have realized that it has. It's last year in school and I have exams this week and next week, so during the events, but as soon as this is finished, I can finally focus on what I love to do.'
NEXT EVENT DEFI WIND IN 3 DAYS!