Johan Soe, is the new Danish Canon! 100kg of big boy who just won the latest Danish championship event. Officially entered in the Point-7 Black Team, Johan has put himself in high light in already some of the main international events such as IFCA and DEFI wind. Here are 10 questions for him.
Nationality: Denmark
Age: 18
Discipline: Slalom
Do you only windsurf or do something else? I'm still in high school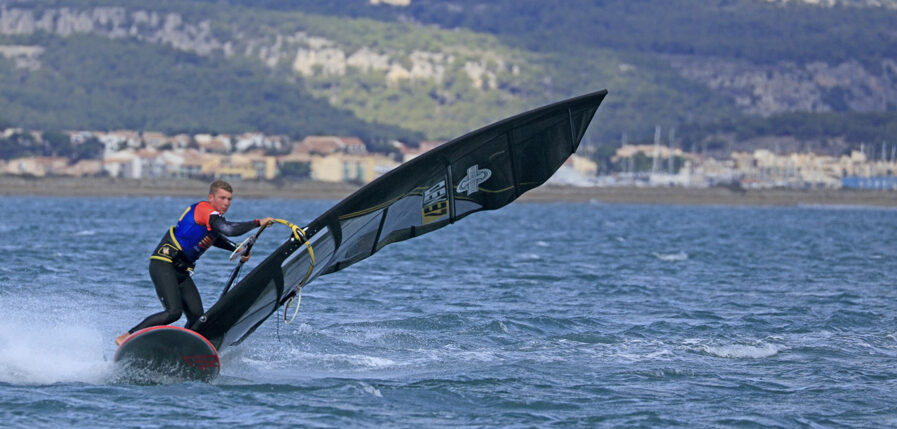 If you must choose your two best results, which would they be? U21 European Champion 2021 and 11th Defi Wind Superstar 2021
A day on 7.1 slalom fin day or a 6.7 foil day? I would say it depends on the conditions, but I would probably be most likely to take the fin.
A day 8.6 slalom and big board or foil board and 9.0?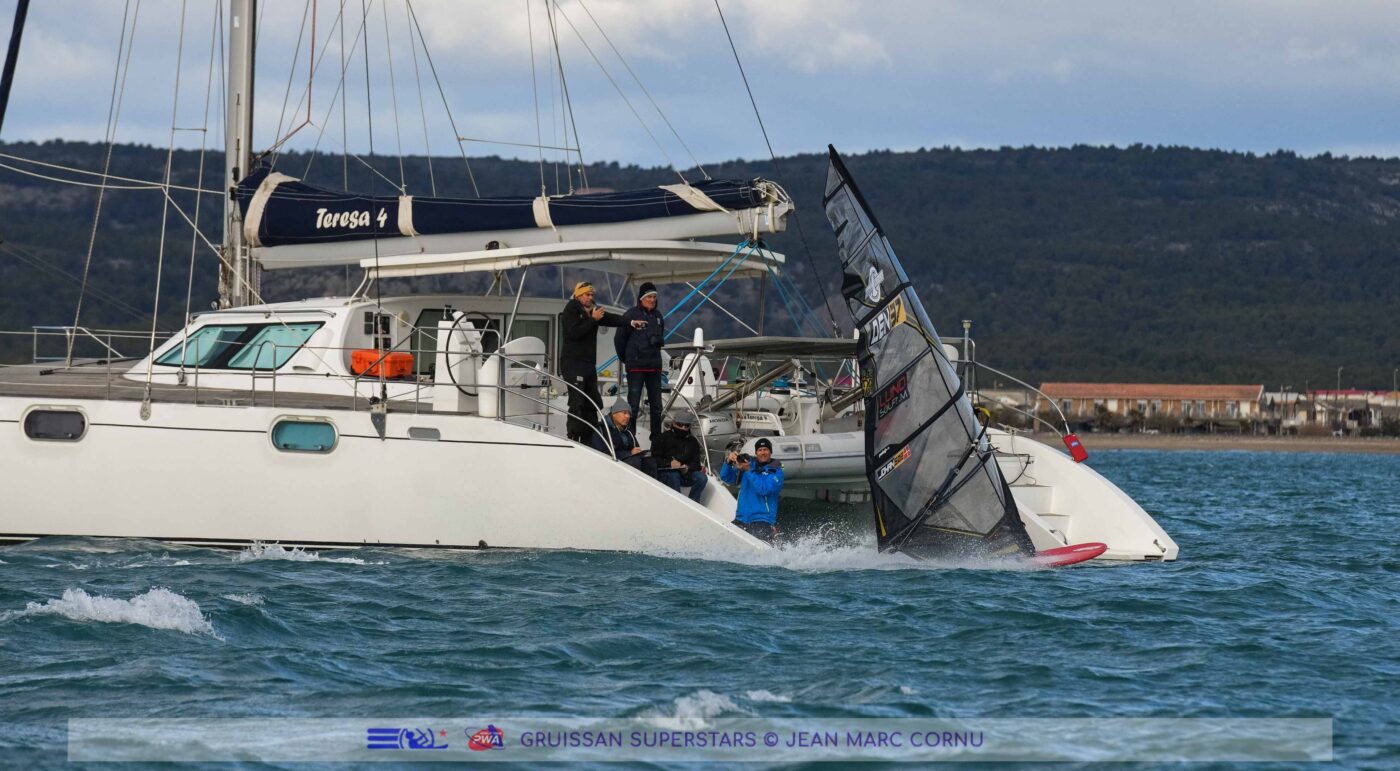 On the bigger sizes, I always prefer the foil but nevertheless, I still love my AC1 8.6!
A day 8.6 slalom and big board or foil board and 9.0? On the bigger sizes, I always prefer the foil but nevertheless, I still love my AC1 8.6!

How do you see the future of racing and the competition between foil and slalom? I think the foil will continue to improve more and more for some time still, but the fin will probably remain the fastest in really rough high wind racing.

What is your racing plan for this year? This year my plan is to make my debut on the PWA, where I hope to attend three competitions. Furthermore, I will do the IFCA youth Slalom Worlds and Euros. I will also do some national events in Denmark and Germany.

When you get on the water, what do you do to improve your sailing? It is quite different how I train when I'm on the water. Sometimes I train for speed by trimming my equipment, other times I focus on some technique training like jibing and starts, etc.&nbsp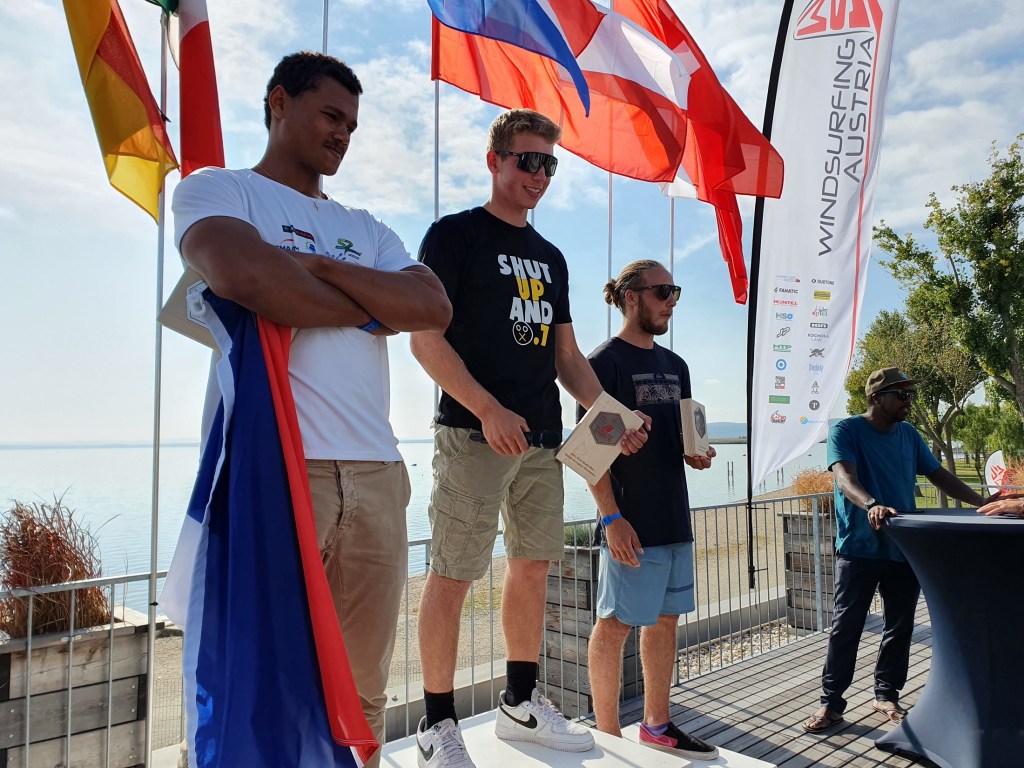 What do you do to keep fit out of the water? I go a lot to the gym with my friends, especially here in the winter when it is cold here in Denmark. I think the training in the gym benefits you a lot on the water.

Do you follow any diet or health program? I'm conscious about my diet to get the most out of my training as well as quick restitution.

If we want to follow you on your socials, give us a motivation to put follow on your socials. On my social media, I keep my followers updated about my training and results from different events. Besides that, I put up a Youtube video from time to time.

Please write below your social links:

Instagram: https://www.instagram.com/johansoe37/?hl=da

Facebook: https://www.facebook.com/profile.php?id=100012143801085

Youtube: https://www.youtube.com/channel/UCbn77MvyUwsjQ4u9wxzLpkA