POINT-7 BLACKSHEEP MEETING
It's back!! 30/04- 01/05
Meeting up with friends, windsurfing at each corner on the windy spots of Lake Garda. For those who don't know, Point-7 has an amazing FB group called the Windsurfing Blacksheep. The members have in common to love windsurfing and to share this passion for the sport, exclusively on Point-7.
If you are not on the group yet, join now by clicking at this LINK
Inscriptions by sending us mail stating your T-shirt size at

[email protected]

Jump on our EVENT section to find out more!
Inscription 40euros. Includes dinner and goodie bag. (payment on site)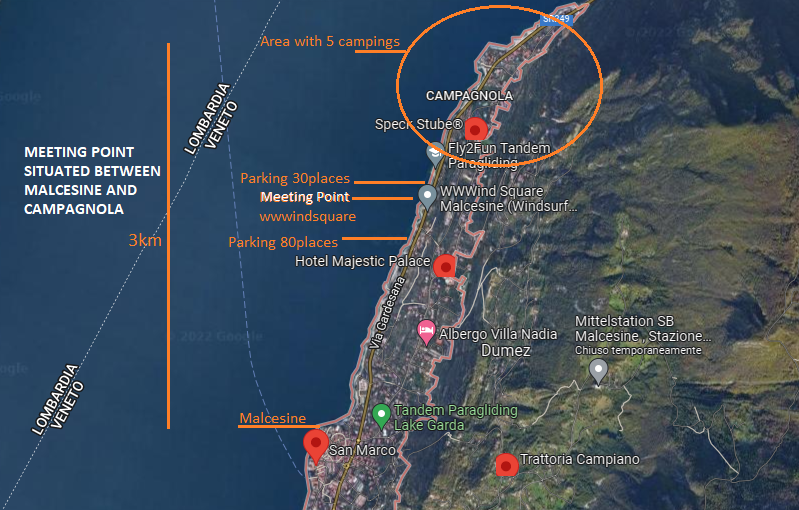 The windsurf centre which hosts the event
Wwwind Square Malcesine – The High Wind Center
is next to
2 big parking places
. Next to the centre there are
5 camping north side
, or
many residence or hotels right next to it
. You can decide to sail out from the campings or hotel and sail down to the event in the morning if windy. We will take you back, dont worry! We will put a big Point-7 flag on the beach for you to see where the beach is from the water!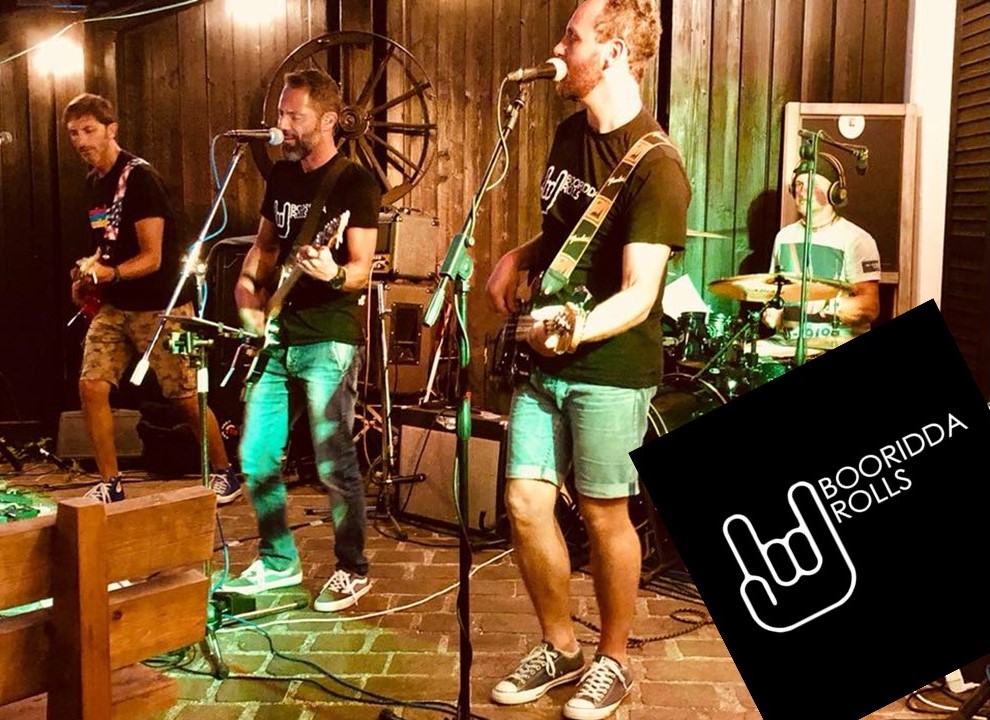 The saturday night party entertainers. The Booridda Rolls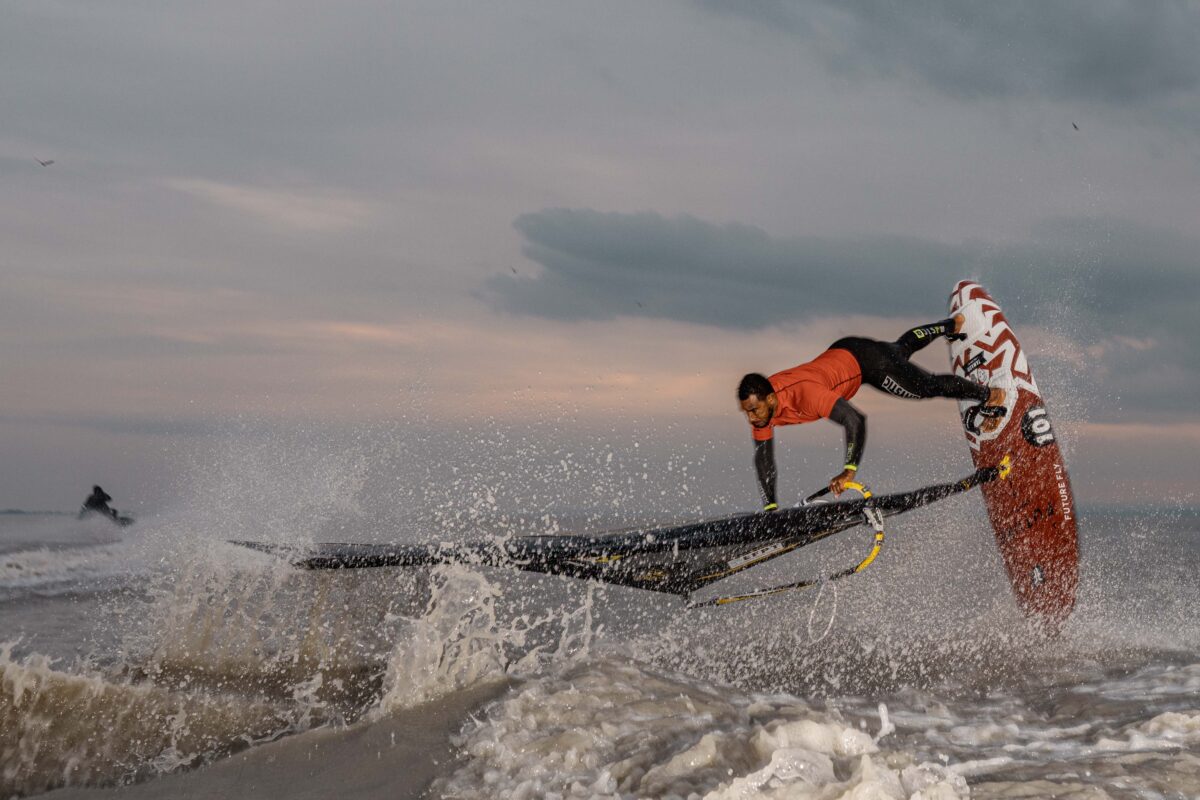 THE SMILES & TIPS FROM TATY FRANS WILL JOIN!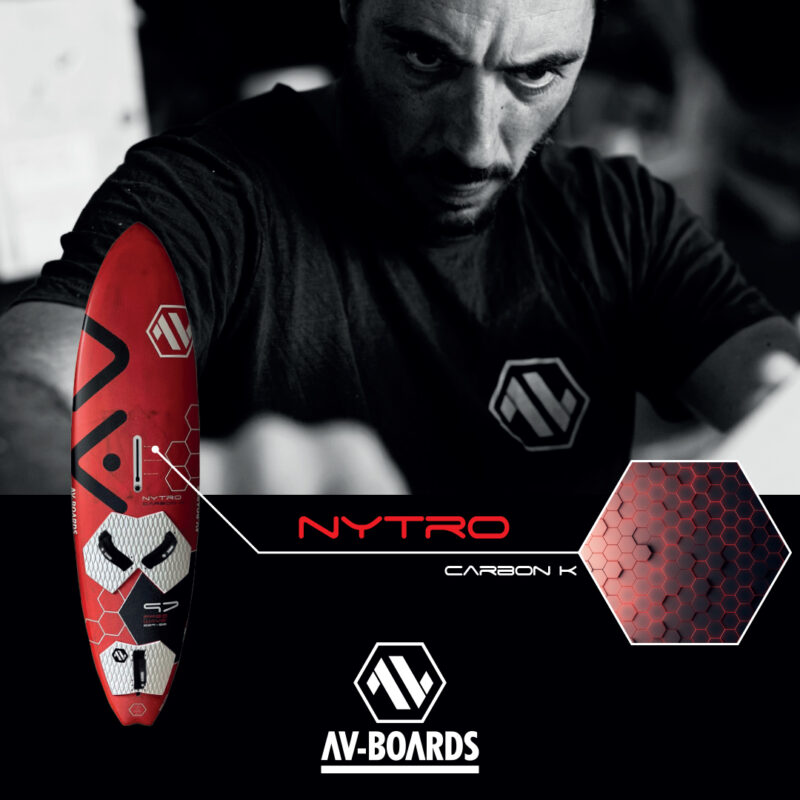 AURELIO VERDI, AV-BOARDS SHAPER WILL BE PRESENTING HIS NEW PRODUCTS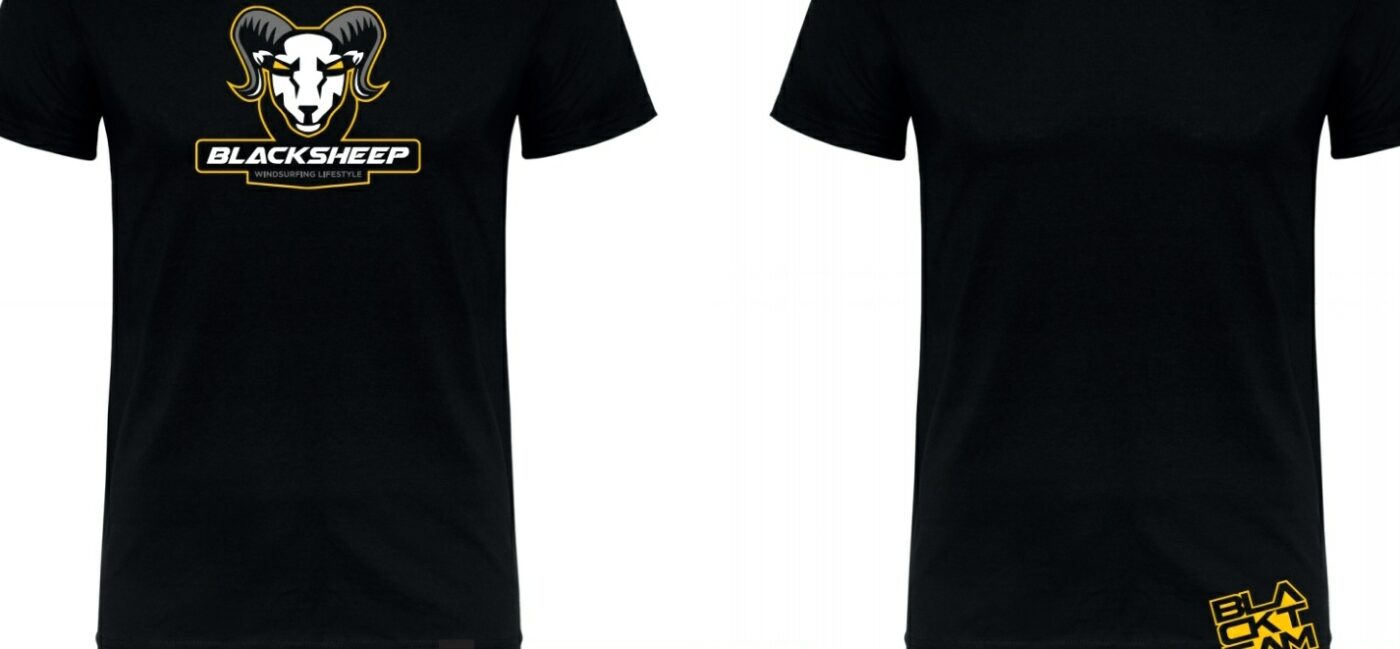 T-SHIRT PREVIEW GIVEN OUT AT THE EVENT.