Spring is on, warmer temperatures, longer days, sun, and lots of windsurfing vibes were the main characteristics for our first 2022 Point-7 event, organized by our Dutch dealer Surcenter.NL in Steendam.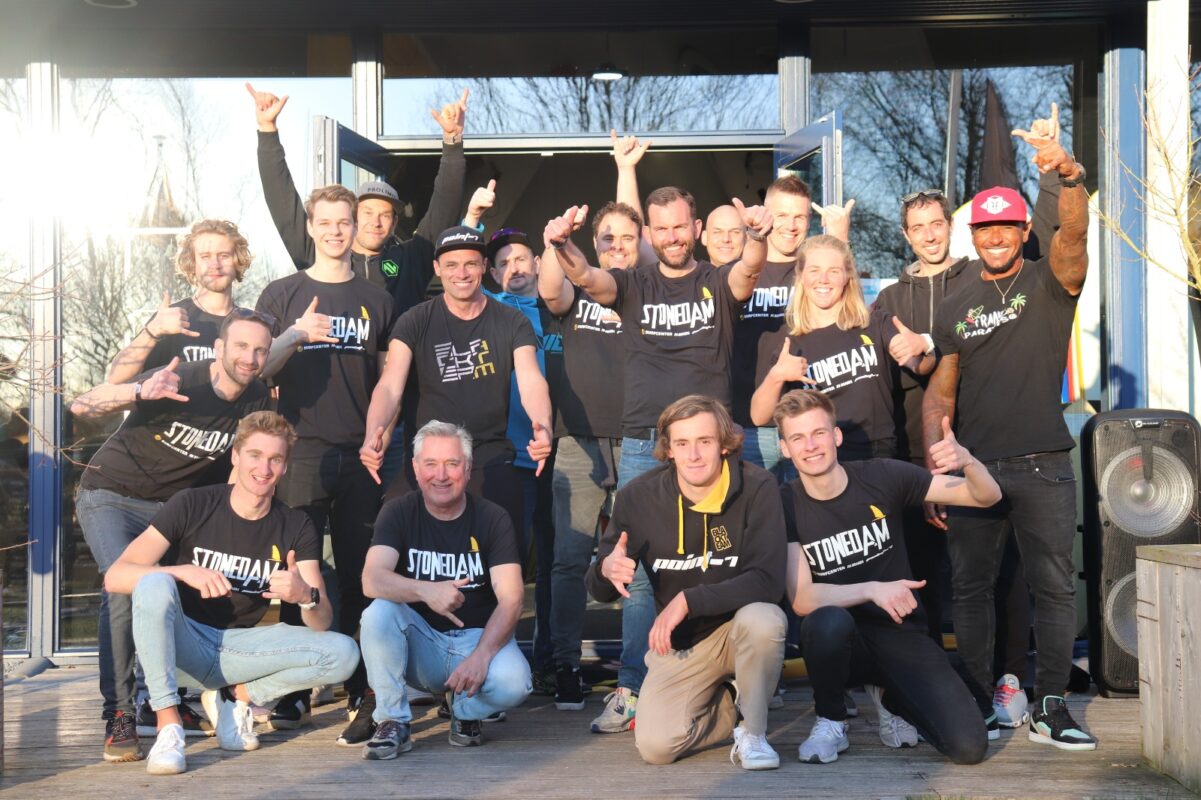 After a long drive from Italy for the Italian Black Team, a flight from Bonaire for Taty Franz, and few hours' drives for our German and Dutch team, we united with the surfcenter team to enjoy the weekend.
The weekend was filled with non-stop happenings like 022 product presentations, great clinics with Speedy Twan Verseput, Trim clinics with Andrea Cucchi and Taty Frans, Aurelio Verdi's shaping lessons. Nice wind to enjoy windsurfing all together just on the local shop beach, pizza and limoncello party and lots of friendships. Finally, no masks, no restrictions it just felt like being back to life!
WINDSURFING VIBES ARE BACK! SPORT, FRIENDSHIP, PARTY, NATURE, FUN!
Thank you surfcenter.nl for having organized this amazing event with so much effort and passion. We all just loved it! Windsurfing is the sport!
Next Point-7 event: BLACKSHEEP WEEKEND on LAKE GARDA | 31 April-1 May 022