Federico Benamati has been popping up between the homespots of Point-7 on Lake Garda, being from Malcesine. He started showing a lot of passion for slalom and never misses a session of wind. Slowly became one of the lucky ones to be next to Andrea Cucchi in the testing and training catching up many tips as many champions had and are having from Point-7.
Nationality: Italian
Age: 19
Discipline: Slalom
Do you only windsurf or do something else? I finished school 2 years ago, so now I am windsurfing full time!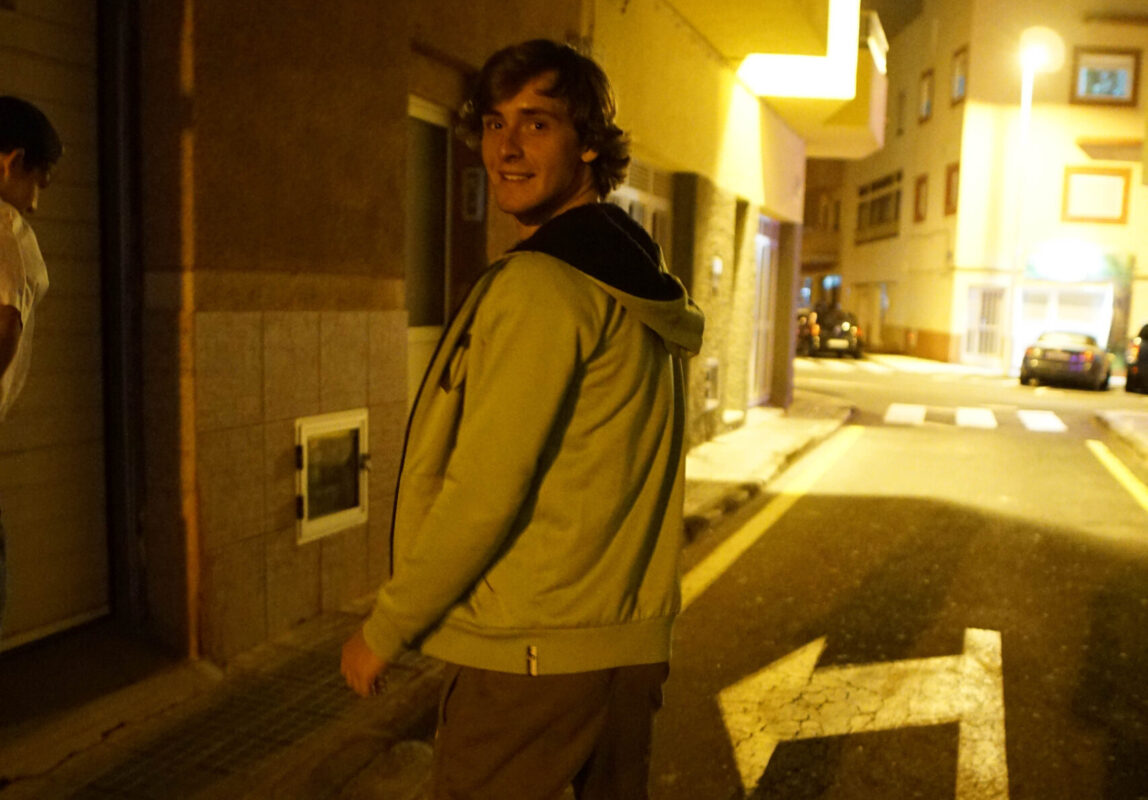 If you must choose your two best results, which would they be? 9th overall Defiwind qualifications and second Youth Italian Championships Torbole.
A day on 7.1 slalom fin day or a 6.7 foil day? I prefer a day on 7.1 slalom fin because I'm faster with the fin.
A day 8.6 slalom and big board or foil board and 9.0? Foil board and 9.0 because with the fin you lose a lot of speed in the light wind due to the holes in the wind, and in the gybe; with the foil you can maintain your speed a lot better throughout.
How do you see the future of racing and the competition between foil and slalom? I see that the future of the disciplines needs to be divided. Personally, they are two completely different things that do not really mix as the foil will usually win but it is a different sport.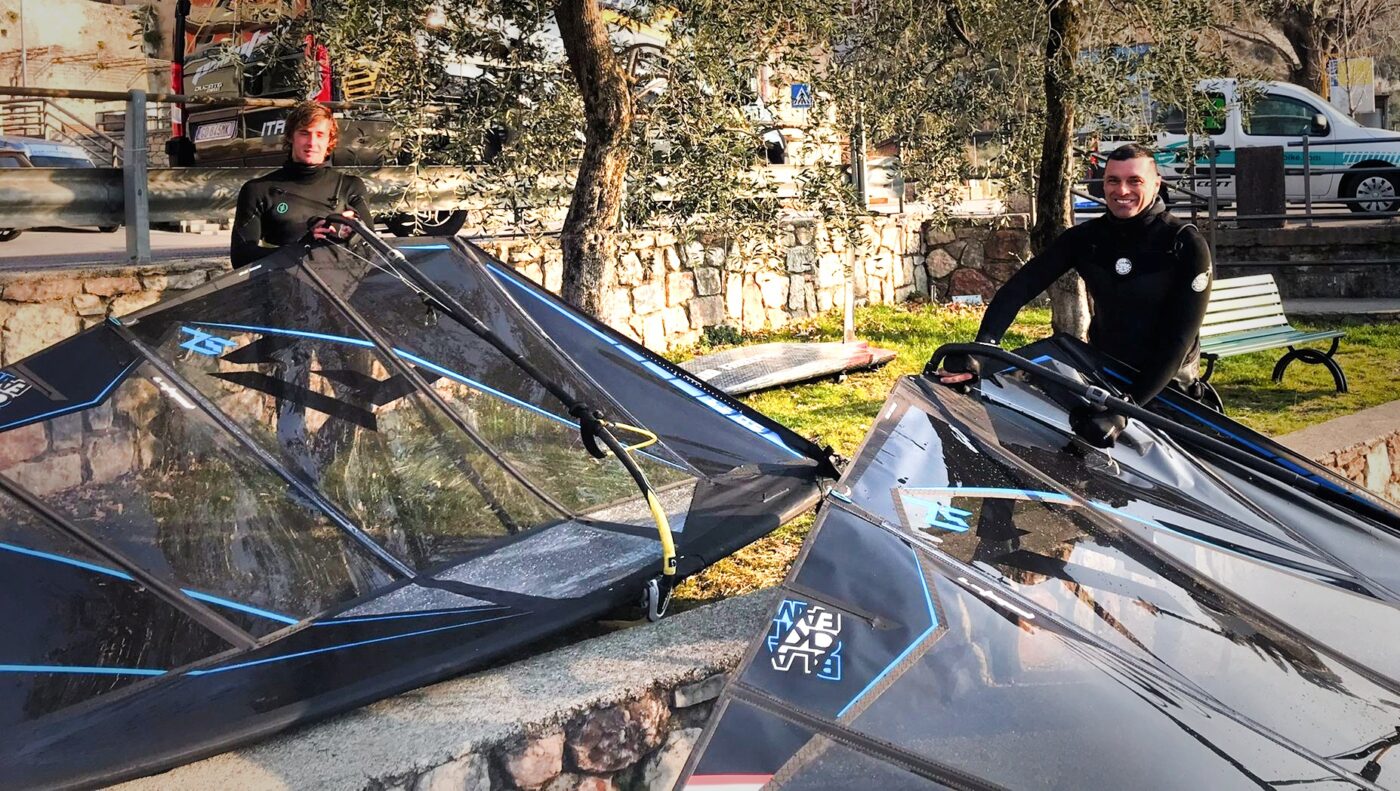 What is your racing plan for this year? All the races in my home spot (Lake Garda), PWA, Defi or IFCA event when I can manage the travels.
When you get on the water, what do you do to improve your sailing? My typical training day is at 6 am in Malcesine (my home spot) I train every day in the Point-7 territory with the P7 Black team. It's particularly important for me to improve both my sailing speed and the gybes. Every training session for me is also important ensure that my sails are perfectly trimmed to ensure I am fully ready for the races.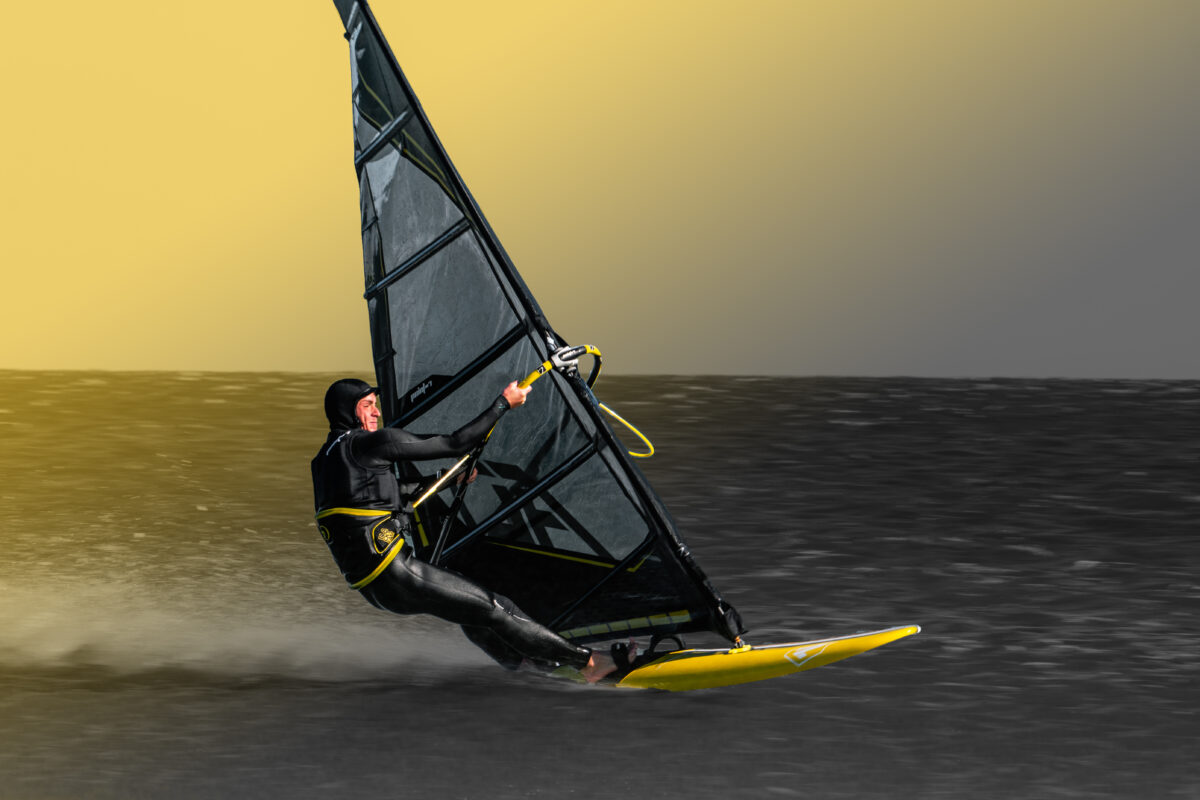 What do you do to keep fit out of the water? I'm starting to go to the gym to increase my muscle mass, as it is important in the slalom discipline to be heavy.
Do you follow any diet or health program? I take whey protein however I prefer to just follow a good diet to get my nutrients, so I don't rely on supplements.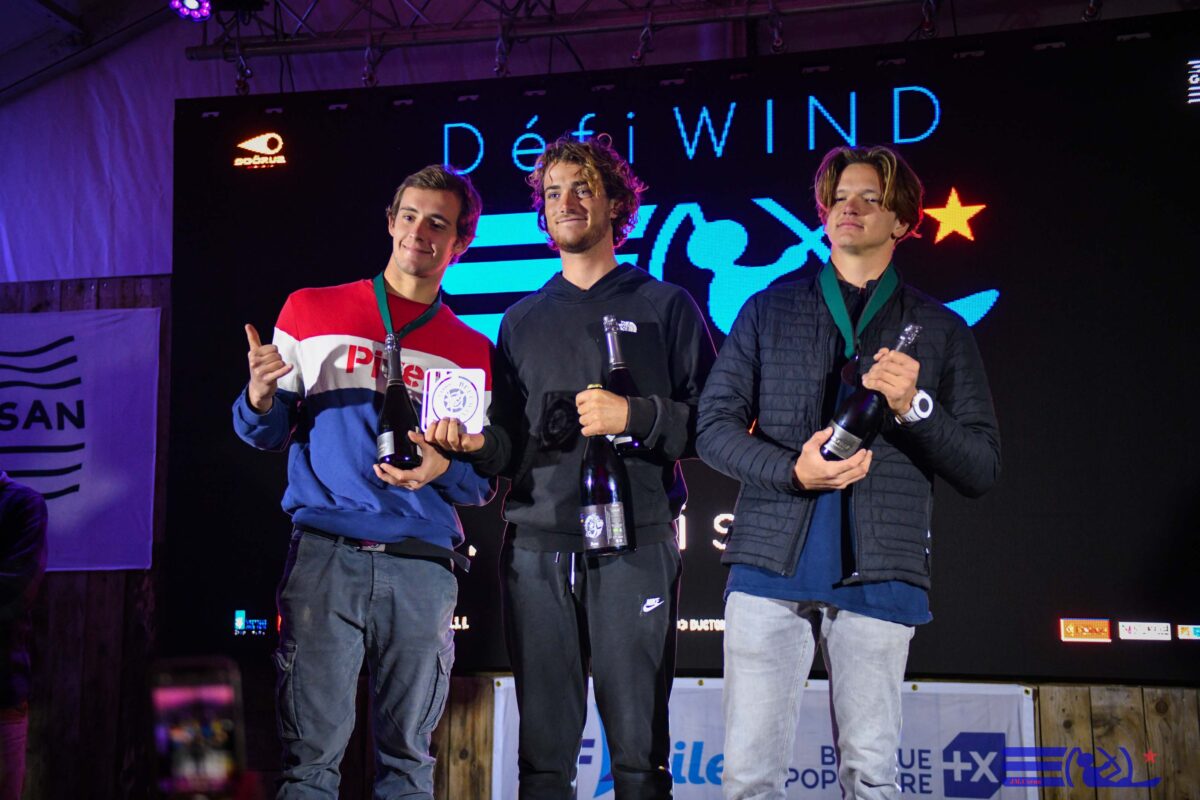 If we want to follow you on your socials, give us a motivation to put follow on your socials: If you want to stay updated during this racing season make sure that you follow my socials! Please don't hesitate to text me on private for any windsurfing tips that you need as I am always willing to help!
https://www.instagram.com/federicoita17_official/
https://www.facebook.com/federico.benamati.1/