Training with Josep Pons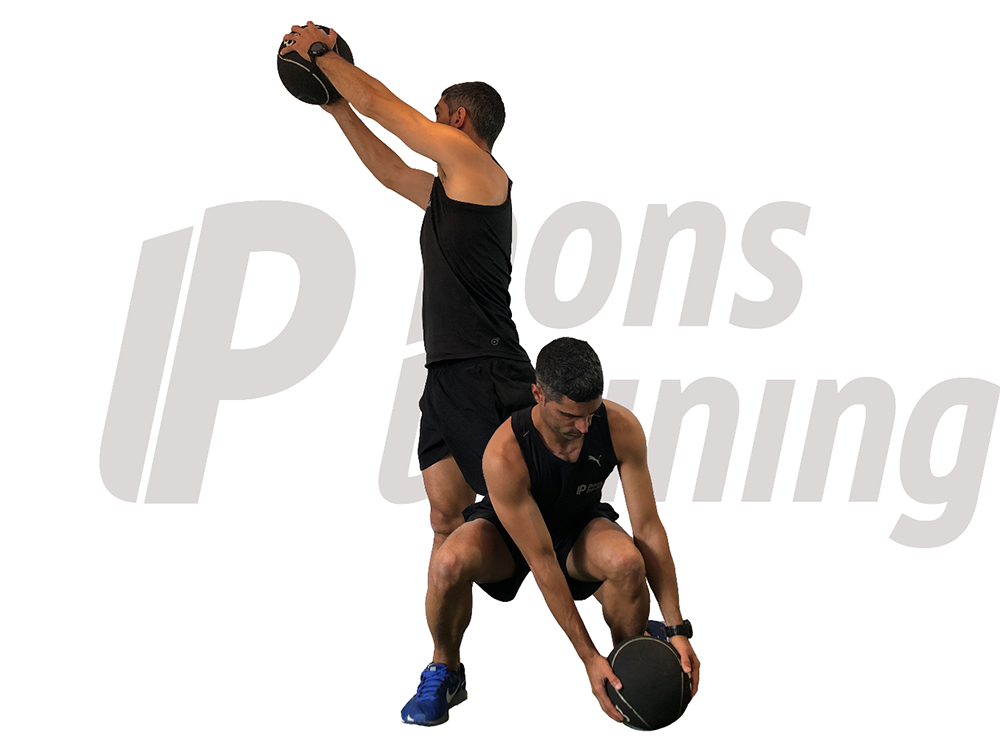 How many of us wait that is windy to do our sport, and probably do not do any other exercises during the other days? How many times do you warm up before going on the water or stretch after windsurfing? We are kind of lucky as often just the rigging of the equipment is already a kind of warm up, like even putting on a wetsuit, but taking care of these aspects is very important not to risk unnecessary accident, or faster recovery for next session.
Josep (Pons) is part of our family now. He is a sports trainer and a PWA wave sailor in competition. Josep is always available through his social media if you like to have more detailed advices. He is often organizing clinics in the canary's worth attending to improve both inside and outside windsurfing. Here is a quick fun interview to show you the actually how much movement the body needs to make even before entering the water.
YOBBIT:-You train people who have made their lives sport. It is a job, passion and lifestyle. How do you manage to train for yourself?
JOSEP:- It is a Job, but also a passion. I love everything connected with sports. Is really hard for me to have enough time for me to train and fight with other professionals which they only sail and train for the world title. But I will keep doing it. Andrea is also giving me lot's of protos to test and I relay enjoy that, but also this is extra work, different to just training.
YOBBIT:- The average windsurfer has a hectic and stressful life. The rush to grab that 1 hr session when there is wind. Can you give us 1 simple exercise to do before these situations I will state.
YOBBIT:- Thanks Josep.
Happy training is the Pons way!