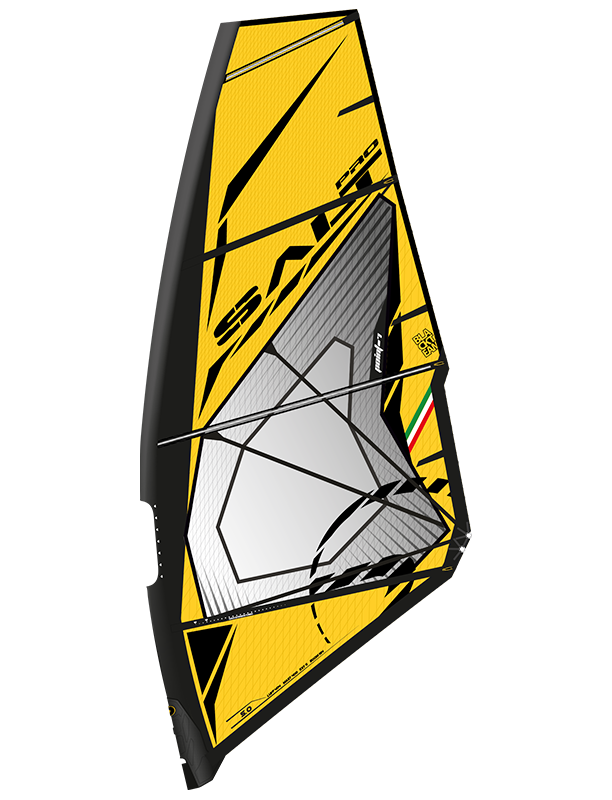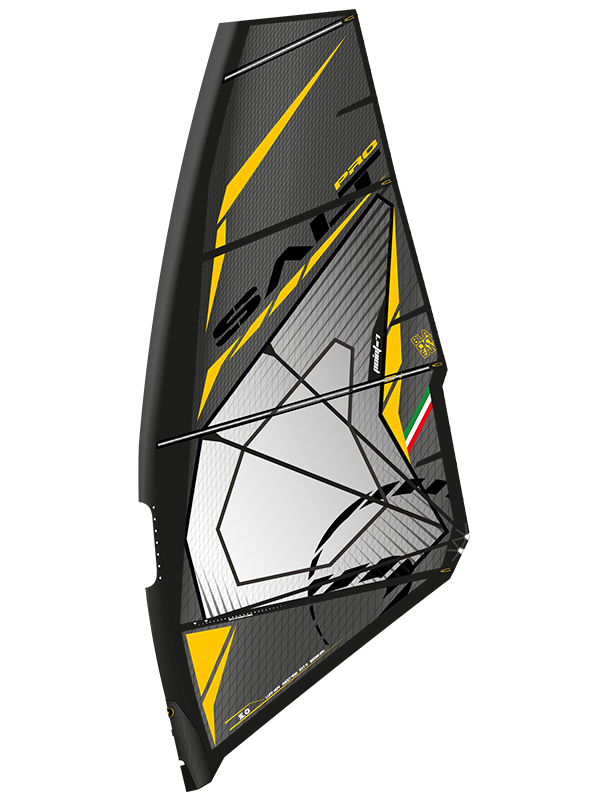 Hitting the waves at high speed to pull out
new school aerial wave moves, whether
you are jumping or going for aerials.
Starting from 499,00 €
*The Yellow 7548 version, over the window panel, has the normal yellow X-ply. This makes this version more reactive and precise.
*The Black 832 version has the 2mil Xply over the window panel, which makes the sail more forgiving in landings and overall performance.
BUY NOW
DEALERS