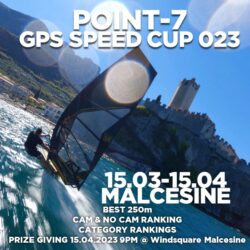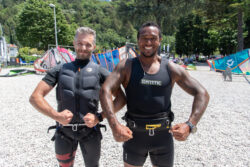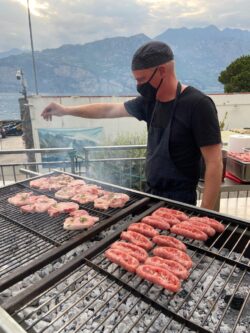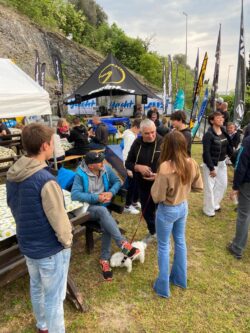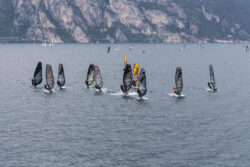 2023 POINT-7 SLALOM SPEED CUP 023 (15/03-15/04/23)
25,00€
Conditions of Racing
The event is open to all windsurfers. There is no limitations on equipment. There is a ranking for the fastest Windsurfers on Cam-Sails and on No-Cam sails.
Subscriptions: https://www.gps-speedsurfing.com/default.aspx?mnu=event&val=801
Event Period
The event starts on the 15th of March and runs to the 15th of April. The last sessions can be uploaded no later then 18:00 on the 15th of April.
Event Area
Only tracks sailed at Malcesine Lake Garda will be counted towards the ranking.
Ranking
The ranking will be based on the fastest 250m speeds.
The following categories will be awared:
1st/2nd/3rd Men
1st/2nd/3rd Women
1st Youth
1st No-Cam Men
1st No-Cam Women
1st No-Cam Youth
GPS Devices
according to GP3S standard
Prize Giving
Prize giving at 9pm on the 15th evening at https://www.wwwind.com/
The event is for free, but if you like to join the dinner and concert of the event the cost is 25 euros, and you can subscribe here by selection the item on our shop.
| | |
| --- | --- |
| Type | Rider, Companion, GPS prize giving dinner |