08mayAll Day14augJosep's Wave Pro Camps!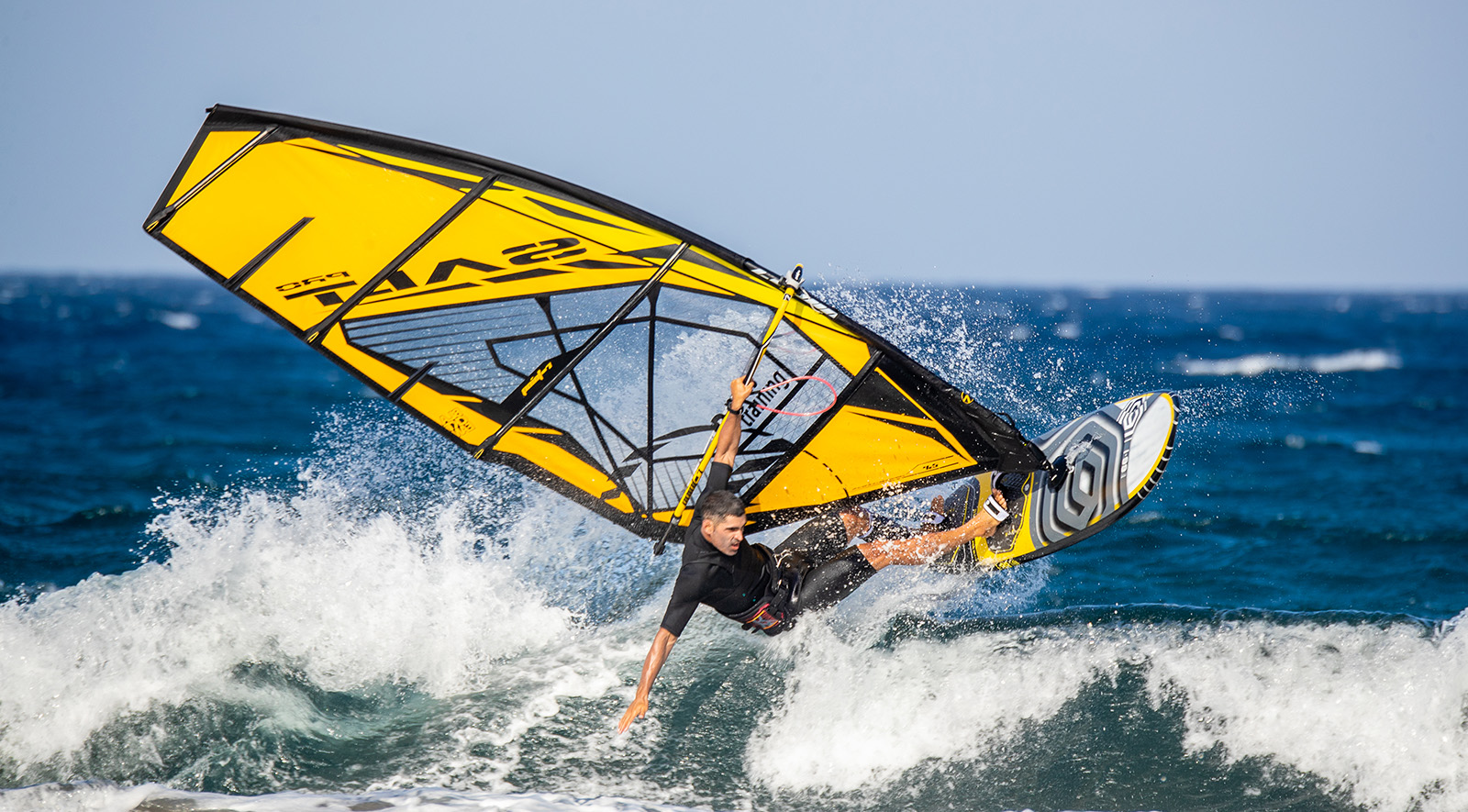 Event Details

Canarian Islands
Josep Pons from the Point-7 Black Team will organize 4 incredible wave camps in the beautiful Canarian Islands.
Josep, being a professional personal trainer, will be not only teaching all the tricks to improve your wave sailing, but will be able to bring you useful advices to stay fit for your beloved passion for wave sailing.
The places are limited to each Wave Camp, so make sure you are the first to reserve your spot.
May 8-9-10:
Pozo Gran Canaria
May 15-16-17:
Windsurfing Club Las Cucharas, Lanzarote
June 26-27-28:
Pozo, Gran Canaria
August 12-13-14:
Tenerife Windsurfing Centre
*For more info contact direct
[email protected]
Time

May 8 (Friday) - August 14 (Friday)