Check out & Test our Point-7 products on your local spot.
Point-7 does not like to stay home. We have organized to be in many international events around Europe, and at national level, we will try to be as close as possible to your local spot. Below you will find out test days in some countries.
ITALY
20-21-22 April Test Days Vieste
23-25 April Test Days Alimini | Gizzeria | Porto Cesario
27-28 April Test Days Ragusa
29 April Test Days Scauri
May Test Days Iseo
May Test Days Colico
TBC June Test Days PortoPollo
TBC June Test Days Caldaro
AUSTRIA
23-26 May Test Days Podersdorf, Neusedelsee.
TBC Test Days Achensee
*For more info contact direct [email protected]
FREE EVENT
FULL YEAR EVENT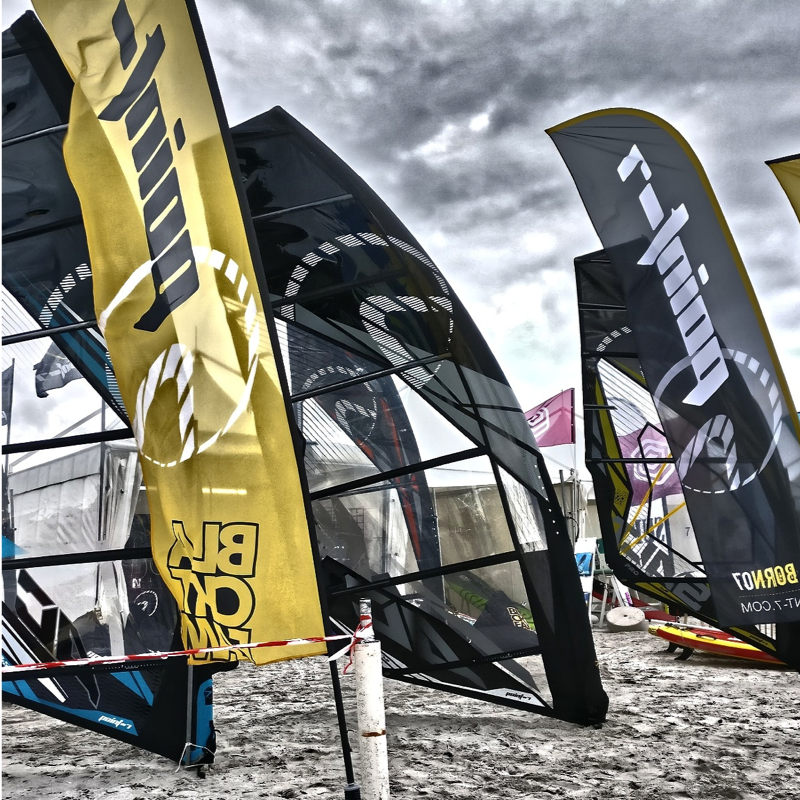 Would you like to meet our CEO?
Our CEO is our founder, Andrea Cucchi, but also still competing and traveling to events to support his team, race and be with our Point-7 community. If you like to share any questions or advices on Point-7, do not worry to bother him with any technical advice and questions. This is where he will be for 2019: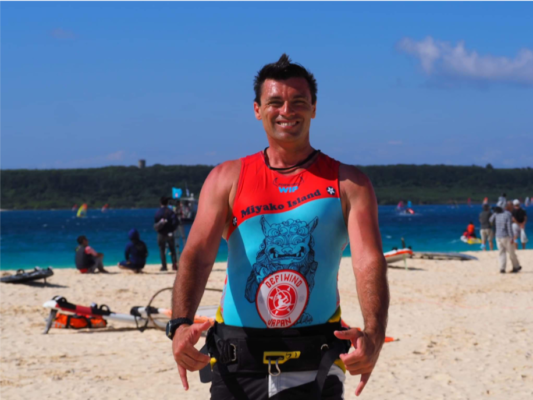 22-05 February Defiwind Japan
17-22 April PWA France
10-15 May PWA Japan
18-23 May PWA Korea
30-2 June Defiwind France
3-10 June IFCA Germany
28-30 June One hour Torbole, Garda
23-28 July German Champs Sylt, Germany
29-3 July PWA Fuerteventura
9-14 September PWA Denmark
27-6 Sept/Oct PWA Sylt, Germany
19-24 November PWA New Caledonia
*For more info contact direct [email protected]
FREE EVENT
FULL YEAR EVENT