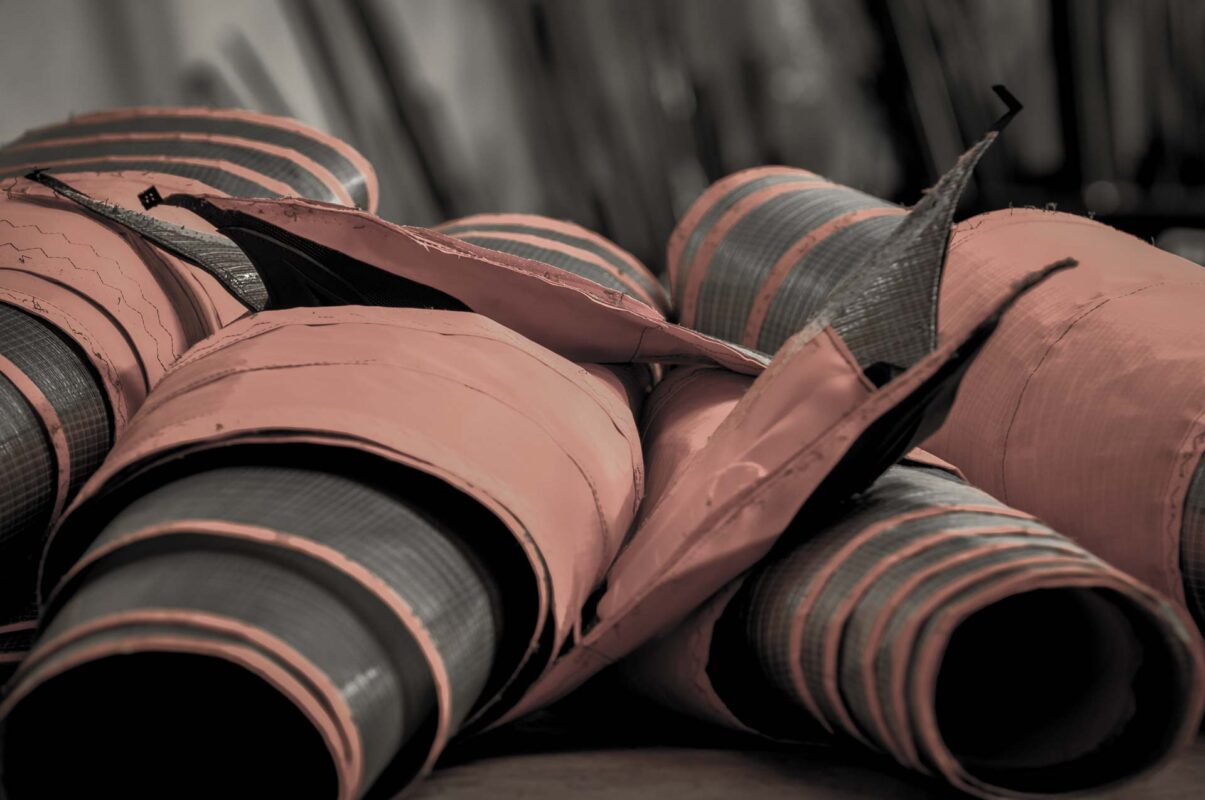 Point-7 was the idea of Andrea Cucchi back in 2005 when he saw an opening in the market to create something new and re-launch windsurfing to a new generation.
Andrea saw a new personal challenge; to create and introduce a new brand on the market, a contender capable of competing against the market leaders, and for top PWA rankings.
After not being allowed to jump on a plane to fly to Turkey for an event, as the aircraft was not able to hold his gear due to a last minute change of aircraft model, Andrea took this free time to start the project. He called 3 persons to see if they would support his idea. Not everyone joined in but all gave their support to create the brand. Especially Roberto Cucchi, Andreas father jumped in to support and give guidance to the newly established company. Roberto is still active behind the scenes, supporting new ideas and the continued development of the company.