GENERATION YOUTUBER
MARIO KUEMPEL
Is being a pro athlete ider the only way to be a professional windsurfer?
Mario Kuempel is BACK IN BLACK after 8 years. A development during this time that has brought to unite again to work on new projects.  Mario has made windsurfing part of his passion and work through different activities, very different to what we are used to know as pro-rider. Let's find out more
What is your channel about?  I basically document my story as somebody who loves windsurfing and water sports. So from tutorials, action clips and real life stories, you find everything on my channel. What makes it special is that I try to show as much of my life as a "nonprofessional" as I can. Being a windsurfer is not easy, it's tough both mentally and on your body, because things often don´t go as planned. If you then start filming everything and make it a business, it gets even more complicated. My audience loves being taken along on that journey and I couldn't be happier about how things are going! I do my dream job!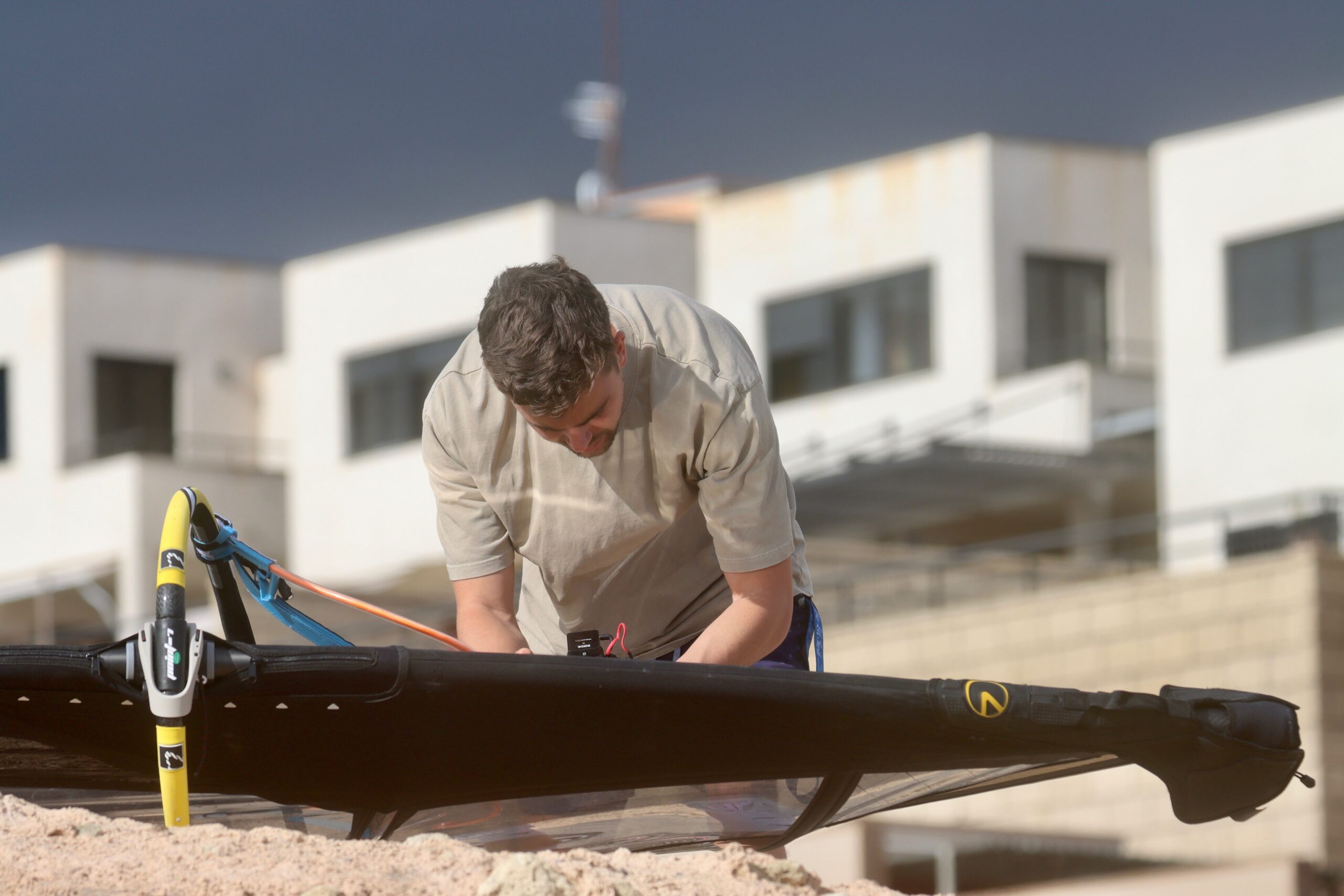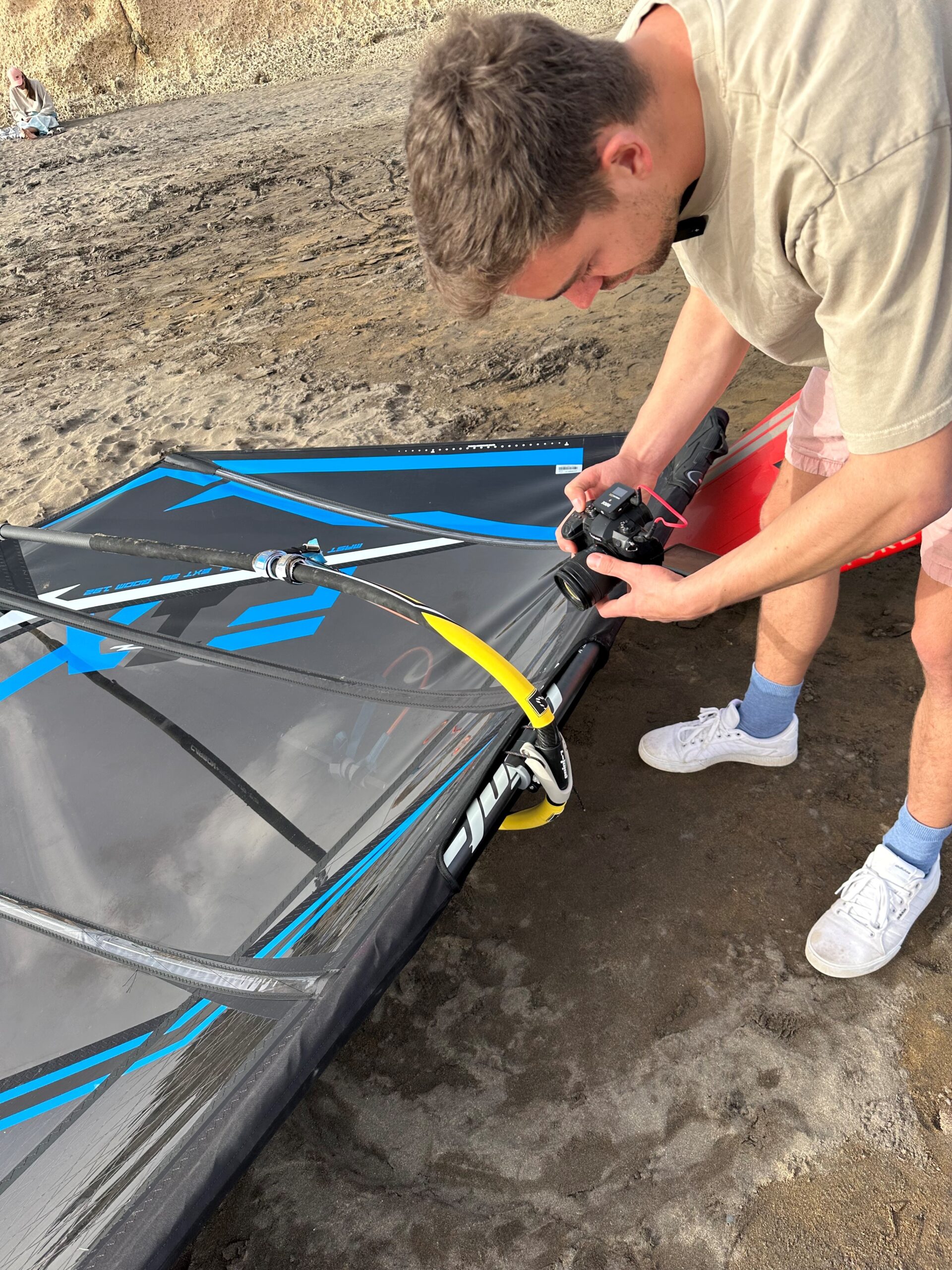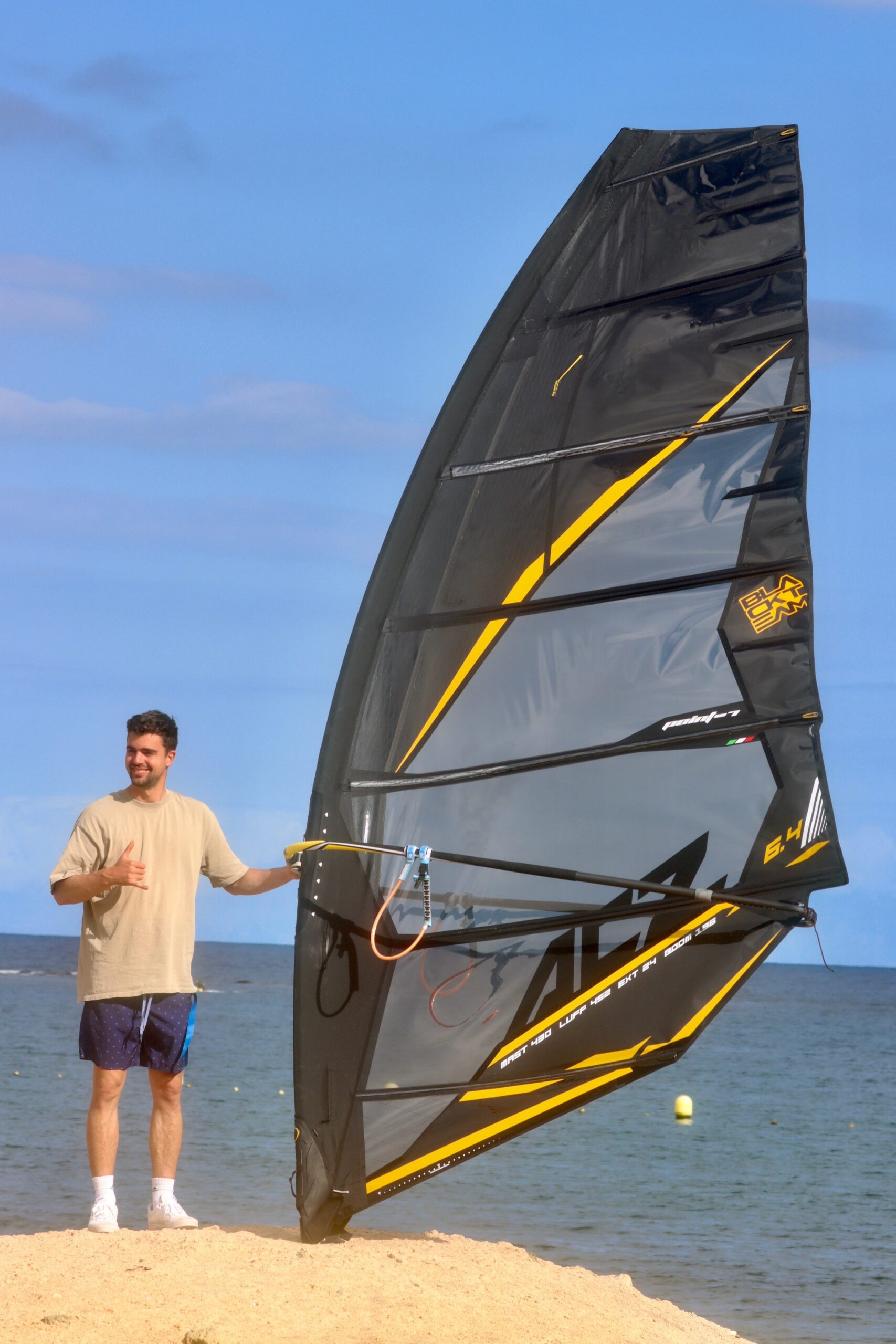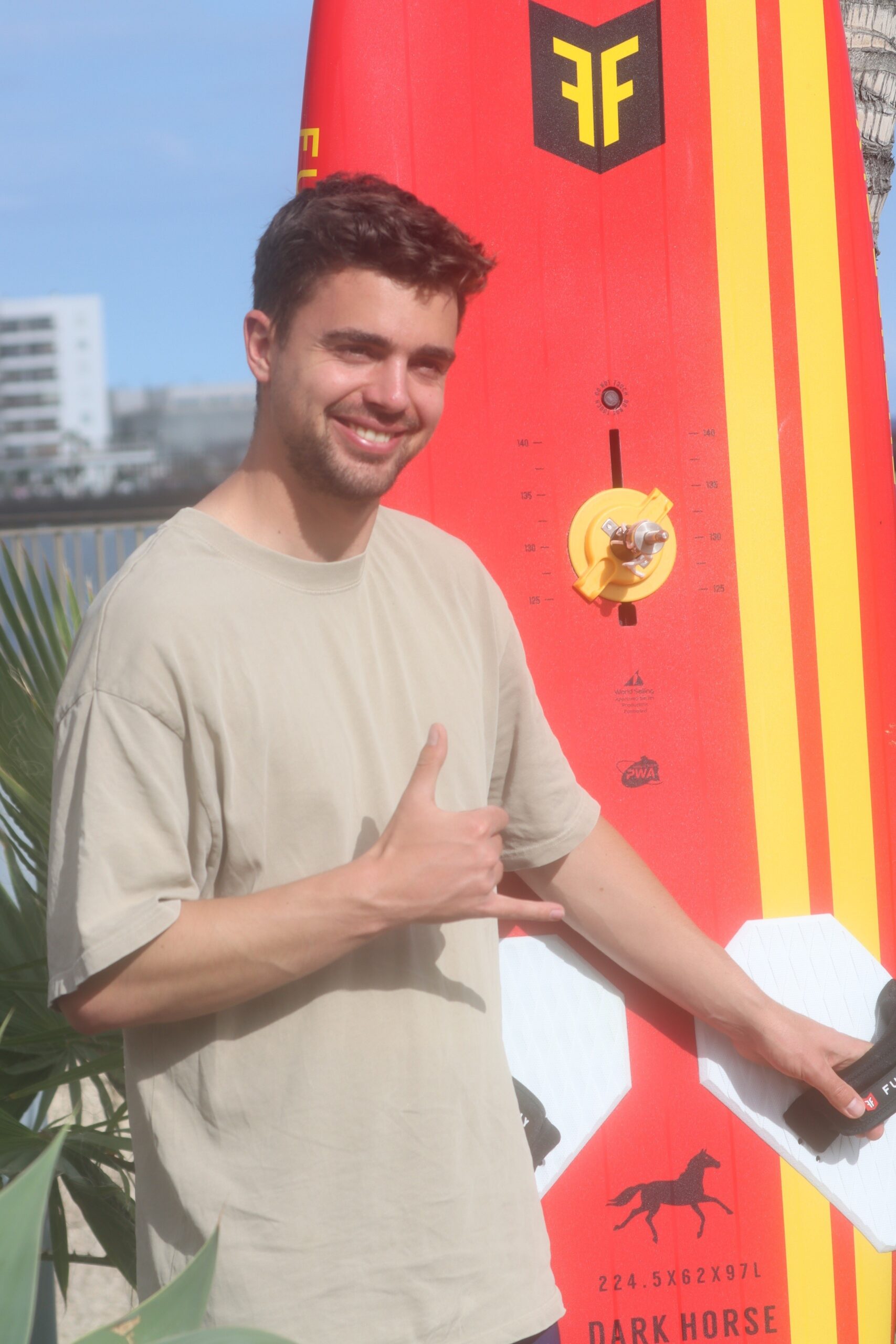 How difficult is to become popular as youtuber in a sport like windsurfing?  Well, it was very difficult when I started. I had to be kind of crazy to be honest, which I definitely was. It took me several years until I started to make at least some money with the videos. To be honest producing these windsurf videos was the only thing I could imagine to become my job, so I saw it as my duty to keep pushing until I find success.
But becoming a youtuber in windsurfing has never been easier than today. The door is open now, unlike years ago. Back when I started "becoming a windsurf YouTuber" was no real concept, it was just crazy. Nobody knew that windsurf equipment could be sold through videos and the pro riders already had a hard enough time figuring Instagram out.
Now if a PWA pro decides to do YouTube, the brands will lick their fingers. But so far, apart from a hand full of windsurfers, nobody was able to produce videos on a regular basis for longer than a few weeks. Consistency is key and unlike windsurfing skills, videos are mainly created behind the desk. Not many pro windsurfers are willing to spend hours editing and looking at a screen. But more and more people are at least trying and that's a great thing. We are moving in the right direction and the windsurf community will benefit for sure!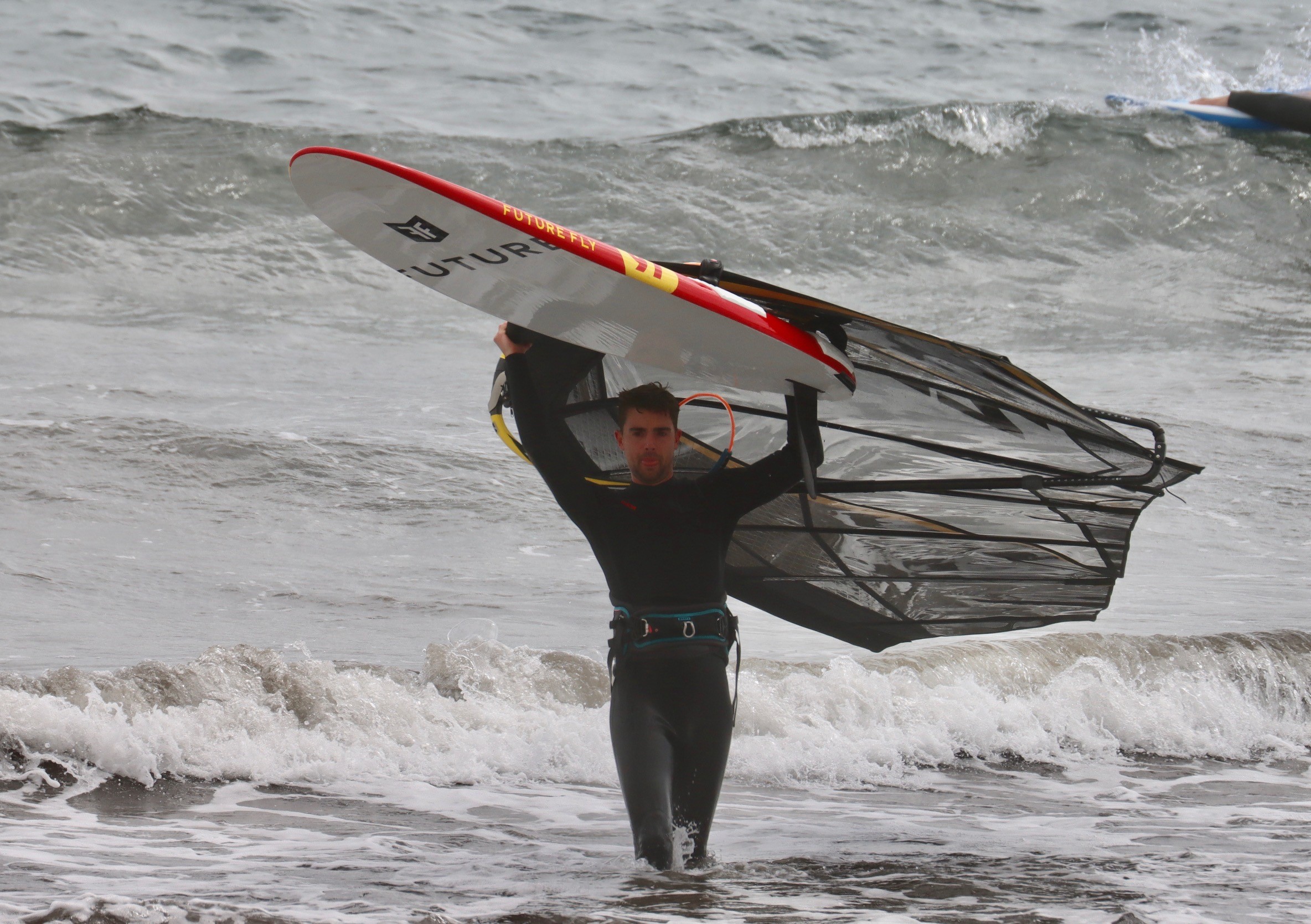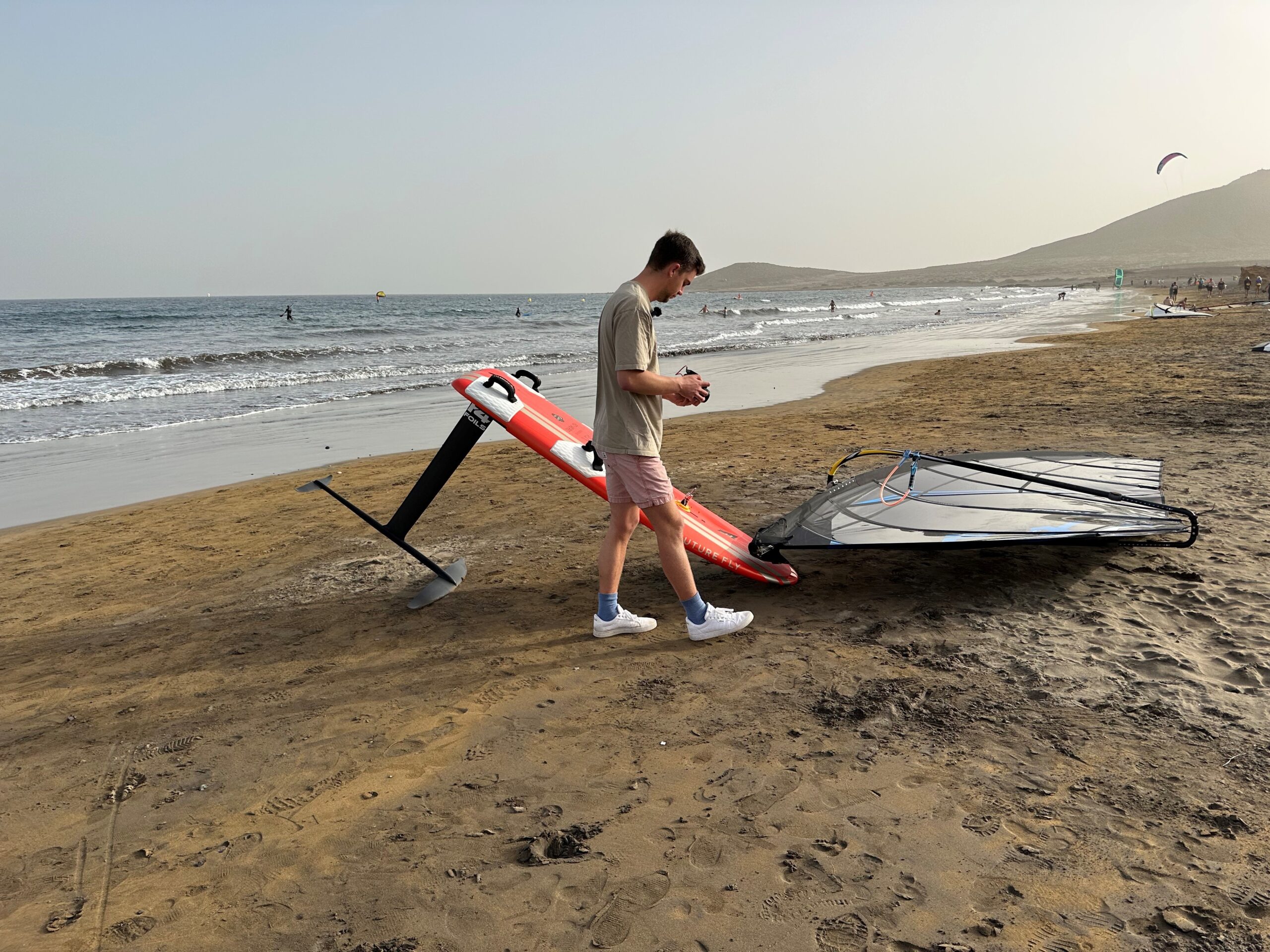 How important is it for our sport to have youtubers? The question is what we want to achieve with our sport. If we want to become smaller and smaller, until we are irrelevant, then YouTube, Instagram and so on are unimportant. We already did the experiment and windsurfing did suffer a lot the past decades, compared to kitesurfing and other sports.
If we want to grow, reach young people and don´t lose even more windsurfers to kitesurfing (and now winging), then it is very important to have YouTubers and influencers in general. The advantage is that even if windsurfing has been attacked by other sports, it has always kept a stable presence. A bit like skiing in winter sports. All other relevant sports do have Influencers, just windsurfing was (and still is) far behind as pros are more busy in competing. But the situation has been improving, especially during covid. Windsurf pros had no competition to go to, so they had to spend time on figuring out, how to stay relevant.
In the end it is like almost everything today, a competition for attention. If we allow for example kitesurfing to take all the space on YouTube, we should not be surprised, if people assume kitesurfing is the thing people want to do. We for sure can win this attention competition, we certainly have everything in our hands.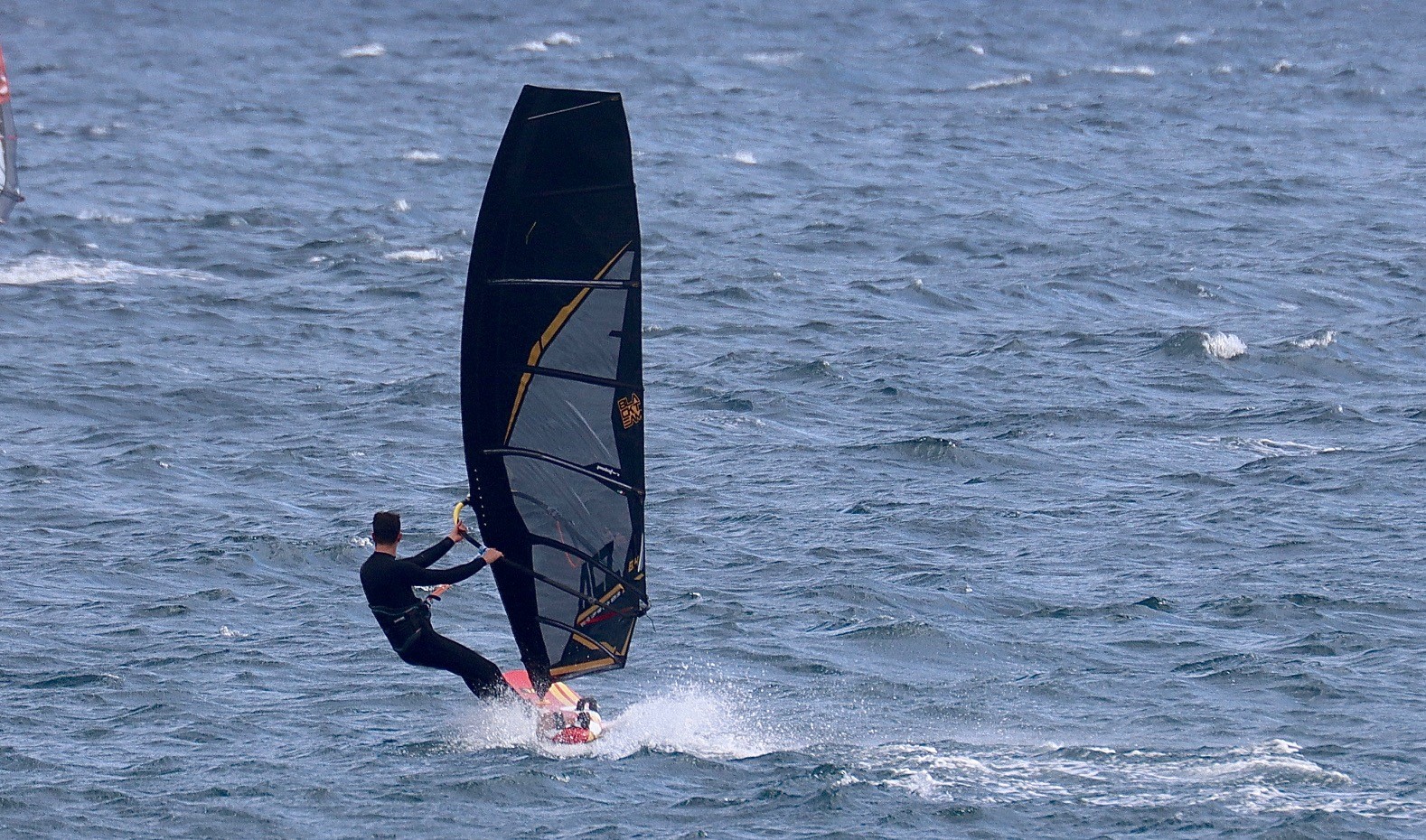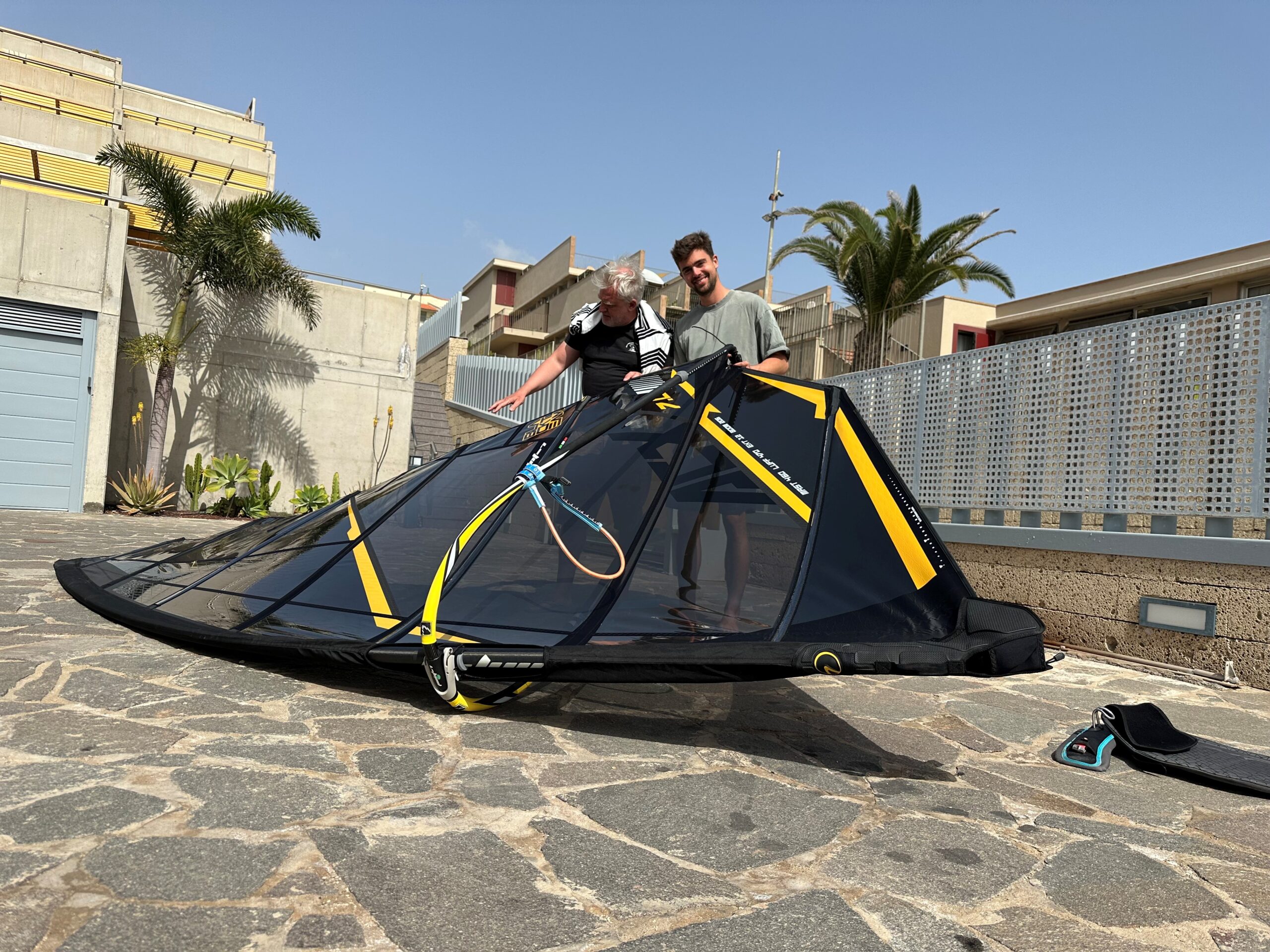 You have lots of followers and your channel is only in German language. Was this a tactic, or your intention was to be closer to a public you would have the chance to be more involved with?  Well I started at a young age and back then my English was very bad. Throughout the years I then noticed, that I do not have to speak English, to grow my audience. It grew so fast, that there was no reason to change. Also it is just different, if you speak your mother tongue. All the jokes, everything is more authentic. But who knows, maybe someday, if it feels right, I´ll switch to English.
You have been racing yourself when you were at first on Point-7. Will you compete again? Haha yeah, to call what I did racing is almost a lie. But I tried my best and it was an amazing time! I for sure will hit the race course again, but just for the fun. I have huge respect for all the pro athletes, that dedicate their lives to windsurf racing. When I get my AC1 sails and I feel confident, I will race, I promise!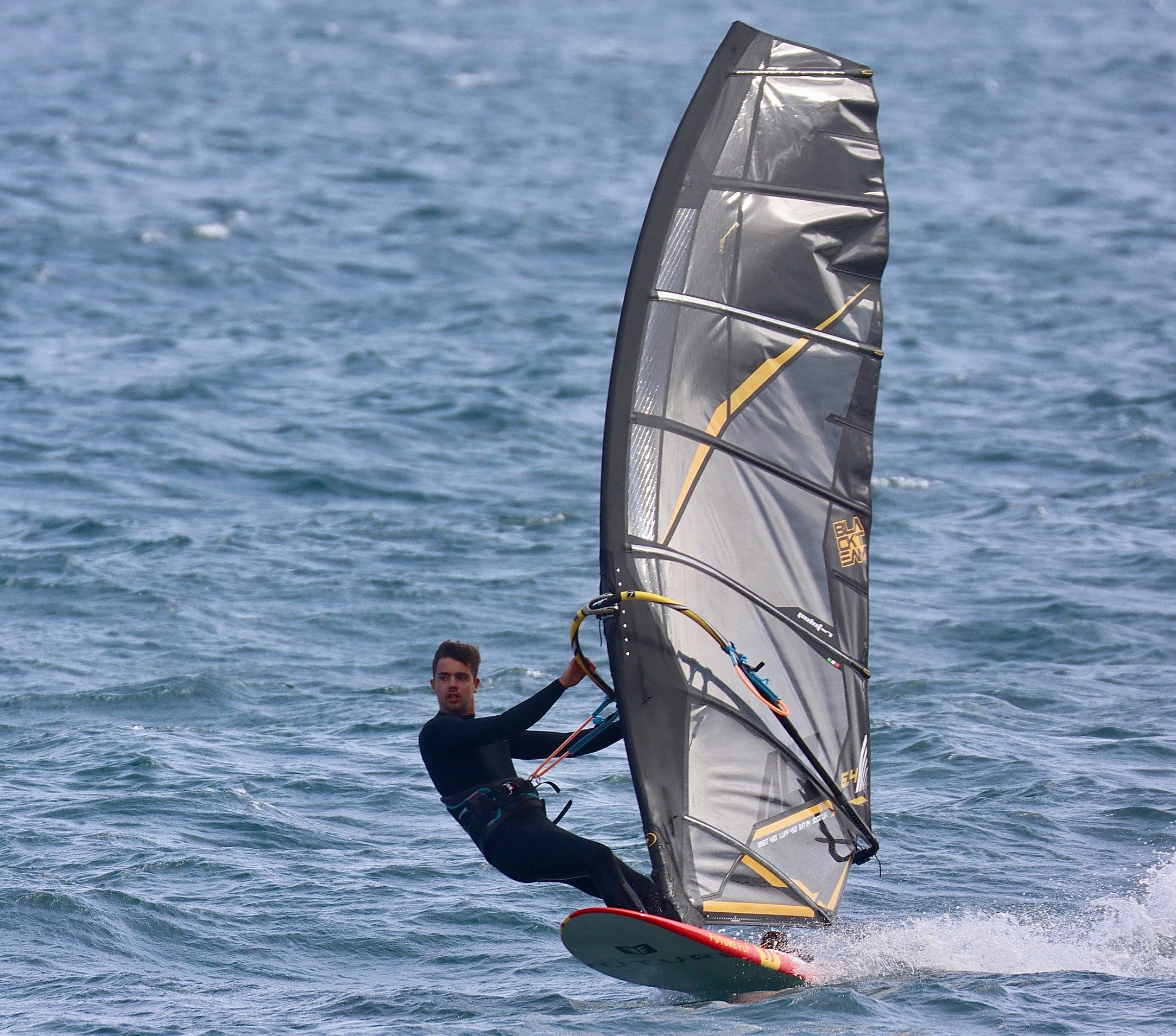 You have been on Point-7 at the very first years of the brand, and now you are back with Point-7. What has made you chose to become part of the P7 Black Team again? First of all Point-7 always had my sympathy. But what caught my attention now, was how the brand developed over the past few years. The sails have a way better and lighter material, all the gear is easier, the brand is amazingly structured and is also very customer friendly. I mean Point 7 has some of the best prices in the industry, while having the same (or often better) quality. They are one of the few doing mast and bases in Italy to guarantee higher performance and safety, all their monofilms are from the US and so on. I was thinking to myself if these information's are being shown and explained in the right way, there is nothing to stop Point 7. And my YouTube channel certainly is the perfect tool to spread the word.
In the end what I was looking for are well working sails. Everything else is an extra and with Point 7 I basically found all the extras in one place. So there was only one way, to go back to black!
You are now in Tenerife, are you also taking part of the training or are you going to be busy only with filming? Well, I´am only here for 12 days, before I head back to Tarifa. I wanted to do basically everything here – from the PWA training, to filming, to exploring the island. In the end we got shitty conditions, with almost no wind. So if I go home with 3-4 videos, I´m more than happy. Not what I was looking for, but could be worse! Working on the tan is also important…haha
What are you next trips and projects?  My next destination is Tarifa, my second home. The huge project that is waiting for me in Tarifa is to figure out all my new equipment. I want to test the AC-X, AC-Z, AC-K, F1X and so on to their limit. If taken seriously that will take several weeks, if not months. It will be very fun and of course well documented!
Afterwards I will head back to Germany, to take care of my surfshop, the Wind Lounge. Next stop will be DEFI wind and potentially lake garda. Lets see!