Christmas and holidays are on the way, and to receive some windsurfing gear under the Xmas tree is the wish from many windsurfers. The question is, what to get to your windsurfing friend or love, when there are so many options, variables and we don't know which part they need?
A windsurfer never has enough gear to be complete, so you won't go wrong by surprising them with a POINT-7 BLACK GIFT CARD! Chose the value and have it sent over by mail or print it. Jump on our gift card by clicking on the image below.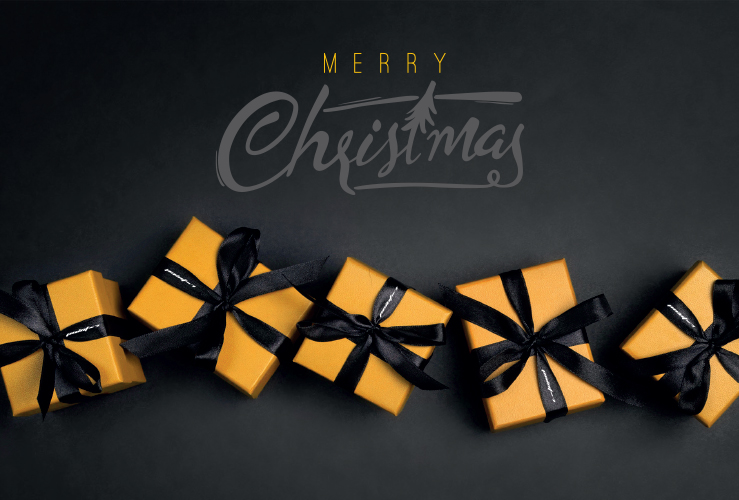 The other options to advice for a gift and by not choosing something wrong, are the following advice:
A PRO MAST BASE, which can offer safety and often it gets changed by windsurfers when it starts to be almost too late.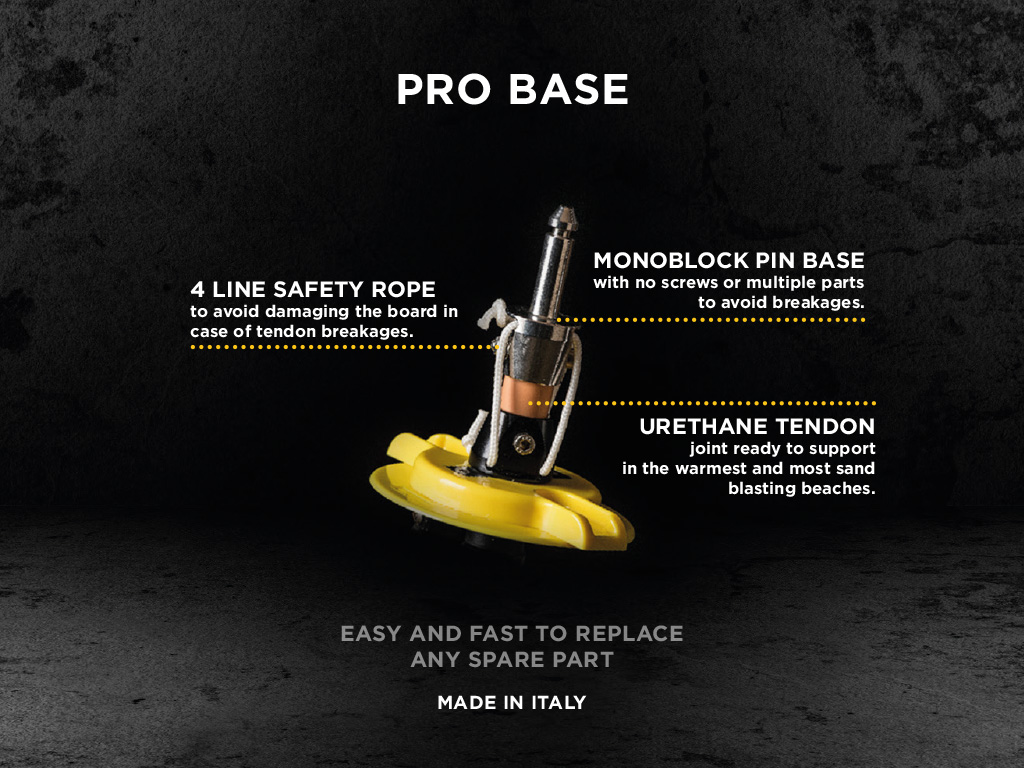 Another possibility is a selection of apparel. Like our JUMP IN SUIT , our BREEZE WIND JACKET or the K-HAT for this winter.
If you have some special gift with a boom, you will never go wrong and is always needed. If you know that they do slalom a nice CARBON 170 sized boom can be the choice or if they love the wave discipline a good CARBON 140 boom will do an amazing surprise.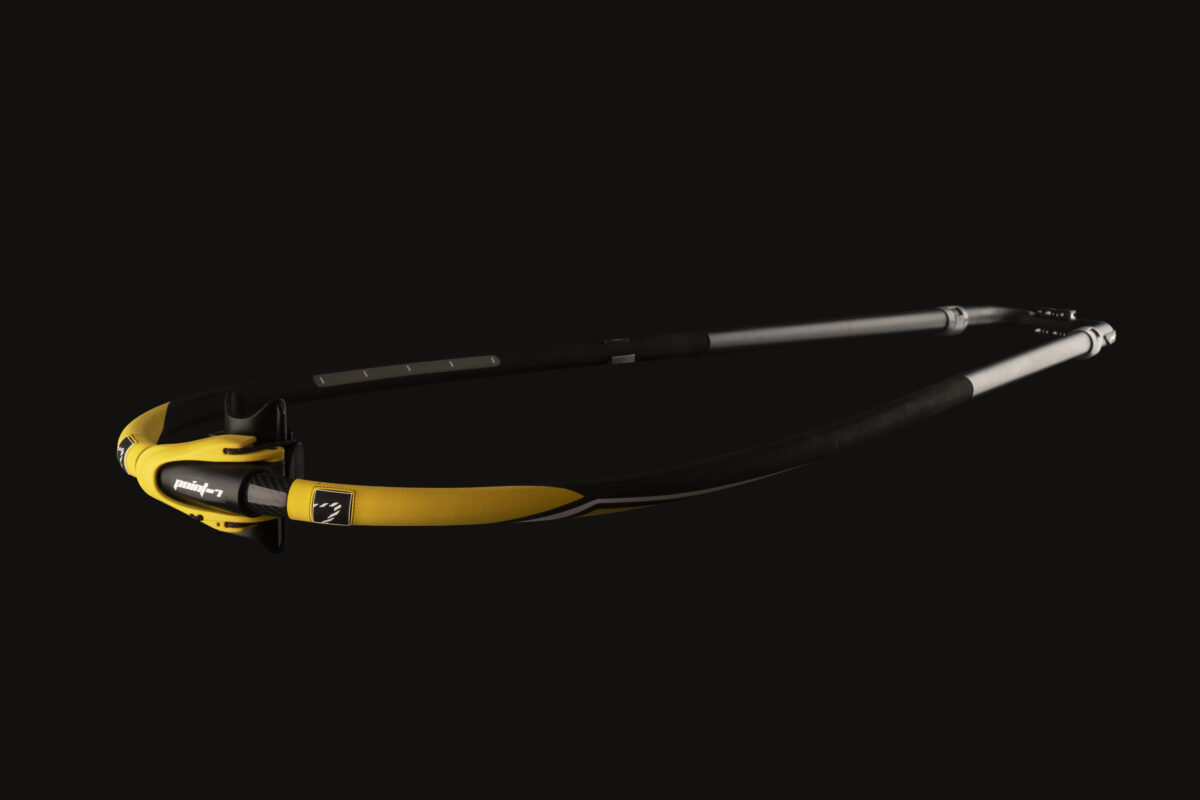 If you wish to get something more specific, but you are not sure, our customer care service is always available to advice within 24h by mail at [email protected]